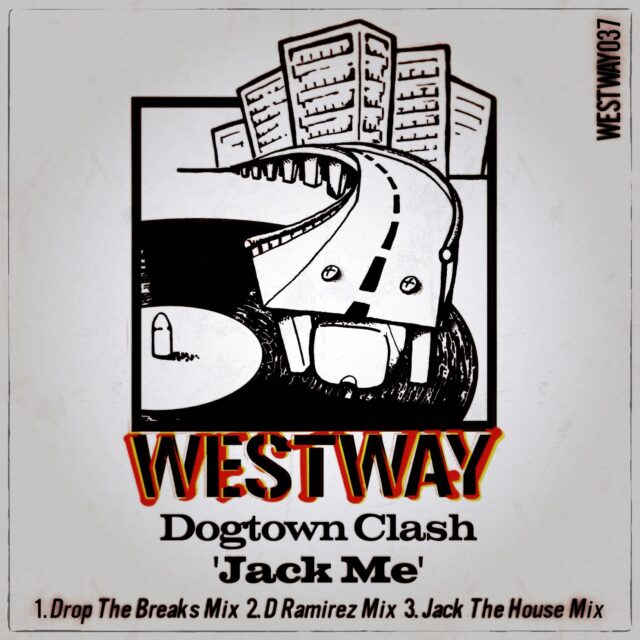 A decade ago, Westway Records launched with a release by Dogtown Clash — 'Substance & Sound'. It was to be the start of a long adventure.
The label, run by Barry Ashworth and Carl Loben, put out releases by assorted international artists such as Madox from Italy (now Riva Starr), Boogie Army from Germany (Marten Horger's first project), Sangers & Ra (Australia), Access Denied (Belarus) and Myagi (Canada).
To celebrate the tenth anniversary, Dogtown Clash return to Westway with another corker. 'Jack Me' is both a breaky banger or a sleazy discoid slice of cheeky electro-funk house (depending on which mix you go for), and the boys have bagged none other than the legendary D.Ramirez for a killer remix.
Painting his trademark velveteen brushstrokes all over his respray, Ramirez's sexy electro-tech revamp is going to be finding its way into many many DJs' house and techno sets. This track needs to be played loud.
Out now on Beatport.