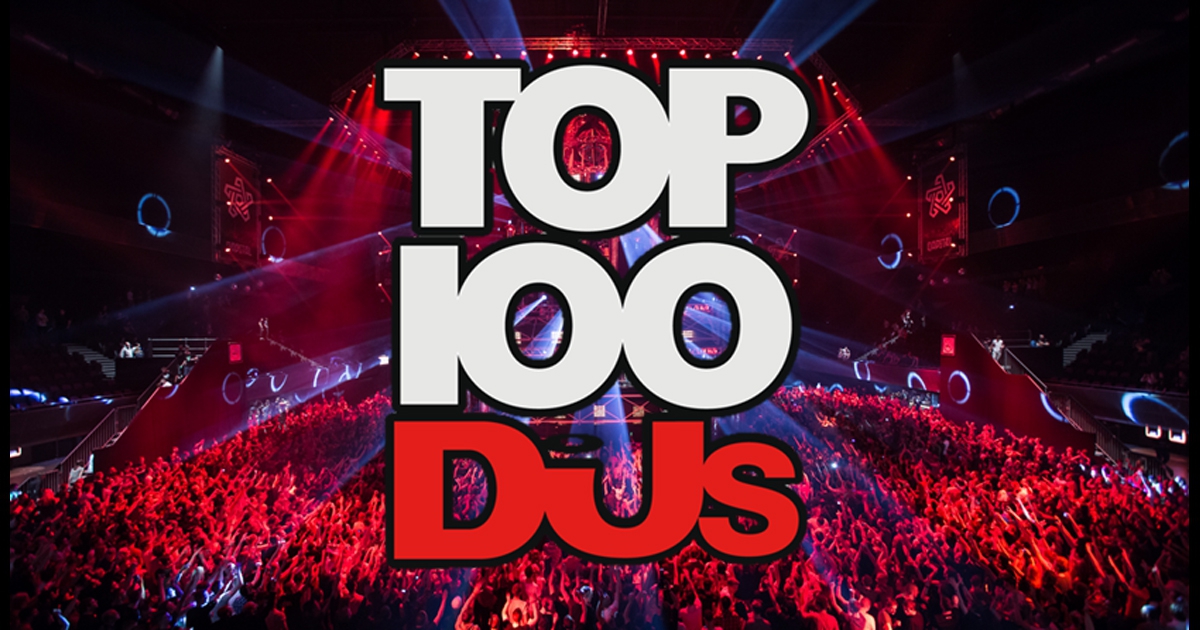 The DJ Mag Top 100 ranking results are in and DJs certainly are not shy about sharing their opinion about the controversial poll. Beset with accusations of vote-buying, being rigged, or just dismissed in general as a mere internet ranking, the DJ Mag Top 100 ranking is as much a target as it is reason for celebration. The centerpiece of the Amsterdam Dance Event, the unveiling of the list also leads many fans to congratulate their favorites if they rank high. Like any genre, EDM has its purists, who argue the merits of a fan-voted poll in assessing artistic quality.
3Lau, who did not place this year, felt the vote-buying did not lend integrity to the poll. Taking to Twitter, he shared this with his fans:
It costs zero dollars to keep it real.

— justin (@3LAU) October 20, 2016
On the other hand, three members of the top five dined together in celebration. This year\'s number one, Martin Garrix, was joined by Tiësto and Hardwell. With smiles on their faces, it was apparent they were thankful and delighted in their success on the poll.
Dinner with the best! pic.twitter.com/MQckvro5YZ

— Hardwell (@HARDWELL) October 19, 2016
Tiësto showed no signs of being a sore loser, congratulating Martin Garrix on his big win. Many other DJs took to social media to share in his sentiments. It is certainly a feat for someone so young to take electronica\'s crown.
I am super proud of what you have achieved so far brother @martingarrix #Respect

— Tiësto (@tiesto) October 19, 2016
Throwing some shade, Dyro, who fell 66 places to 93, posted a photo of the Bassjackers on Instagram with a snarky caption:
And, of course Deadmau5 had to chime in, offering many a tweet about how little he cared for the poll. If anything, Joel Zimmerman hates it. He even asked to be excluded from future rankings.
i'd like to take the time to thank all my fans and friends for typing my name in a box and hitting enter. means the world to me. thank you.

— dead mow cinco (@deadmau5) October 20, 2016
If you\'re a fan of a DJ and he places on the list, you have reason to celebrate. Anyone who would rather make listening decisions based on personal taste and the artistry of the music may think otherwise. That said, the DJ Mag Top 100 will continue to be an inarguably powerful force in the EDM world, guaranteeing an artist who places much higher fees, and bragging rights. Some artists may pass out iPads at festivals to secure votes, but many are thankful for their fans taking to the Internet and showing their love for them.