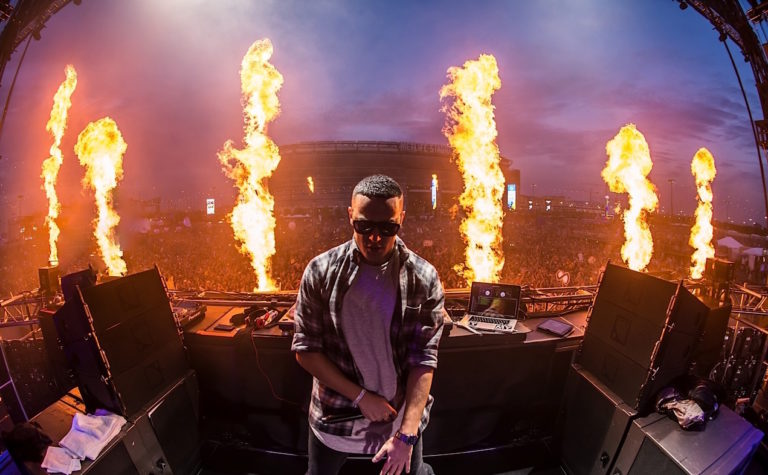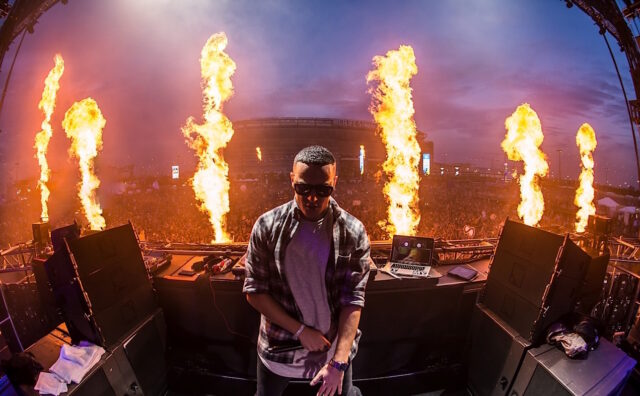 After achieving a new level of mainstream success with his first #1 album, DJ Snake has unexpectedly announced that his first debut album, \"Encore\", will be the last album he releases. Despite his new single with Justin Bieber reaching #12 on Billboard\'s Top 100 charts, it appears Snake would rather focus and promote his singles rather than an entire project where some singles can overshadow others.
THAT WAS MY FIRST & LAST ALBUM

— DJ SNAKE (@djsnake) August 19, 2016
DJ Snake\'s announcement came with much criticism, as fans were upset to hear that Snake would not be working on another full-length project. However, this could always definitely change. A simple tweet can be deleted, and it would probably be smart in his future to drop a new album in a few years. Also, it is possible that Snake will drop EP\'s rather than LP\'s, in order to space out some his material.
Regardless, we\'ve seen a trend with EDM albums losing steam almost immediately, and it appears that Snake might not want to follow that trend. Nonetheless, we\'re extremely excited to see what DJ Snake has in store for his next release.
H/T: Billboard