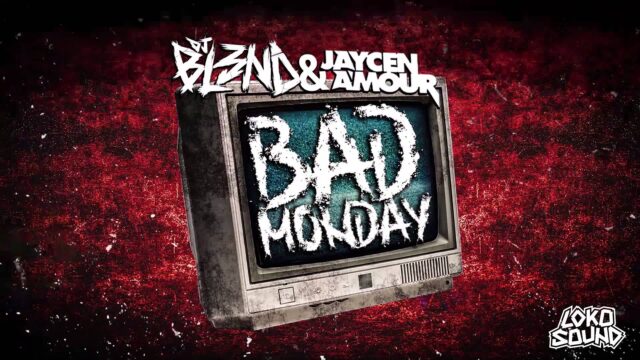 DJ BL3ND and Jaycen A\'mour have teamed up to create a new electro tune called \'Bad Monday\'.
Building up slow, the track quickly dives into an electro drop that will even make the dullest people on the dance floor move. The track is isn\'t aptly titled, as it will actually improve the quality of your Monday (or any other day for that matter) quite a lot after listening to it a few times.
Out now on Beatport.