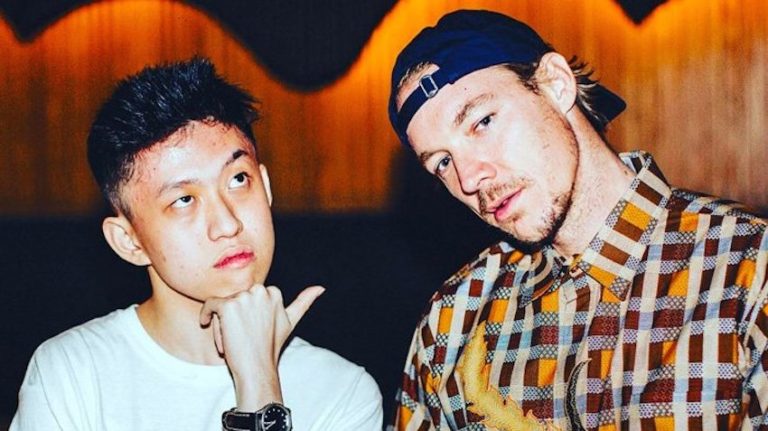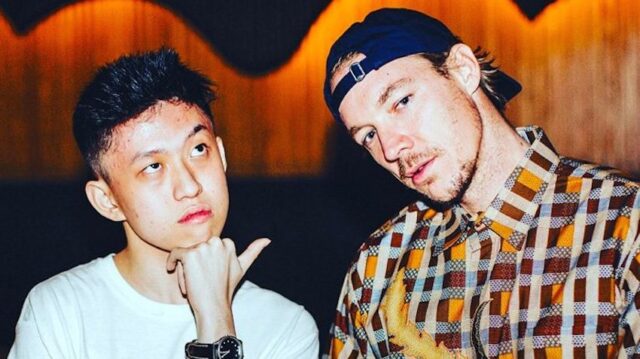 When the ball dropped and this year began, some people had in their mind to start off this year with a bang…except for my man Diplo. Bidding his time, Dip decided to gather his forces from across the music spectrum to give us a song for the ages that would both redefine what it meant to be a musician and how to climb the charts like a G. From the east he gathered Rich The Kid, from the south he mustered Young Thug and from the north he summoned the one and only Justin Bieber. And with a mixture of sugar, spice and everything nice, Diplo gave the world of EDM its savior, 'Bank Roll'. Yet, when the world needed it most, Mad Decent and the boys pulled it from the internet without explanation, leaving all of us EDM fans to wonder, will we ever be graced by such a banger ever again.
Well nearly a month has passed and our prayers have been answered, although with a twist. You see, according to Diplo's description to the 'Bank Roll 2: Rich and Rigga' (I take full credit if this catches on), he had to pull the OG from existence because of other JB features from SC artists. That didn't stop him from linking a free download link though, showing that if anyone can finesse the system, Diplo can.
Well what exactly is so different about this second version? Well Justin Bieber got subbed out to feature the one and only Rich Chigga, who graces this monstrosity of a banger with his goofy down low flow. Listen to the man, the meme, the legend work down below.