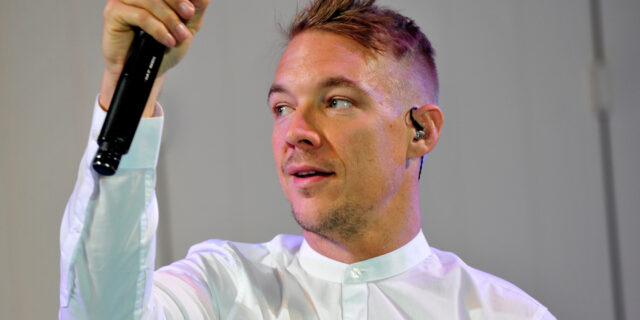 During Jack U\'s performance at Coachella this past weekend, an ambitious fan climbed on stage and attempted to snag a selfie with Diplo. Diplo was not having any of it. He was quick to grab the fans phone and give it a heavily lofted throw into the crowd.
Though Diplo assists the girl up on stage, he still proclaims, \"Oh, get out of here, get out of here\" in a frustrated tone. The fan persists, and Diplo grabs the phone, saying \"Who wants that cell phone?\"
Regardless, congrats on making it on WORLDSTAR, Diplo.
Diplo threw some girls phone who got on stage and tried taking a selfie 💀 pic.twitter.com/QCB4MufAIZ

— WORLDSTARHIPHOP (@WORLDSTAR) April 15, 2016