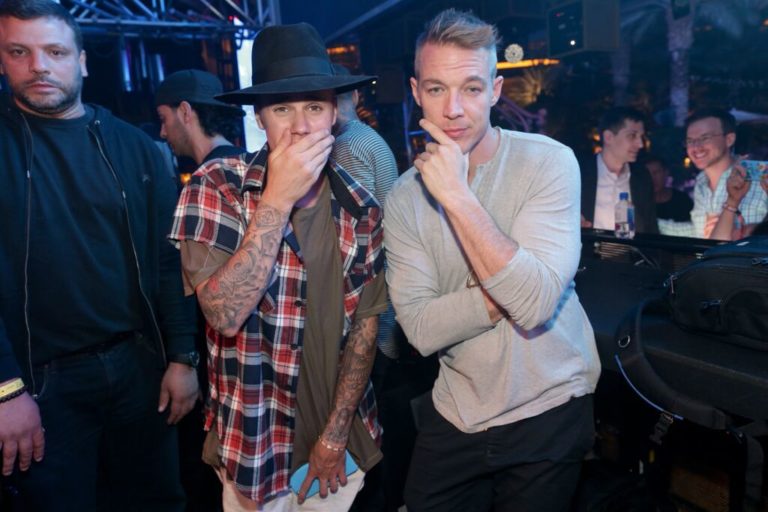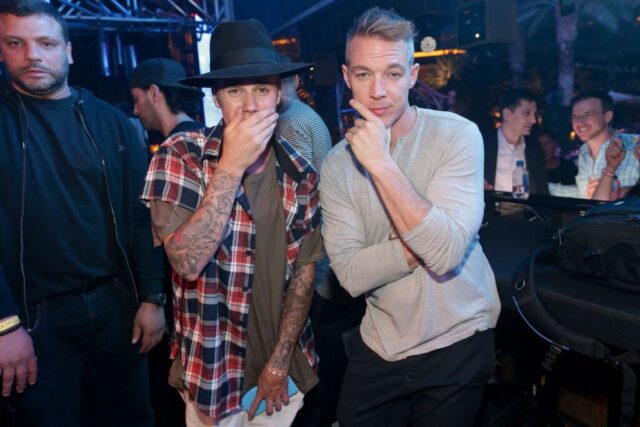 Diplo has officially confirmed a new track. The best part? It\'s a collaboration between Major Lazer and Justin Bieber. In the past, these massive collaborations have brought us tracks like \"Lean On\" and \"Where Are Ü Now\". It\'s pretty safe to say that Justin Bieber\'s pop influence and Major Lazer\'s dancehall aesthetic will make this track one for the books.
@diplo when are we bringing this new music?

— Justin Bieber (@justinbieber) May 16, 2016
Let me just whip up this artwork quick because this song is ????? @justinbieber X @MAJORLAZER wow https://t.co/htCsuTX9H0

— dip (@diplo) May 17, 2016
@diplo @MAJORLAZER it's happening

— Justin Bieber (@justinbieber) May 17, 2016
Like Justin said, this is most definitely happening. And we cannot wait to hear it.