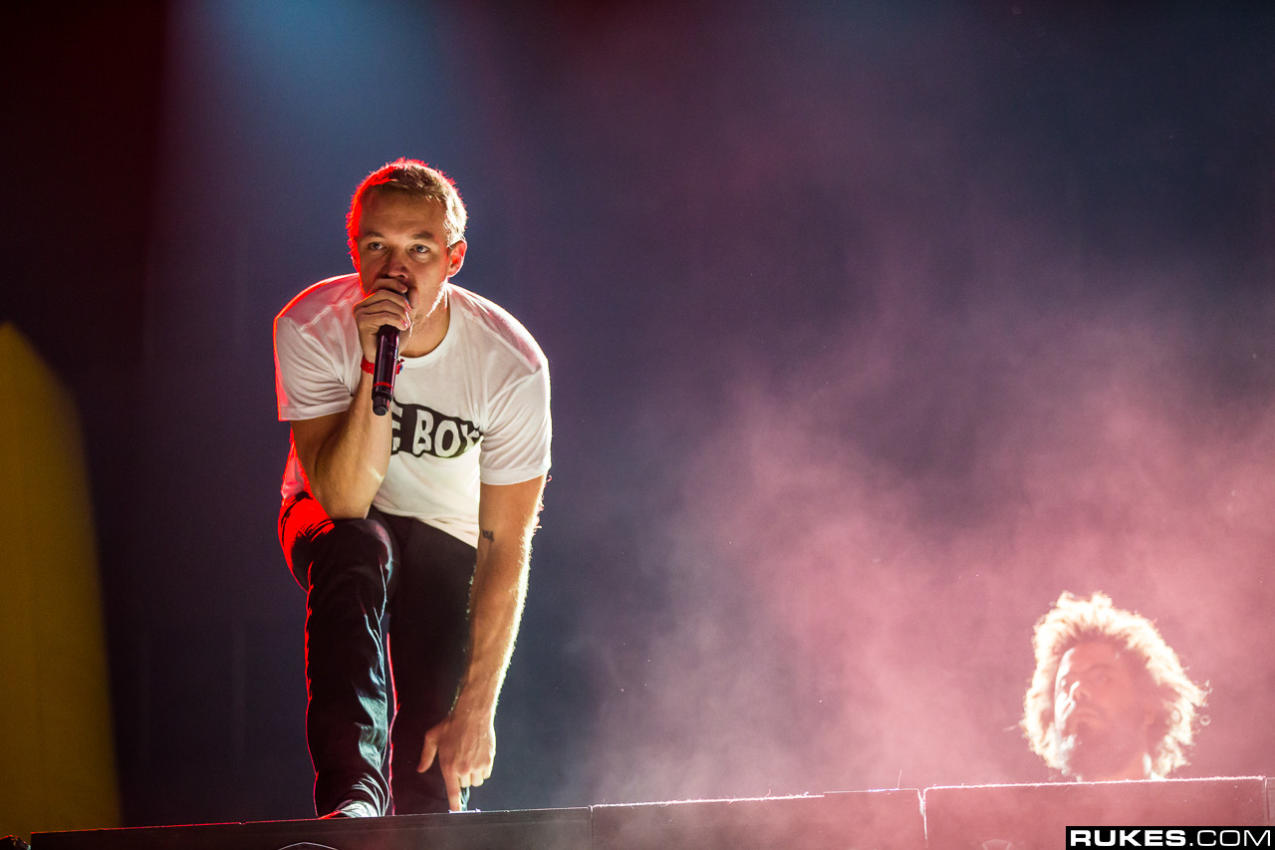 Detroit's Movement Electronic Music Festival has officially announced their 2018 lineup. Contrary to years past, the 3-day event features some artists that wouldn't necessarily fall into the realm of techno and the tightknit techno community isn't thrilled. A few of these artists include Wu-Tang Clan, Diplo, Mija, Rezz and more.
As a result of the negative backlash, Diplo took a moment to shut a few salty Movement fans down on Twitter.
Please don't show up for movement fest. @diplo

— I am Dave (@mrblaq) January 24, 2018
I already played movement in 2012 . before u got lost at burning man on ketamine and googled the Belleville three on your southwest flight back to Minnesota https://t.co/ilmMc8ssOr

— dip (@diplo) January 24, 2018
Alt-country set https://t.co/RxxrKuc88W

— dip (@diplo) January 24, 2018
by saying movement "sold out" bcoz of a few artists u have personally categorized as edm, u are belittling all of the other artists on the lineup.

— mija (@hi_mija) January 24, 2018
It seems that, out of all the "uncharacteristic" additions to the lineup, Diplo has received the brunt of the backlash and we're not sure how come. If you've been to one of his shows, you know he incorporates elements of all types of music, from hip-hop to moombahton to techno and pop. The list goes on.
The festival will take place May 26-28 at Hart Plaza in Detroit, MI and despite all the drama, it's going to be a blast! Get tickets here.