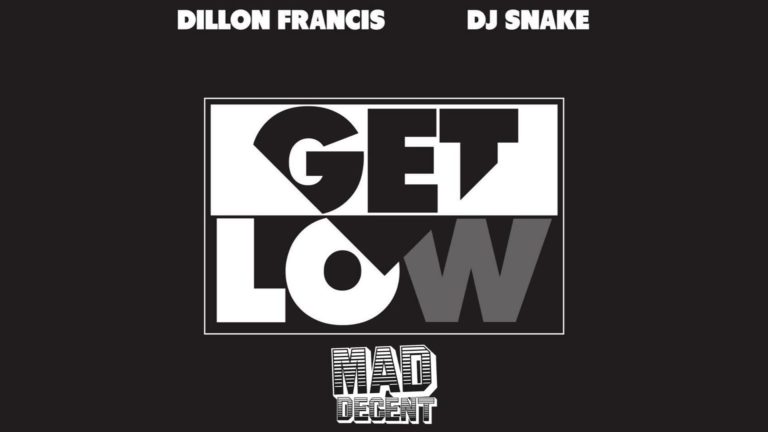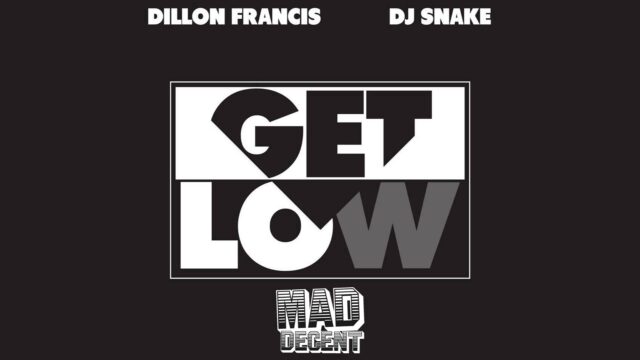 Dillon Francis and DJ Snake\'s \"Get Low\" has proved itself as a hit in the EDM world. The song was featured in the film Furious 7 and a vocal version was released featuring Rae Sremmurd.
After months of anticipation and previews of the remixes, the official Get Low Remix EP has finally been released. It features the \"Rework in Paris\" VIP, along with remixes from W&W, Trollphace, Aazar, and Neo Fresco.
The Trollphace remix, often played by Jack U and Skrillex, is my favorite remix on the EP. Listen to his dubstep/trap rework along with the other four tracks below.