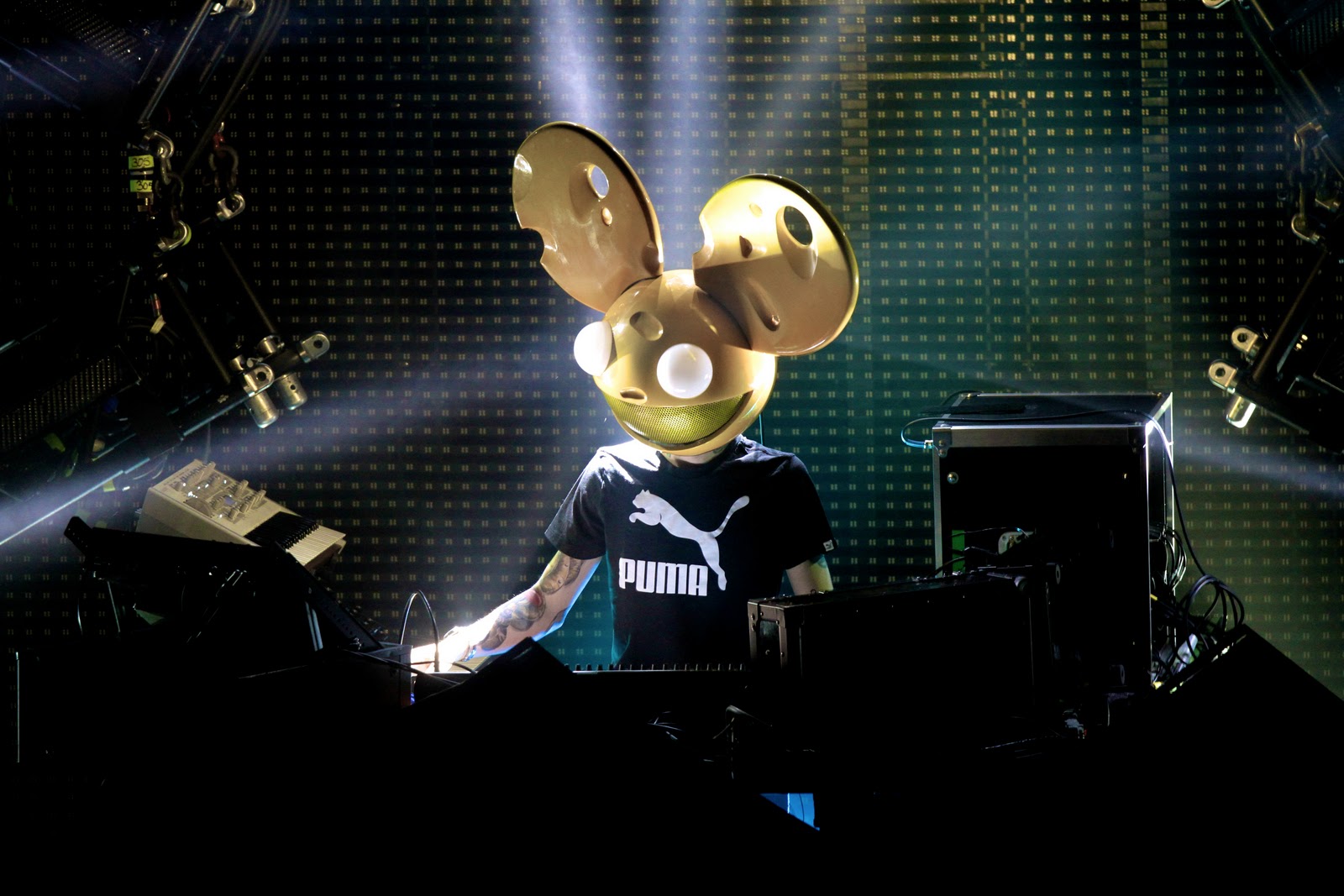 deadmau5 recently announced via Twitter the news of his highly anticipated EP. mau5ville: level 1 is set to be released on July 13th through mau5trap. Within this EP, fans can expect to hear some very talented artists as features on the tracks. These features include Rob Swire of Pendulum and Knife Party, Getter, GTA and more. Rob Swire and deadmau5 have worked together in the past, combining Rob's vocals and mau5's producing talents. They've combined talents once more to create a track on this EP, which also has various remixes by Rinzen, Latroit, and ATTLAS. Take a look at the official track list below.
— Goat lord (@deadmau5) July 3, 2018
— Volante (@billitaruna) July 3, 2018
Be sure to preorder mau5ville: level 1 through iTunes to be able to get a listen as soon as the EP is released.