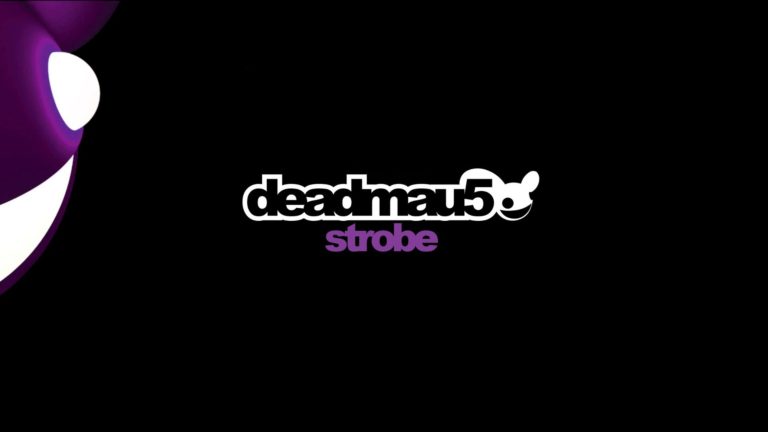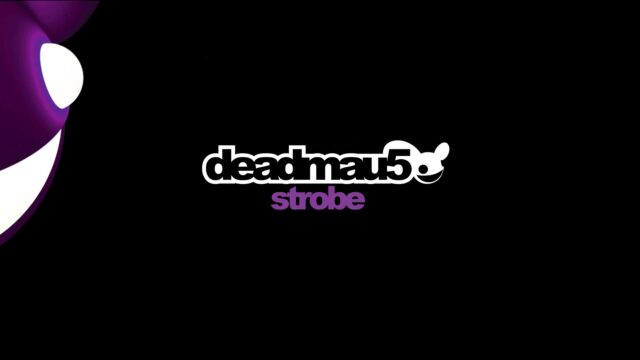 The 10-minute masterpiece from deadmau5, "Strobe" is so iconic and ubiquitous in electronic music that to most, it's an anthem. Today, deadmau5's label Mau5trap is celebrating its 100th release with an all new edition of a "Strobe" remix pack. The producer did not include his own remix edition of the song, but has promised to release it in part two of the pack.
…and don't worry, there's a part two coming from you know who. here's to another 100 releases on mau5trap, hope you can join us x

— mau5trap (@mau5trap) September 23, 2016
The collection features remixes from deadmau5 protégée ATTLAS, Feed Me, Lane 8, Com Truise, and Dimension. Check out the remixes on Spotify and purchase it here.