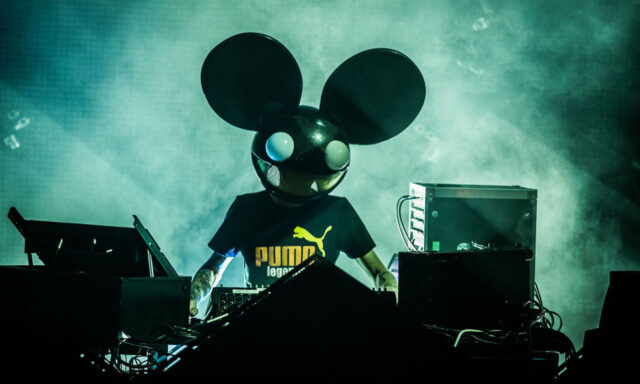 Progressive house legend and electronic music hall of famer Deadmau5 is back.
Ahead of his upcoming album release titled W:/2016ALBUM/, Joel Zimmerman, the notorious mau5 head has premiered "4ware", a forthcoming single from his approaching arsenal on Pete Tong's Essential New Tune for BBC Radio 1.
When discussing the inspiration of the newest release, Deadmau5 stated that "there's a 80s sci-fi fantasy film vibe to some of the melodies", in which he shared that was conjured from his purchase of a Prophet 10, a rare monstrous analog synthesizer.
W:/2016ALBUM is scheduled to drop come December 2nd with hints of an accommodated tour along with an upgrade to Deadmau5's signature cube, and news like that can only be met with excitement and anticipation.
Still a couple of weeks away – in the meantime, plug in your earphones and dive deep into the serene hypnosis of Zimmerman's freshest tune, 4ware!