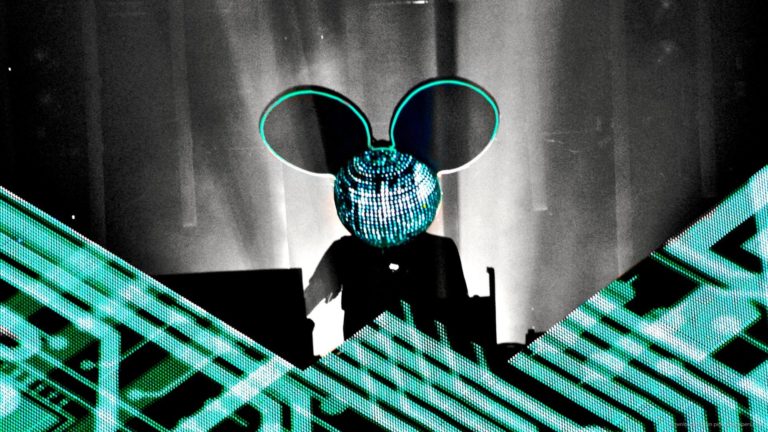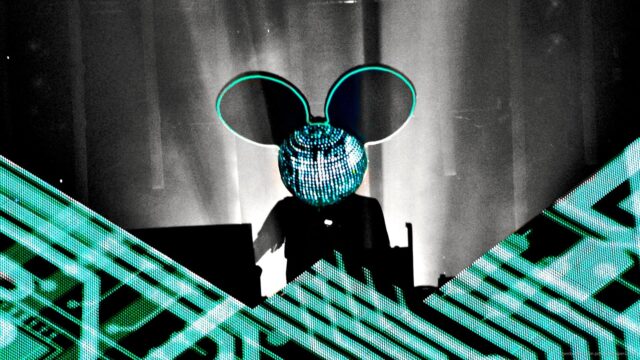 For many of us, \"Strobe\" remains one of the most memorable and timeless electronic songs ever created, even 6 years after its debut. Deadmau5\' fourth studio album \"For Lack of a Better Name\" was chock full of classics, but \"Strobe\" has always rested above the others, both as a true work of art and a 10-minute emotion-filled roller coaster of sound. Over the years, it has converted non-believers to the dance music side, helped us drift off to sleep, and shaped the future of the entire genre.
On his Twitter yesterday, Joel revealed an incredible step forward: a 20-minute live version of the song to be played out at Governor\'s Ball Festival in NYC this summer.
would you believe im working on a 20 minute long live version of strobe? didnt think so.

— deadmau5 (@deadmau5) January 8, 2015
guess youll have to wait to hear it at the guv finale. ¯\\_(ツ)_/¯

— deadmau5 (@deadmau5) January 8, 2015
Even though he gave away no information about the logistics of the live version, one can only imagine it will be an epic, historical performance like never before. If you\'re lucky enough to have tickets to the Ball, make sure your phones have enough space for a 20-minute video. This will be one for the books.