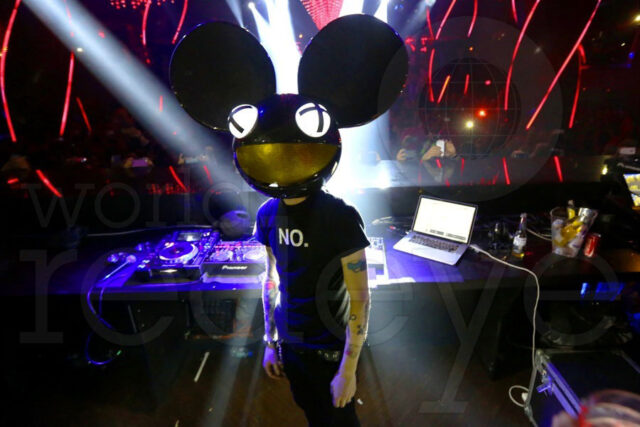 Deadmau5 has teamed with YouTube to support the launch of W:/2016ALBUM/ upon the eve of its release Friday, December 2nd. Tune in this Thursday, December 1 at 9 PM CST  as DEADMAU5 will go \"Live In Rehearsals.\"
The producer will give a 360-degree live stream performance on his channel of 3 songs from his new album W:/2016ALBUM/and unveil his updated, custom-built cube 2.1.
On Deadmau5\'s YouTube channel in the coming weeks, fans will be able to experience exclusive content including the 360-degree livestream performance, 360-degree and standard performance videos of the lead single \"Let Go\" (feat. Grabbitz) and behind the scenes videos of his cube.
Live stream is now over, but you can replay the full show below: