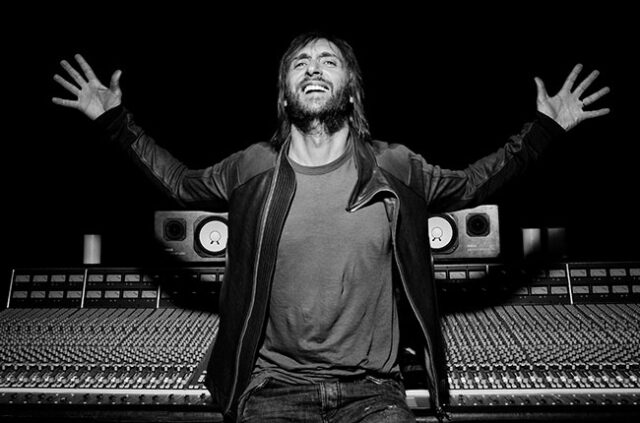 French producer/DJ David Guetta has proclaimed that he is tired of the EDM sounds of today. Think what you want about the artist, but Guetta has managed to skyrocket EDM into the pop stratosphere. In a recent interview with The Independent, David Guetta shared his thoughts on the current EDM landscape and the future of it.
"There's a way bigger awareness of that side of music on the island than there was a few years ago," he says. "I'm going to be honest, in the two last years that same 128bpm EDM was starting to make me tired. Everybody was playing it. So now I'm happy, I think it's amazing moment for music because it's the end of a cycle, but that also means the beginning of another one. And I think we can all be experimental, people want new sounds and they're ready for new ones."
"At the beginning of house music, it was all about being credible. When I started to make music and cross over I started to receive some criticism. So I said, 'look, I'm not trying to be credible. I'm trying to be in-credible.' I think anybody that is going to do something a bit out of the box is always going to be criticized, but at the end of the day that's the only thing that matters. You can be a good little boy who follows the rules, but you're never going to do anything interesting with your life. I make the music that I believe in, the music that I love, that I wanna share with people. And I'm not forcing anyone to listen to it."
We'll see where this takes the French producer, and how it'll influence his upcoming projects.