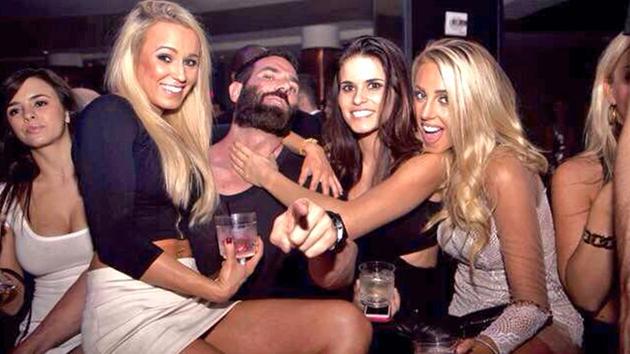 Here comes another round of Deadmau5 Vs. Everyone on Twitter. Dan Bilzerian gains fame from his wealth along with his obsession with guns and girls, but now he is claiming that he has slept with Deadmau5\'s girlfriend.
Don't take it so personally @deadmau5 I'm sure I'm not the only one who fucked your girl, you can have her back

— Dan Bilzerian (@DanBilzerian) August 19, 2015
This was all before Deadmau5 dramatically narrated his life.
I'm goin to fuckin bed.

— deadmau5 (@deadmau5) August 19, 2015
To which David Lee Orr responded..
@deadmau5 I hope you don't wake up

— David Lee Orr (@DavidLeeOrr) August 19, 2015
Joel was shaken up to say the least.
@DavidLeeOrr oh noez! Bad vibes my way! Crying in my cardigan.

— deadmau5 (@deadmau5) August 19, 2015