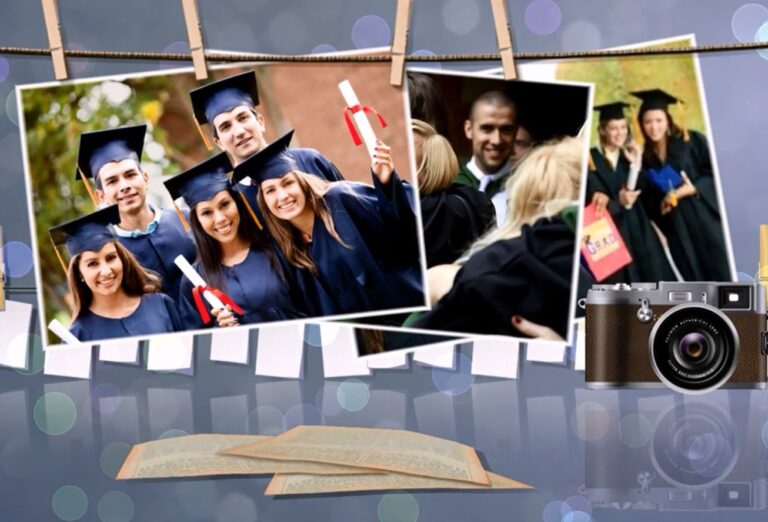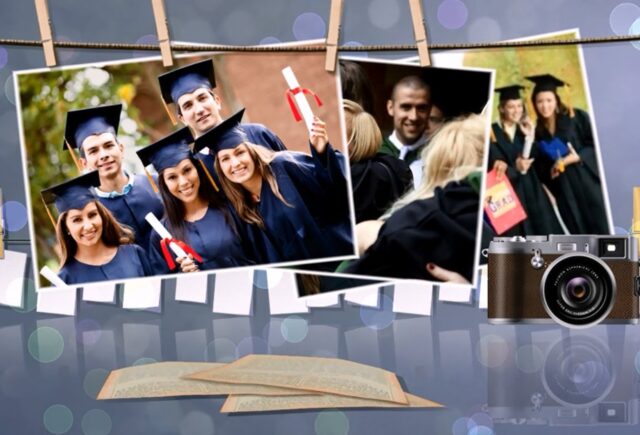 Would you like to tell a story without any words? People like memories and some of them even like to keep all of them – from the sweet and adorable ones to bitter-sweet and not so good ones. Yet, when it comes to sharing the memories to others, we usually choose the best ones and if possible – we want to make them even better, cause our memory changes and gets shaped over time. The brain likes to mold and shape things and it's acceptable to allow yourself to recall something in a slightly better way than it was at times. Well, for the fantastic memories it's more than enough just to captivate them and take from the shelf of memory as they're at our convenience.
Video slideshows are such a powerful tool to capture the magic of the moment and to make it a digital photo album that will act as a one-of-a-kind time-machine. We all know what's the silent movie with the images alternating each other in the regular time sequence and this is something quite familiar to us. But what about mixing the memory ingredients in the way that includes both images, video clips, some added text or comic-book-like bubbles? Add some spicy musical base and there you go – a perfect slideshow.
Let's see what some basic tips to make this journey even easier and more fun are.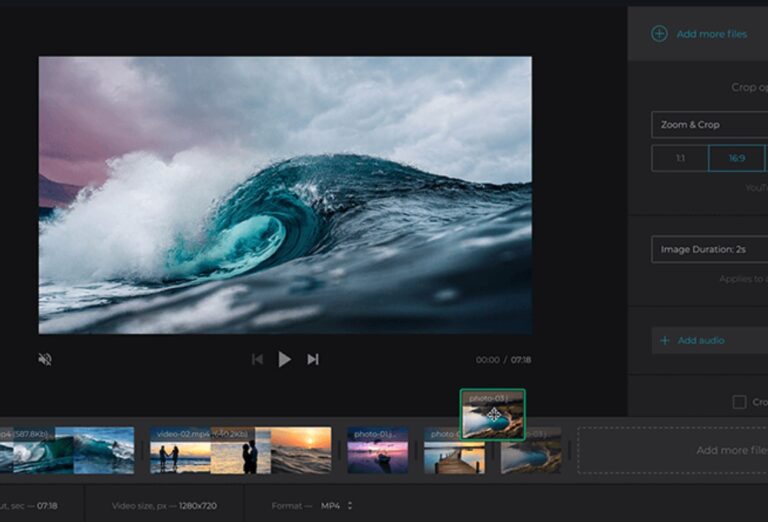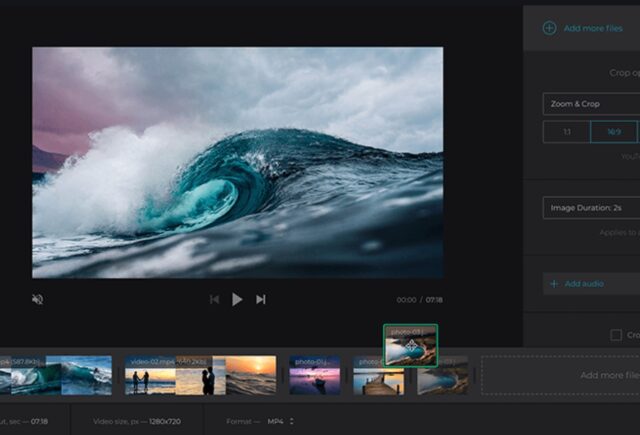 1. Understand the purpose of the slideshow
Yes, we know – we all usually have in mind the neighbors that come to have a cup of coffee with us, ready to see the images from that magic trip to Rome we had with our family or friends. But we don't want our photos to be presented in an ordinary way – we want to make them fun for them. Sometimes, though, it can occur that we'll be exposing the slideshow to a different audience that'll have corresponding expectations.
This can be some kind family gathering, but it can also be a commemoration or maybe even some potentially business-like event. Regardless of the type, you want to make it flawless. According to this, your style and the emotion it will trigger at the audience will be what they bring as a memory when they finish watching.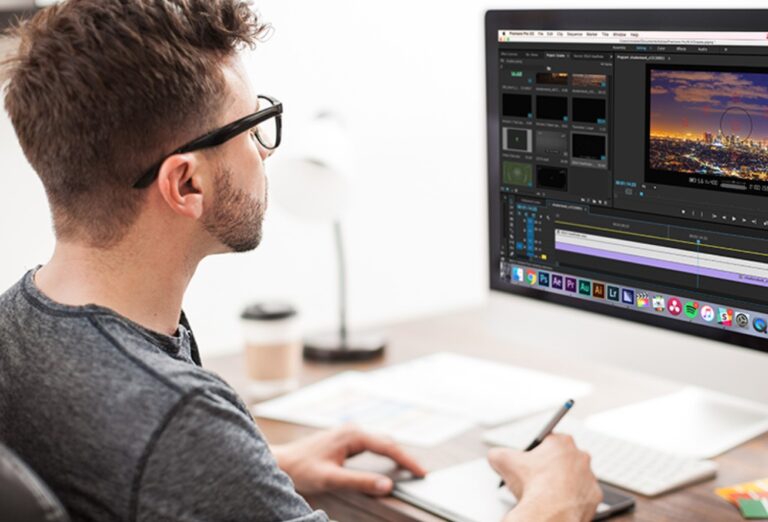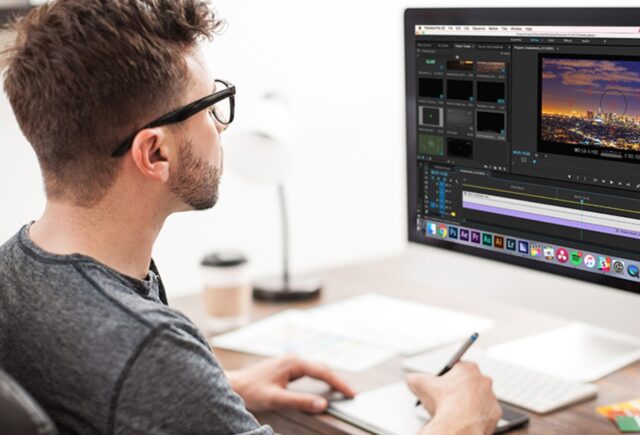 2. Anticipate the length
Have you ever wondered why school classes last as much as they do and why at most seminars there are short and long breaks during the meeting? Well, there's a reason for this. People just get either bored or tired. Sometimes even both. Maybe you've had the opportunity to see a presentation that's way too long even though it was quite interesting at first. This is why the golden rule of the best slideshow videos is to keep it last for as long as the backup song lasts, with maximum 60 photos in it.
Yes, we understand – some songs are limited, like the Eurosong contest ones, and some of them are really, really long – like 'November Rain' or maybe 'Stairway to Heaven'. Well, you can trade the great song for more pictures, and as long as you have the tip number 1 in mind (which is your audience and the purpose), it'll be just fine. Even if you make it a bit longer than you wanted at first, try to divide it into some meaningful chapters or series of shorter ones that'll each tell their own story.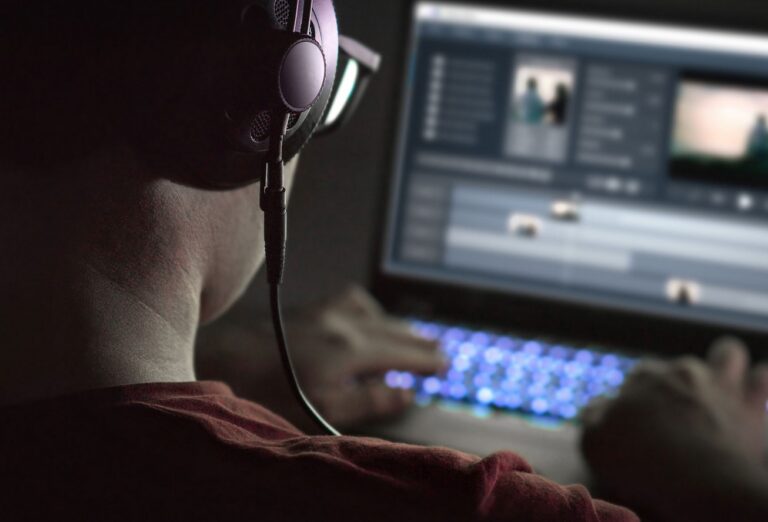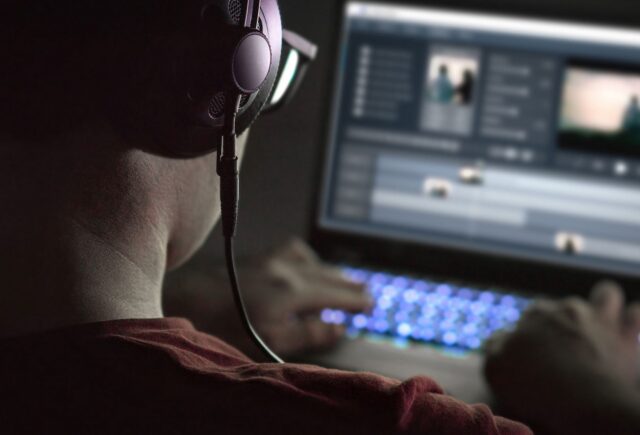 3. Arrange the video/photo ratio and the order
When you jot down the initial length, pick the perfect fitting music for it. While having the audience in mind, you need to take some time to pick the right content you'll use in your slideshow. It's best to make the photo sequences last for 3-5 seconds, where the effects you adapt will dictate the length. When it comes to videos, they shouldn't cover more than 20 seconds. The ratio between the photos and videos is 1 video per around 30 photos.
Also, do your best to find good software that'll assist you with this assignment. An online slideshow maker named MakeWebVideo.com will, for example, make linking photos to video with music look like a fruit of a professional service.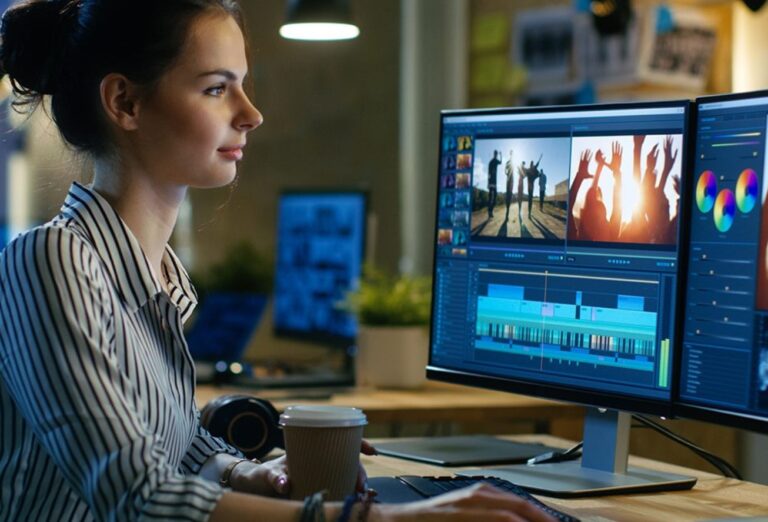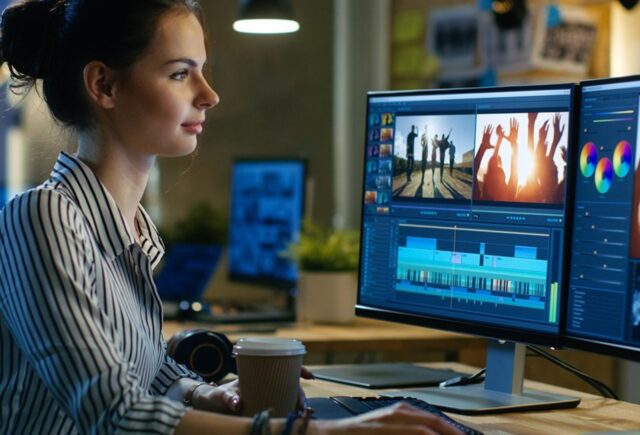 4. Consider the material quality
You'd certainly prefer watching HD material with the whole spectre of lovely overlapping colors if you were the audience, right? Well, the same applies to the people that'll be your spectators. Because of this, you need to check on some technical details that can turn out to be either the spoiler of the show or the magic of the show.
First of all, HD is a must and when playing the created material, just make sure that the software can make it at least at HD 720p, and possibly at HD 1080p. When it comes to pictures you'll be using, let's review some most important things to keep in mind here:
Choose the photos with the excellent focus and lighting
Go with the photos with fewer details or where the details are in the second plan, avoiding crowded scenes
Always let the horizontal photos and videos prevail over the portrait ones if possible – it will save you time making the portrait ones fit the screen and it'll look more like a real movie.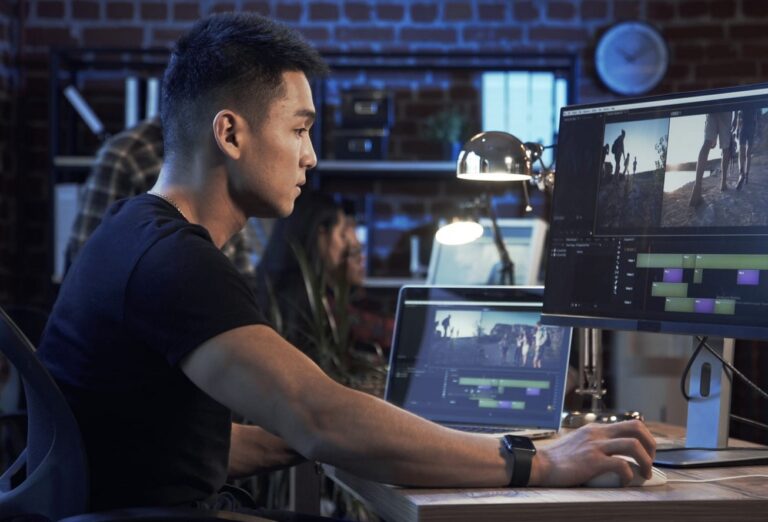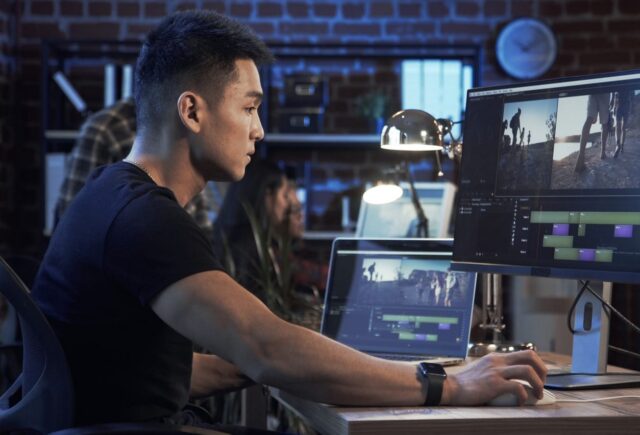 5. Test everything
If the slideshow you're creating will be an important part of a certain big day – yours or someone else's –  make sure to have the technical moment in mind, and not only the creative one. Test everything in advance. The perfect smooth flow of the slideshow will depend not only on the fantastic music and beautifully selected content, but also on Wi-Fi connection and a good projector.
Furthermore, the acoustics and the lighting of the room where it'll be shown play a significant role, as well as the volume that needs to be moderate.
Having it all planned and created, you are good to go. Before that, just remember – you are an emotion producer. Make sure you use the best raw materials, as the taste of the final product will be as intense as the weakest spot where your imagination meets the realization of the initial idea!