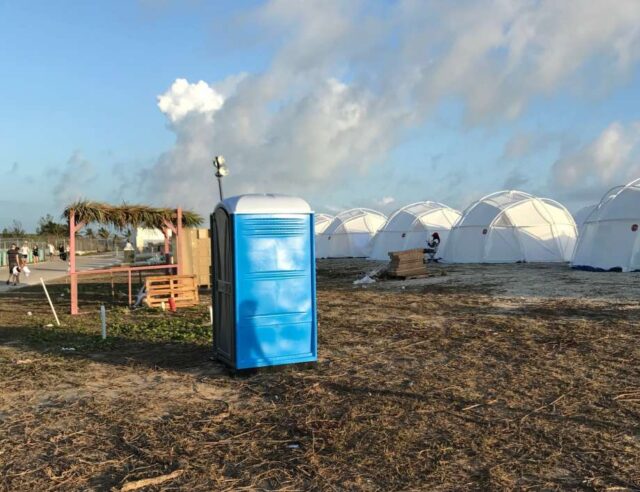 If you've been paying attention to recent music blogs, you probably don't need me to explain the chaos that was Fyre Festival.
Still making headlines with multiple law suits and offering 2018 VIP passes in lieu of refunds, it wouldn't be much of a surprise if (when) Fyre Festival goes down as the most epicly failed event in dance music history.
Just when the "Fyre" seemed to die down and people were beginning to move on from the event that never happened, a fan-made video capturing the aftermath of Fyre Fest has emerged to remind us of the pandemonium that was brought upon the Exumas.
The video, filmed by a couple vacationing on a nearby island, shows what's left of the deserted festival grounds and it's exactly what you expect and more. From piles of trash to dozens of abandoned mattresses and facilities, the title "Dumpster Fyre" could not be more appropriate for the captured mess.
The couple's excursion ends on an unexpected note when they get kicked out of the area, so whether there is more story to this unfortunate happening only time will tell.