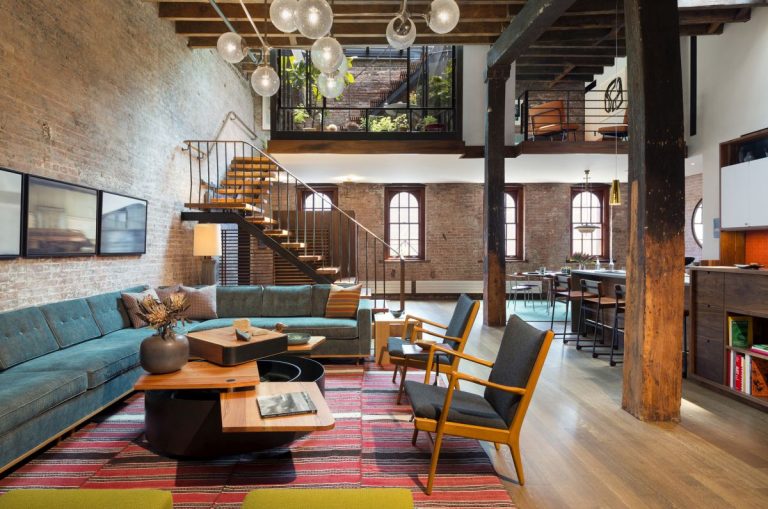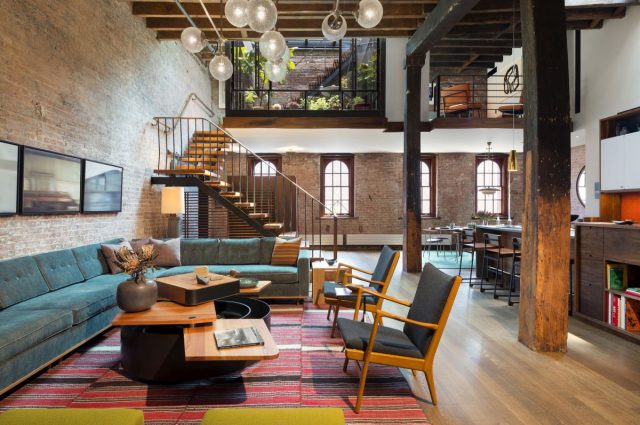 Are you someone who is all about interior or exterior design? If so, you probably know a ton of tricks and options on how to style your house or your flat. If not, you're going to have a blast learning today! In this article, we're going to talk about a ton of different interior options that will amaze you and that will help you bring out your stylish side. Keep on reading and find some cool options down below for living on your own or with your family.
8 Cool Interior Designs That Will Blow Your Mind
1. Geometric sculptures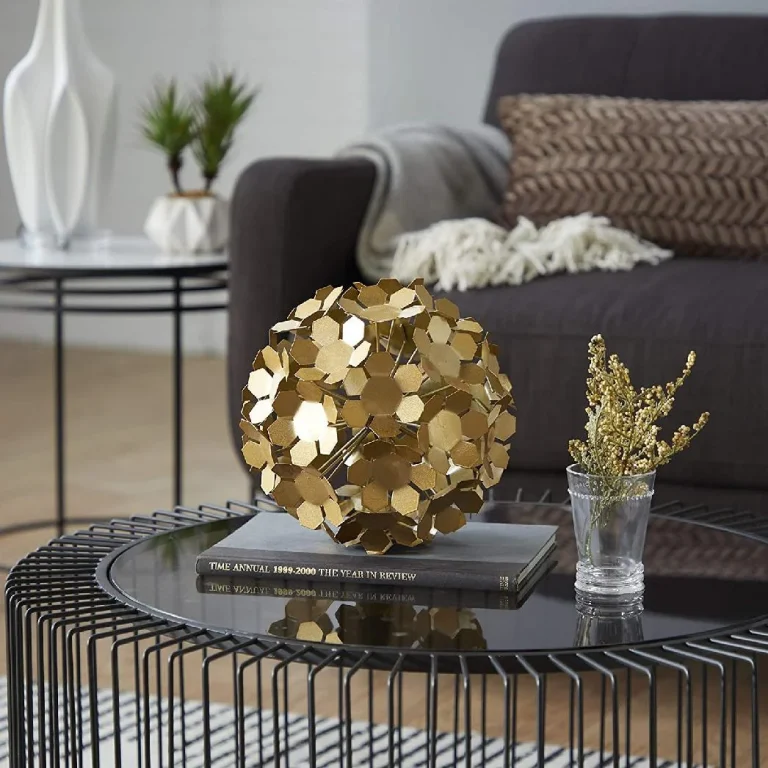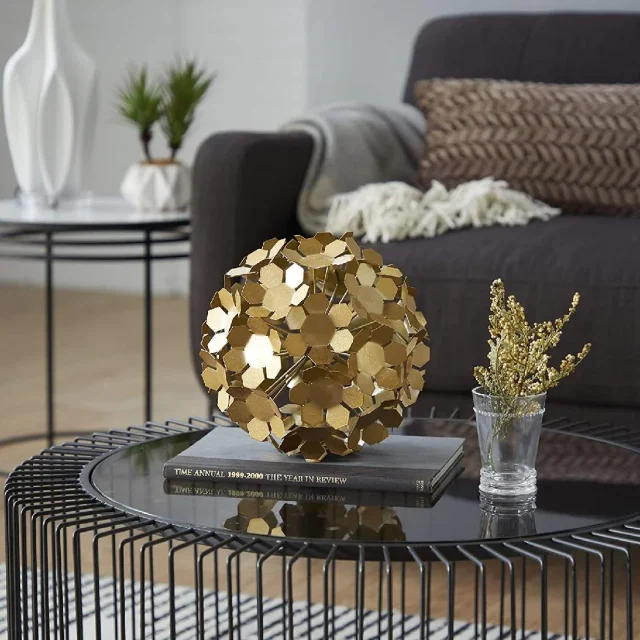 "Geometry will pull the soul toward truth and produce the spirit of philosophy," the great philosopher Plato once declared. Small or enormous, small or monumental, sculptures and idols are sought-after treasures to adorn a home. The room in which they are placed is made beautiful by these timeless objects. Interesting content is always noticed and can spark a discussion. These have become quite popular and common this year, and we can thank a ton of different Instagram trends for blasting them all over social media, and primarily within living rooms.
2. Funky or unusual sculptures
Unusual sculptures have been placed on shelves in many homes. Statues of different things or animals have grown in popularity, especially those with precise cuts and pointed marks. Many symbolic objects, such as interwoven metal circles or ellipses, have gained popularity. This contemporary art form that integrates geometry exudes a strong sense of hope. Place it there and let it do its thing. Any room can benefit from its appeal. You can also go for some outstanding and out-of-this-world pictures with quirky elements.
3. The celestial desktop timer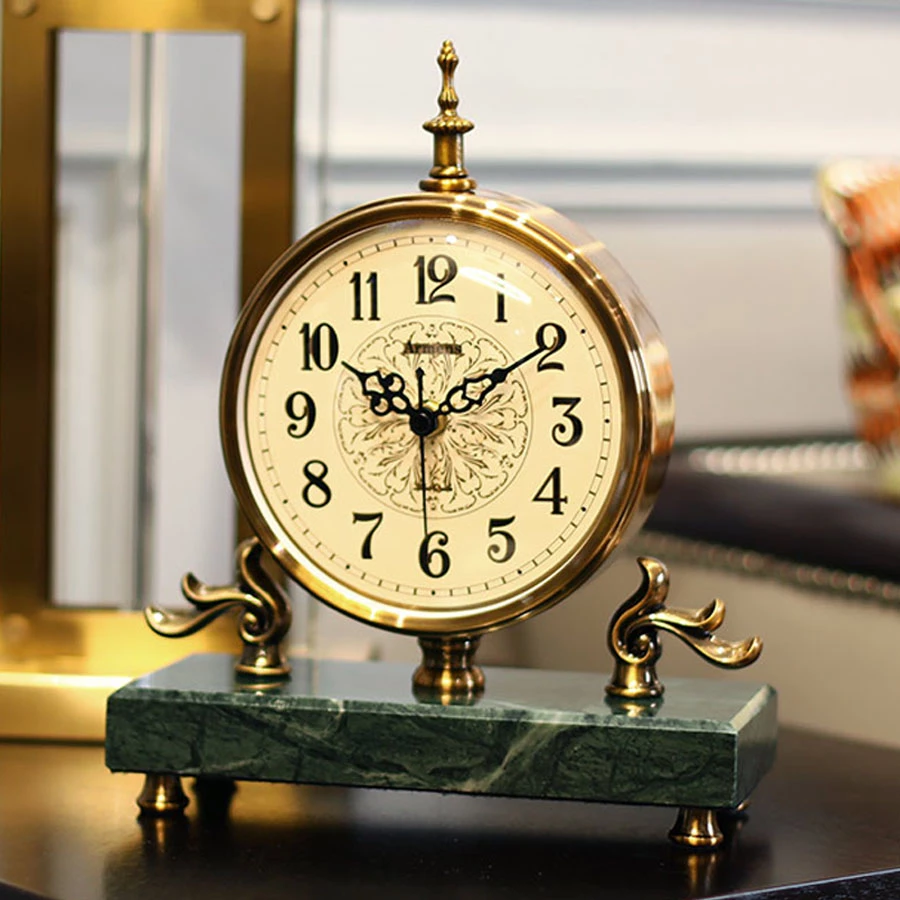 A clock or watch is always a good choice, no matter the room that you're in. The right type of glowy LED clock will leave a lasting impression. Clocks are a classic option for house decorations. Their majesty endures forever.
PS: You can also try out desk clocks. They can have a retro aesthetic. These timekeepers appear to have been created in an ancient scientist's laboratory. The atmosphere of your workstation might be improved with an antique-looking item.
4. White laminated floor with a circle pattern over it
Super or oddly specific, but it truly works and looks mesmerizing! Give your floor a laminated white crème look if you want an interior design that will blow you away. Yes, laminate is a low-maintenance, inexpensive material that may mimic the appearance of natural materials like tile and wood. If you want to try out something new, get onto it!
In order to make it appear like a hardwood floor, you may couple it with a few thin layers of natural wood.
5. The right type of a shelving system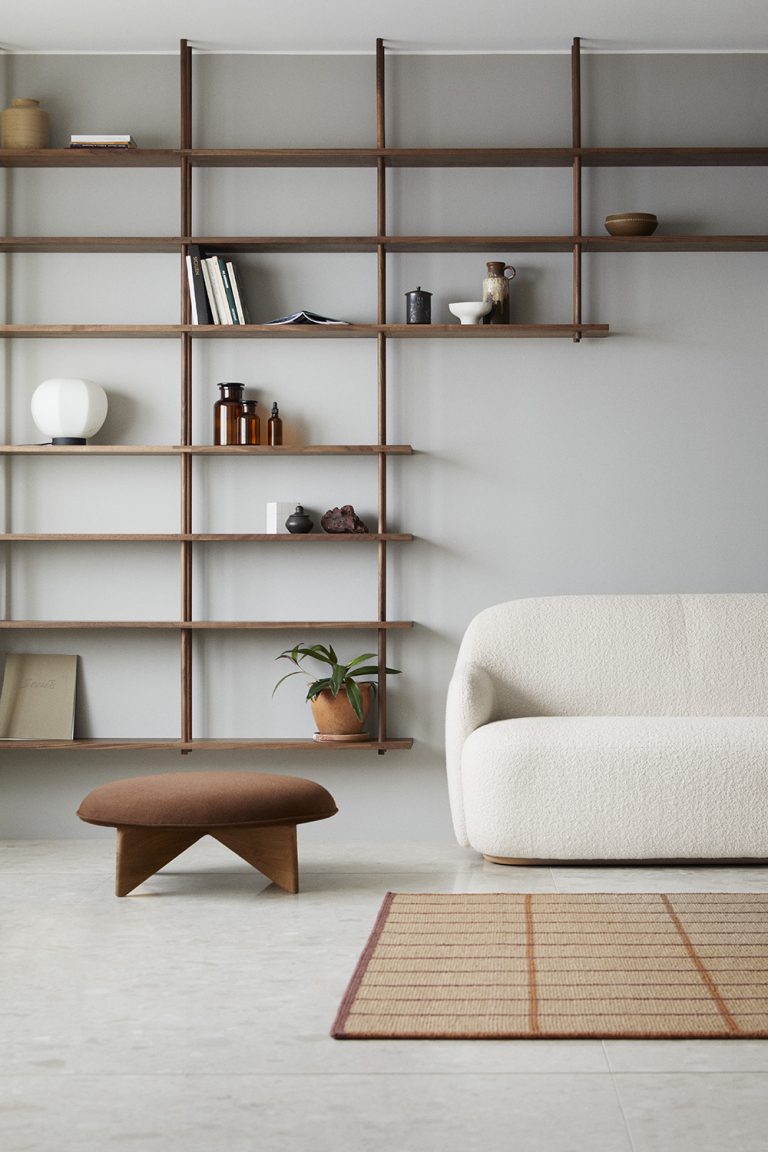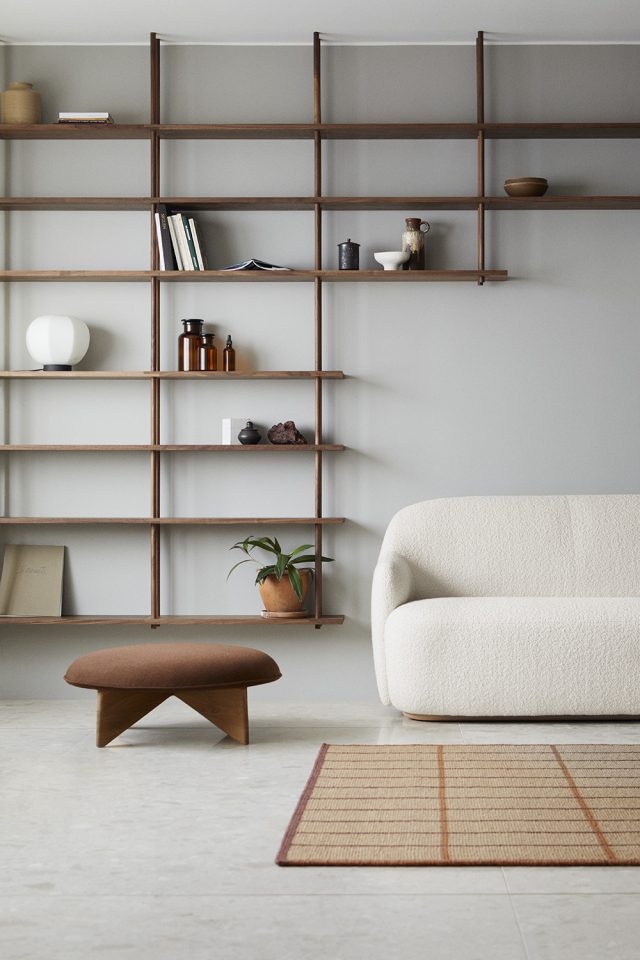 Storage management must be kept in mind if you want a beautiful and functional interior design because it has a significant impact on the layout of your home. As a result, we advise choosing a multi-story shelving system that will provide you with enough storage capacity in a small footprint. A multi-story shelving system won't, however, be sufficient to completely transform the appearance of your house.
A multi-story bookshelf in the shade of walnut brown will work perfectly for you if your walls and floor are both made of light-colored texture and your floor is hardwood.
6. Some cool cabinets
Cabinets with a natural finish always give your space an exquisite appearance, regardless of whether they are for your kitchen, bedroom, or living room. You can either choose wooden cabinets with a glossy finish or a laminated wood finish. Installing white neon lights along the border of open-ended cabinets will more effectively enhance the natural appearance of the cabinets. Install these cabinets all throughout your home to get a cohesive look. They can tie the vibe by telling the story from one end and from one room to the other.
7. A funky rug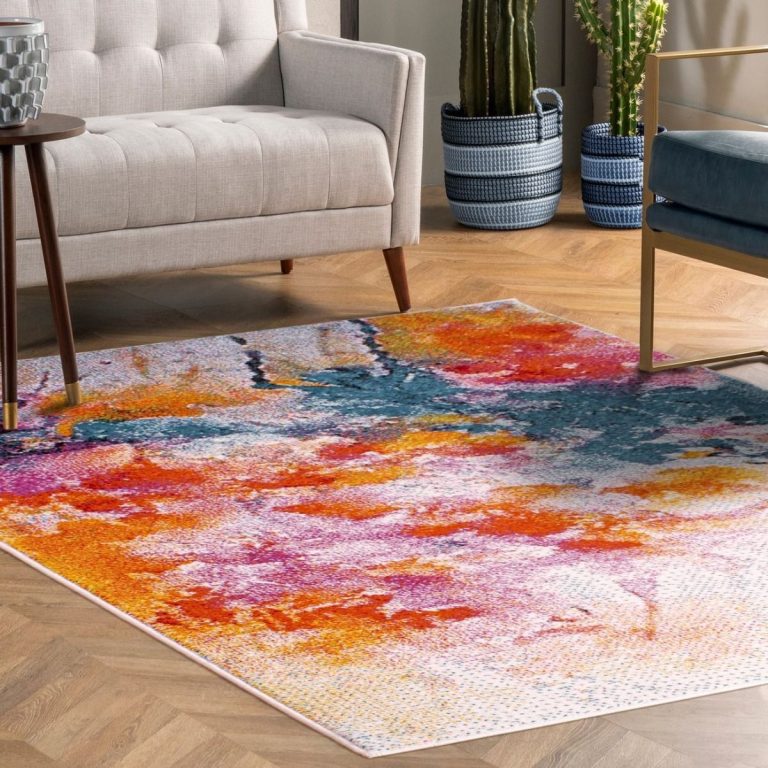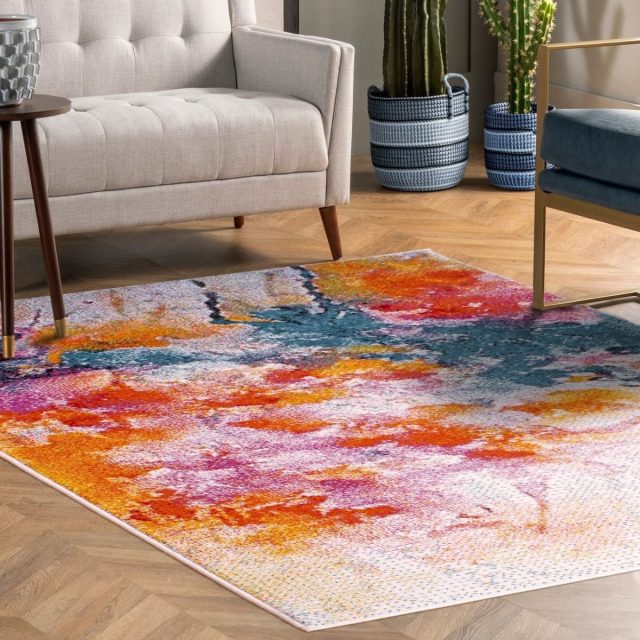 Rugs instantly enhance a space with color, texture, and pattern while adding visual intrigue that expresses your sense of fashion and individuality. They are regarded as useful, functional floor art that contributes to the ambiance or personality of a space.
If you're renting and want to update the area but aren't allowed to paint the walls, rugs are a must-do option for your home interior touch-ups and designs! More artwork or images should be hung, as well as any other permanent decor.
However, if you stack a little rug on top of a huge rug, you can wind up with an odd look, so maintain the sizes in proportion to one another. Layering a smaller rug on top of a wall-to-wall carpet won't look out of place, so why not give it a go?
8. Spice it up with flowers
Who doesn't like flowers and loves to have them in his or her room?! Flowers are bringers of joy, often used to show your sense of style, but also nurture with freshly bloomed kinds. Flowers are wonderful because they come in a variety of forms, dimensions, and hues.
They are the ideal way to enhance your new home designs or to assist in rethinking the interior style of your house.
Depending on the preferences and styles you're aiming for, it's also very simple to select flowers to suit various personalities. If you can handle their maintenance, why not pile them on?
Ready to get even more inspired?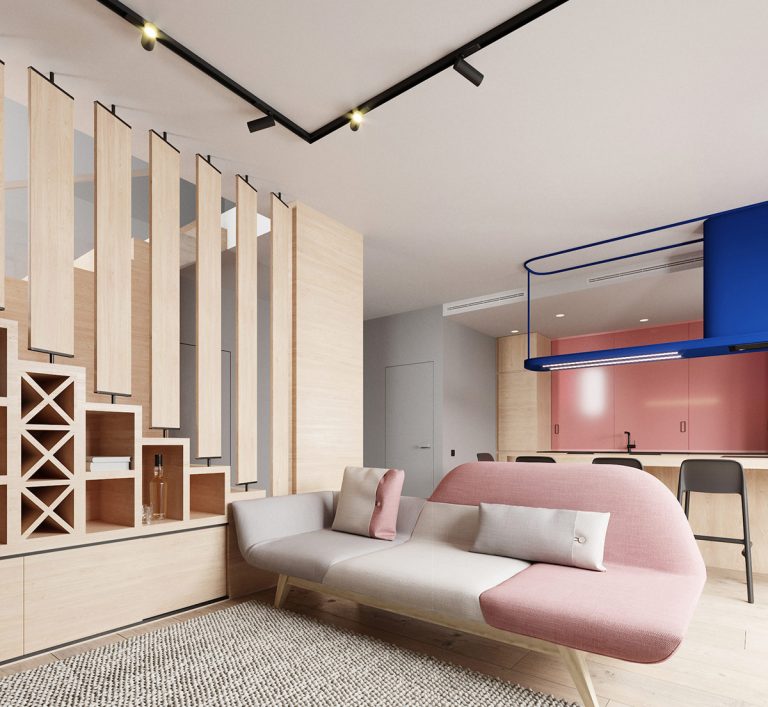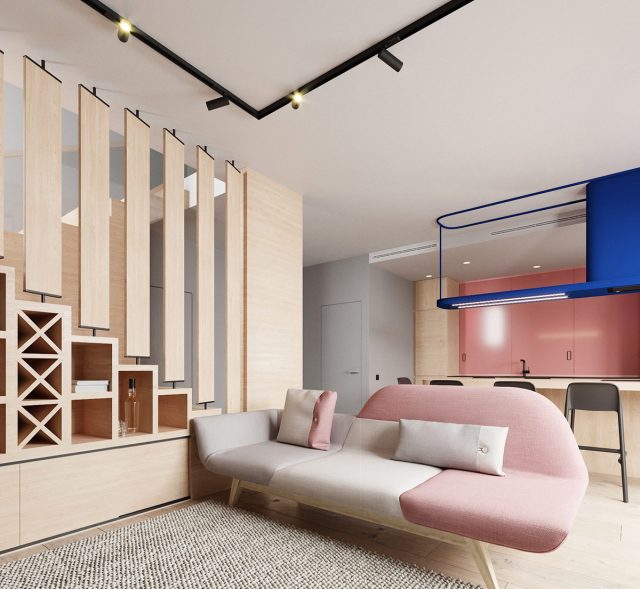 So, are you ready for a total transformation within your home? Are you looking for ways how to spice up your interior design? If that is the case, check out this website. This brand has a vision that you will admire, along with a ton of products that can suit your personal or business-related use.
You can browse through their coffee table collection, curve collection, laptop & shelter, column, and many, many more! The combination of different fabrics on the same product will pique your interest. Give them a click and see for yourself. Talk to and hire a top interior designer such as Swiss Interior when it comes to completing your home renovation design today!