With the world going online, it's only fair that businesses go online too. The majority of people are known to have access and increasing interest in the internet and its treasures. And with more people going online, businesses have found ways to promote their work and their services online.
Online advertisements help them reach a more and diverse range of consumers. It helps promote specific products to their target audience. And along with being affordable, it is very convenient for businesses to put their advertisements on various platforms online. It also enables businesses to observe consumer behavior trends and optimize their advertising strategies. If you are looking to outsource your entire advertising campaign to professionals then our recommendation is AIAD agency.
However, there are several tools and means of advertising online. Consumers now are extremely specific and detailed about what they want, and they only make a purchase after deliberate research about the product.
Businesses can use marketing strategies to increase their reach through this researches. They can define these strategies to comply with consumer requirements. Businesses can start blogs, use social media platforms, apply SEO hacks, and carry out many such online marketing techniques.
Search Engine Optimization (SEO)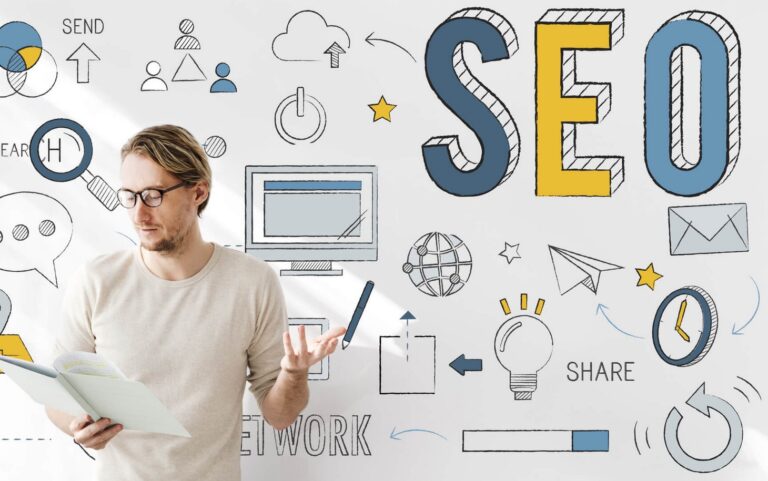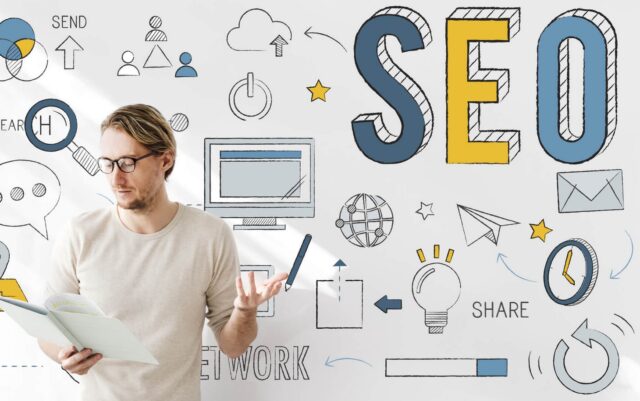 Search Engine Optimization is a digital marketing strategy to enhance and tweak the content of a website to make it compliant with the search queries and gain more organic traffic on the website.
It focuses on unpaid traffic, which naturally visits their website, and how search engines work. Search Engines use information such as location and its algorithms to provide users with relevant results to search queries. So businesses and advertisers can use SEO tools like Keyword Searches and adding Anchor Texts and Backlinks to increase their relevance.
There is On-Page SEO and Off-Page SEO. On-Page SEO happens on the website, and Off-Page SEO happens off the website. On-Page SEO is what you can control, such as keyword enhancing and internal links. Keywords research is very important for on-page SEO, if you find low competitive keywords for your article then you can ranking it easily, just doing on-page SEO. Internal links and external linking also play a vital role in on-page SEO. Page speed is a ranking factor, so every time focuses on the web site page speed. Off-Page SEO focuses on improving the SERP rank of the website, and that includes tracking the rankings of other websites as well.
Search Engine Result Pages (SERP)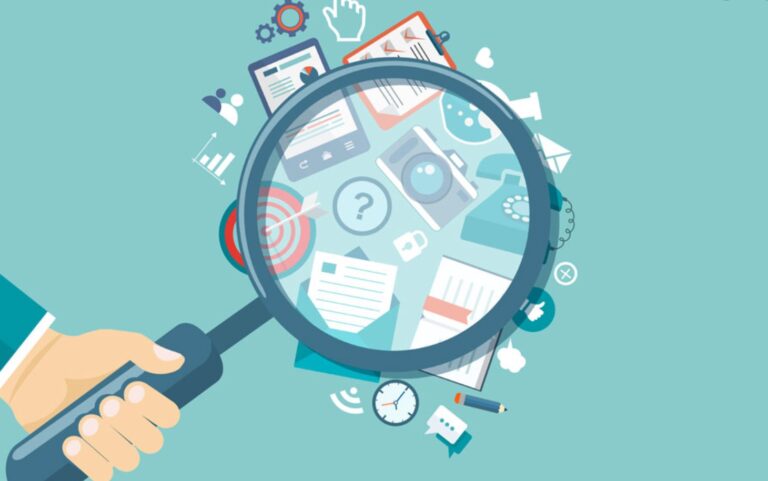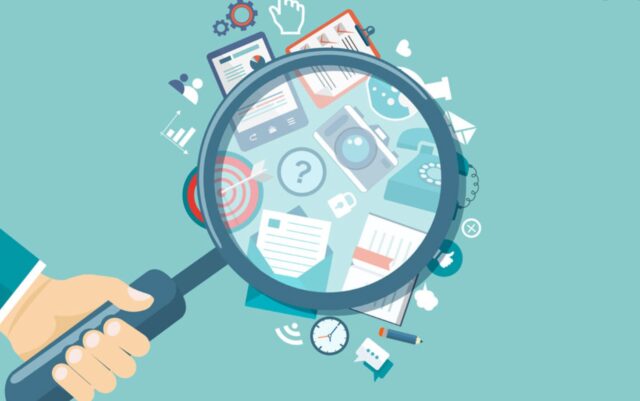 Search Engine Marketing (SEM) is a form of online marketing that attempts to increase the visibility of a website in Search Engine Result Pages (SERP). SERPs are the websites that come up when a user makes a search query on the internet.
The website with a higher ranking on the SERP will show up at the top of the search results and thus be visited more. So the advertisers can incorporate many SEO techniques, like using relevant keywords in their content, to improve their reach and gain more organic traffic on their website.
SERP Ranking Checking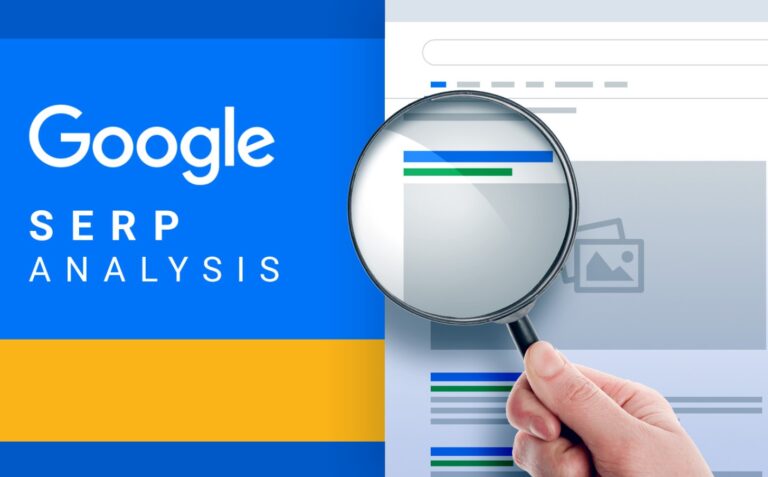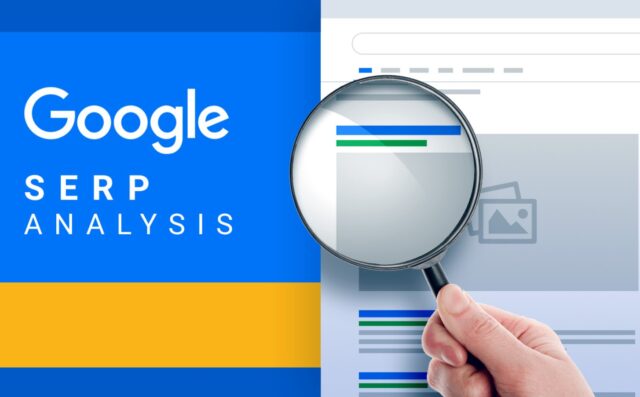 SEO tools focus on improving the ranking of the website in SERPs. It is important for the website to rank higher in SERP, so it has more probability of being visited by organic traffic. There are a few ranking factors that determine the rank of a website, such as Off-page and On-page SEO signals, site loading speed, etc.
It is essential to check and monitor the SERP ranking of a website because it helps in knowing what strategies to incorporate and what enhancements to make in the quality and quantity of the website. Knowing the SERP raking is useful to attract more traffic to the website. This can be done with the help of various tools like WhatsMySERP. It helps you keep track of SERP rankings and gives daily updates of the SERP ranking and a rank history as well.
Social Media Advertising
Social Media is growing rapidly, and almost everyone is on some or other social media platforms. With various platforms and the quality of being highly addictive, advertising
through these can be very beneficial to businesses. They can place paid ads, promote through posts, or put advertisements through other ways. It gives the advertisers flexibility and convenience as any information spreads quickly and widely. Every company is now doing SMA for its businesses, Social media is the most important platform to choose targeted traffic. If you use it correctly then your business will archive goals within your targeted time. Now there are lots of social media like Facebook, YouTube, Instagram, Pinterest, Tumblr, Twitter, Reddit. Now research about how to do SMA for business. If you do it perfectly then will get the result as soon as possible. Social media is the best source of traffics for every business. You can inform yourself at webswiggy.ca.
Pay Per Click (PPC)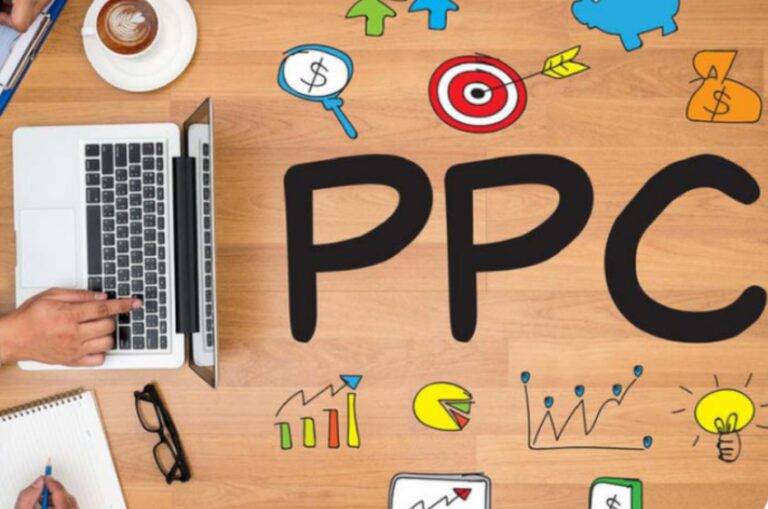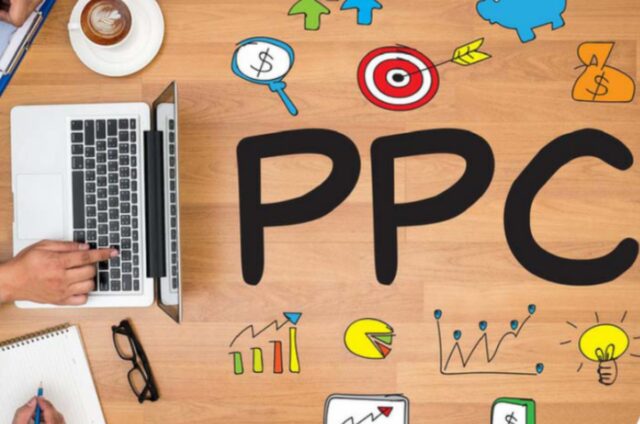 Pay Per Click marketing is one of the methods of SEM and also the most used method. PPC is when the advertiser has to pay only when a user clicks on it. This is cost-effective for the advertiser as they agree on the amount to be paid per click on the advertisement. It also helps in showing targeted advertisements to users looking for specific products.
Retargeting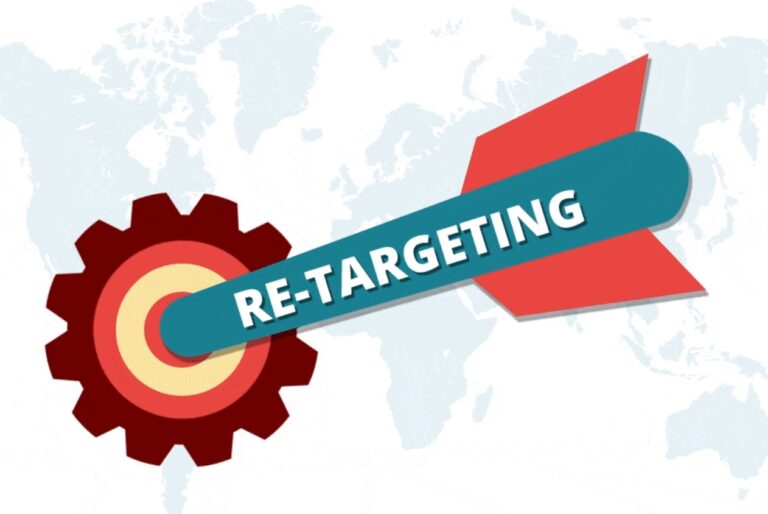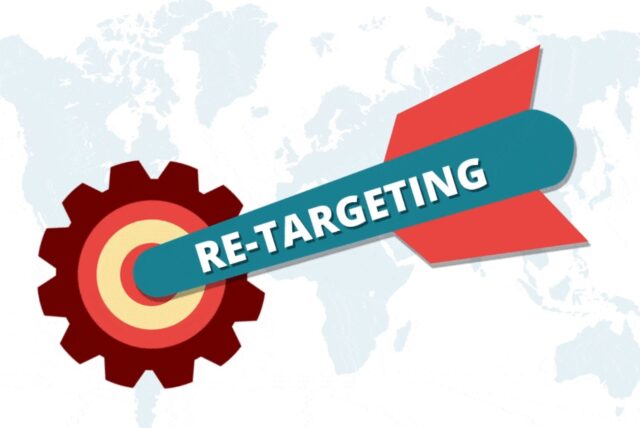 Retargeting is a form of online advertising where advertisements are targeted at users who have visited the advertised website earlier. It monitors the internet actions of the users and shows the advertisement of websites visited earlier when they visit other websites. Therefore, it brings consumers back to the websites of advertisers so they can browse through their products again.
Retargeting provides relevant and personalized advertisements to users based on their previous searches. There are various types of retargeting, such as site retargeting, search retargeting, email retargeting, etc.
There are many forms of online advertising. Some of them are Mobile advertising, email advertising, affiliate marketing, etc. These forms enable advertisers to cover a huge spectrum of platforms for showcasing their products or services.
SEM and SERP focus on gaining organic traffic, which is gaining visits from users without paid advertisements, and so these tools have gained a lot of importance. While online advertising has certain drawbacks, it has proved to be very productive and lucrative.