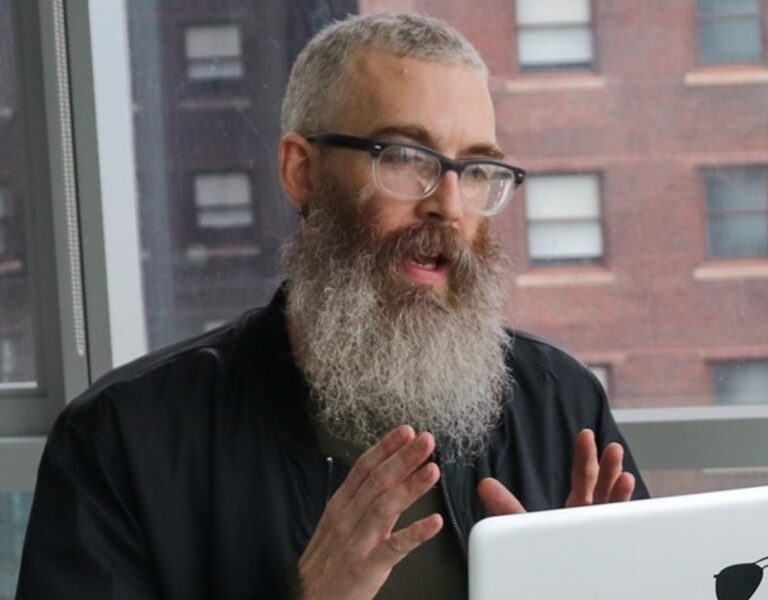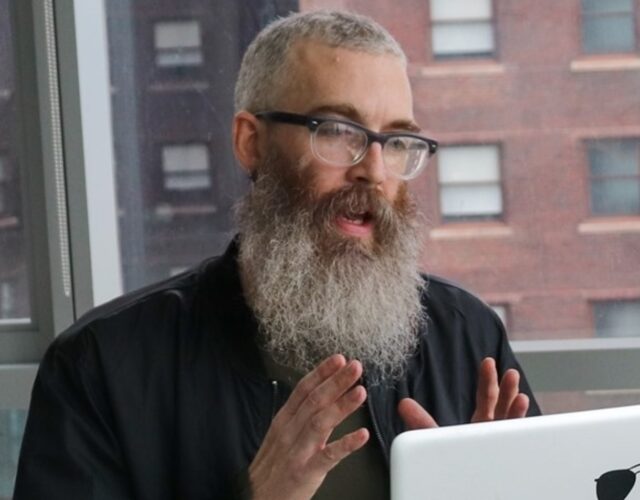 You may have seen the youtube ads for Chad Kimball's Google Maps Business Model (A.K.A. TheArborAcademy ). If you have any interest in starting your own business, you'll probably see them at one point or another.  Many folks are asking if this bearded guy, Chad Kimball's course is for real.  Given that it isn't all that easy to find TheArborAcademy.net reviews out there, we reached out to one of Chad's Maps Students, Maria P. (yes, that is her real name) to give us her input.
FULL DISCLOSURE: This may not be the most unbiased review of Chad Kimball's Maps program. Why? At the time she wrote this out, she was a beginner in the program, so that is affecting her outlook. Keep in mind that her experience may not be the same for everyone! Nevertheless, her input on Chad Kimball's coaching program is valuable: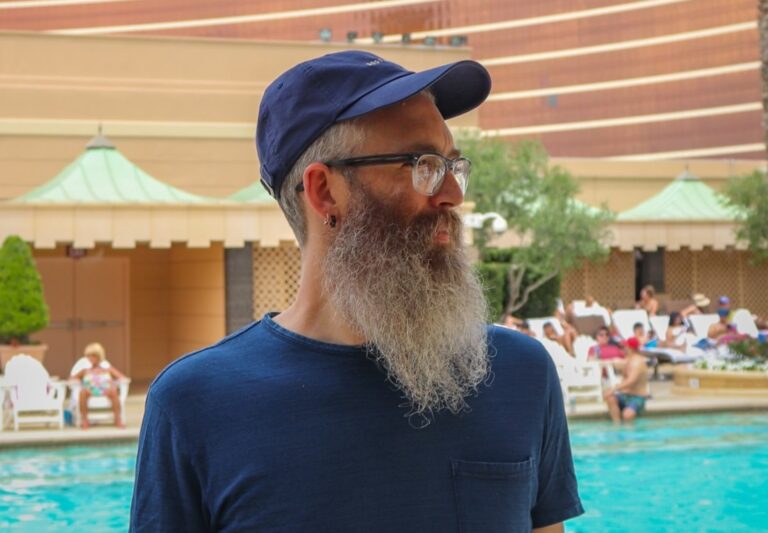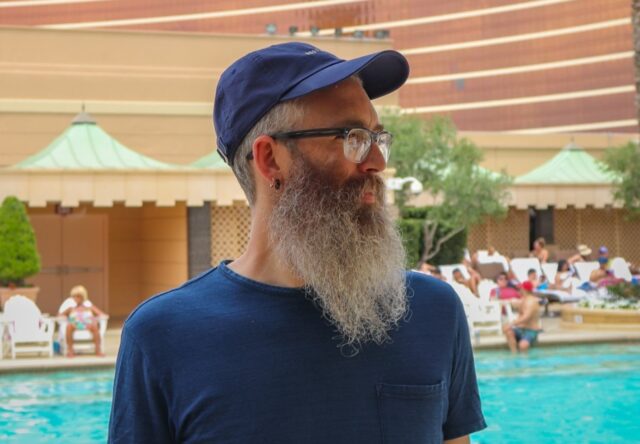 I stumbled on to the Google Maps Elite program on a Youtube ad. I've wanted so bad to find a business model that will basically run itself. So, when I heard that this thing could basically run on auto-pilot, required minimal time, training, and didn't require much money to start up – I was definitely interested. Then when Chad said that his daughter did it and is making money – I was sold.
I did some research and found that most of these things you could, technically, learn for free. However, I felt that the value in this program was having access to the coaches and the group. As these are people who have done this and have been doing this for a while that I could learn from. It was extremely helpful to be able to ask questions and to participate in the weekly Q & As. I was there asking a million and one questions.
I believe in this so much that by the time I got the call from Jackson to discuss this opportunity, I had already decided that I was going to take the leap, didn't need the sales pitch, and I just said, "sign me up now!"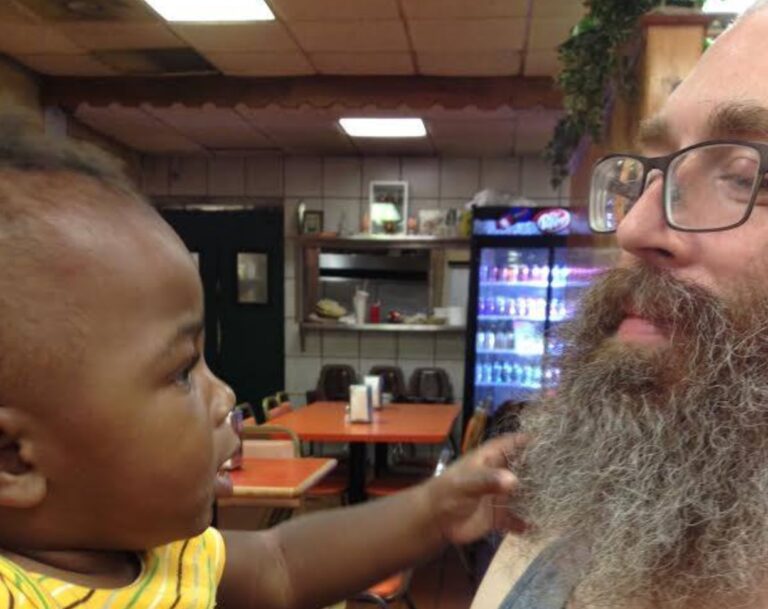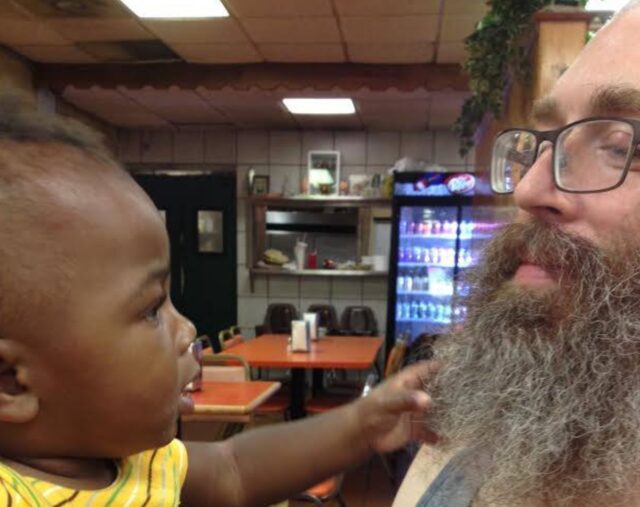 Was I scared? Absolutely, I was scared. I'm a single working mom with a child with special needs. I work a full-time job in the medical field, and I'm also in school for Nursing. I barely have time to even think. I'm not very techy. I have zero sales experience, and I was very concerned about my ability to sell anything. I was also very scared to drop so much money on something I didn't know if I could even make work, but I trusted my gut and took the leap. At this point, I was just so overwhelmed and frustrated with how much I have going on. I felt that I was sacrificing so much time and energy for things that I didn't really want. I just wanted more time to be with my son. More time to be with my family. More time to enjoy and live my life. I was so angry with my current situation that I made the decision that any free time I had, I was going to dedicate myself into doing whatever I could to improve my financial situation so that I could work towards my goal of financial freedom. This would be my first attempt.
There was a learning curve, but the videos are organized in such a way that it takes you step by step. I was very happy to find that these videos are 5-10minute ones because I was able to follow along and implement these quickly.  Within two weeks, I had my first GMB and Leadgen site up. While my site was ranking, I decided to do some prospecting on the advice of someone in the group.
As I mentioned before, I had ZERO experience with sales. However, I was pleased to find that there were videos for that too! I used the script from Chad, copy and pasted, and sent out the emails. To my surprise, they worked! Within the week, I already had four responses.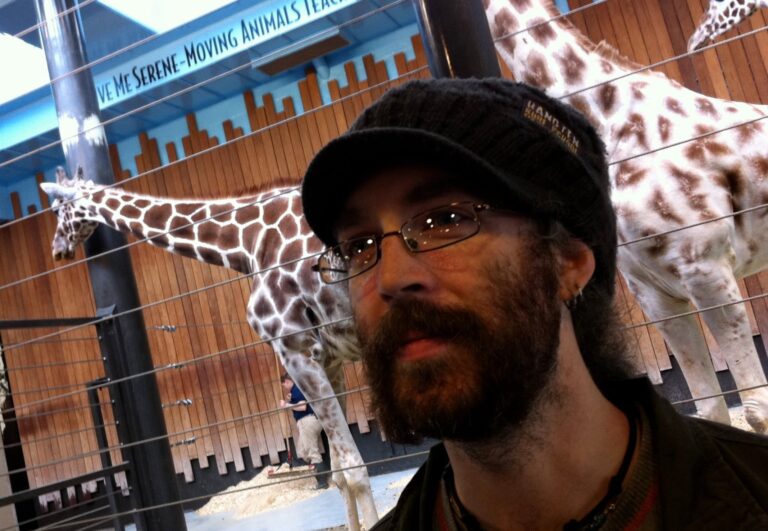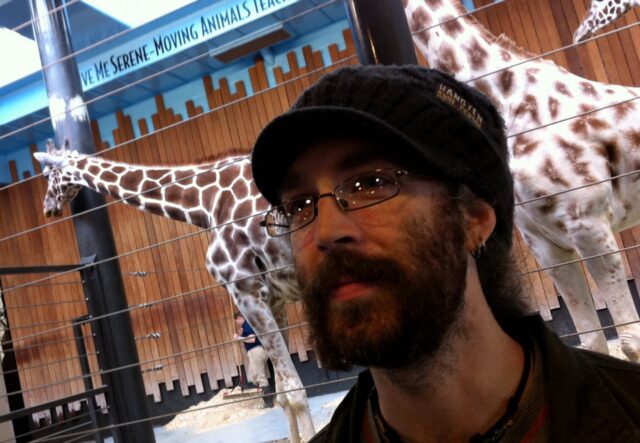 In preparation, I watched the sales videos. I literally made notes of what to ask, and when I got on the phone with these business owners, I went down my list of questions step by step. I listened, I established a connection, listened for the pain, listened for their goals, and used this information in order to drive my conversation.
As I was doing it, I realized a few things. The first was that by going through the process on my own just once, I was able to speak with confidence about what I was doing. I was using the terminology, and I really sounded like I knew what I was talking about. Second, with the script, the call just went so smoothly. They were hooked in on my every word and extremely receptive. I wasn't able to close my first call because of some minor mistakes that they DID warn me about on the videos (have all the decision-makers present at the call); however, I took this as a lesson. I actually felt good because I saw that the process does work, and It didn't seem like it was going to be hard. If you follow the process step by step, you will get results.
On my second call, it went the same. Everything flowed perfectly; he was hooked on my every word. He was practically begging me for my leads.  However, I didn't think that this business owner was ideal for taking on my leads for several reasons. He lives in a further city, and he did not have adequate transportation yet. I didn't think he'd be able to service the areas that I was targeting.
The good thing about this is that there are so many opportunities to make money from these skills. The more I learn the more opportunities for making money I see. So, while I did not sell him my leadgen leads, I did sell him on a 6-month Client Services contract. My first sale! YAY!
This is hands down the best money that I've invested. As these are valuable skills to have, whether it's for your own business, websites, lead gen, or client services – there are just endless opportunities. The best part is that I feel good about doing this because I'm helping small businesses grow. It's a win-win situation all around. I'm looking forward to growing my business further and seeing where this will take me!
Maria P.