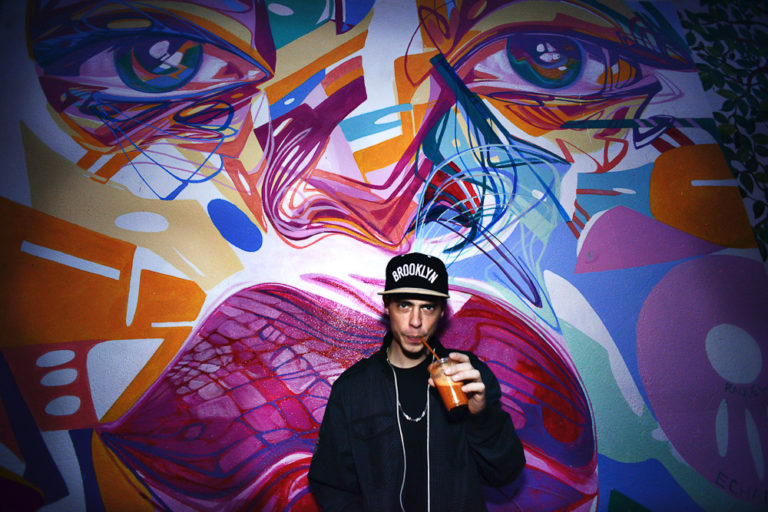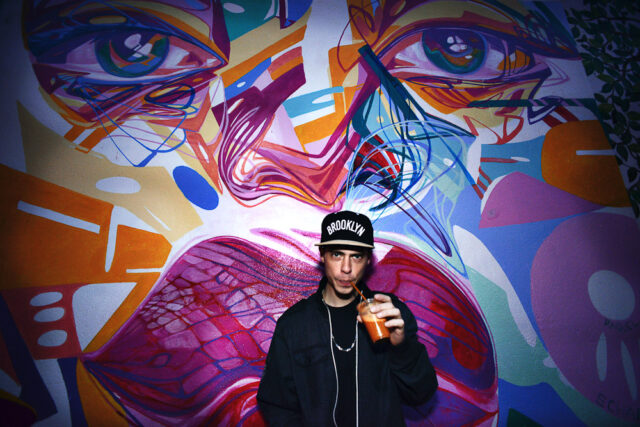 New York native and Slow Roast label (DJ Craze, Kill the Noise) member Codes has been dropping House bangers for a while now, and in the case of his new song \"Hustla\", it is clear that Codes has not lost his touch. Fans of Codes will notice that in \"Hustla\" he doesn\'t tap into his love for Disco House, like he does in classics like \"Dying\" and \"Guzzlin Champagne\". With \"Hustla\", Codes seems to go for a \"less is more\" approach, by adding elements of Tech and Minimal House throughout the song.
Codes\' usage of vocals is spot on as well. Every kick, clap and synth stab are perfectly placed, resulting in an unassuming House banger. Even though \"Hustla\" is a House song, I can see this being played by Bmore, Jersey and Footwork/Juke DJs all the same. Simply put, \"Hustla\" bangs, and hits all the right notes. If anything, I just hope Codes releases a DJ edit of this song, because a couple of extra minutes added to the duration would make \"Hustla\" House perfection.
Be sure to check out the song (with free download) below and other releases by Codes. Happy listening!