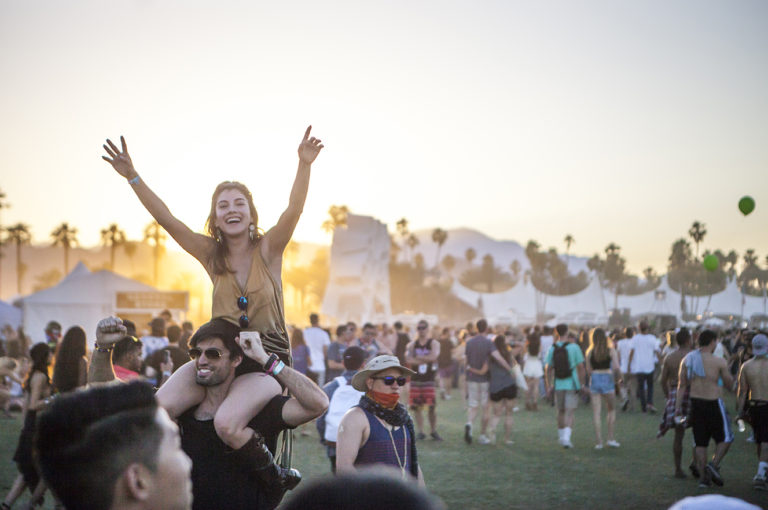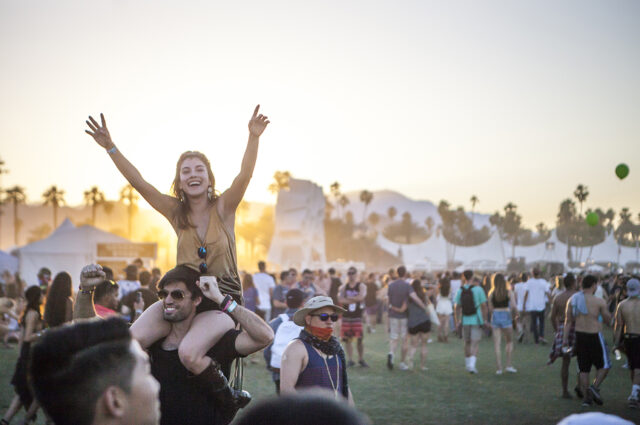 Coachella has done it again. Despite conflicting opinions about the premier California music and arts festival, they do seem to be onto something. It was just announced that the Golden Voice festival will co-host what marketing firm Talent Resources is calling a "marijuana oasis." While illicit substances remain illegal on the festival grounds, Weedmaps has partnered with Coachella to provide a haven for tokers just down the road.
This may be the stuff of myths for marijuana enthusiasts all across the country. However, only VIP guests will have access to what's being called the compound, reported to "consist of two grow houses, a greenhouse, and five geodesic domes each offering a different marijuana experience." Admittedly, the whole operation sounds very impressive, particularly considering this will be the first cooperative interactive experience created by the marijuana and the music festival industries.  
Nevertheless, it will be interesting to see the true popularity of concepts such as these. Will Coachella attendees make the 6-mile trek (or ride more likely) for the free weed, or perhaps the innovation of it all? Or will they continue to run the risk and enjoy their high with a closer view?