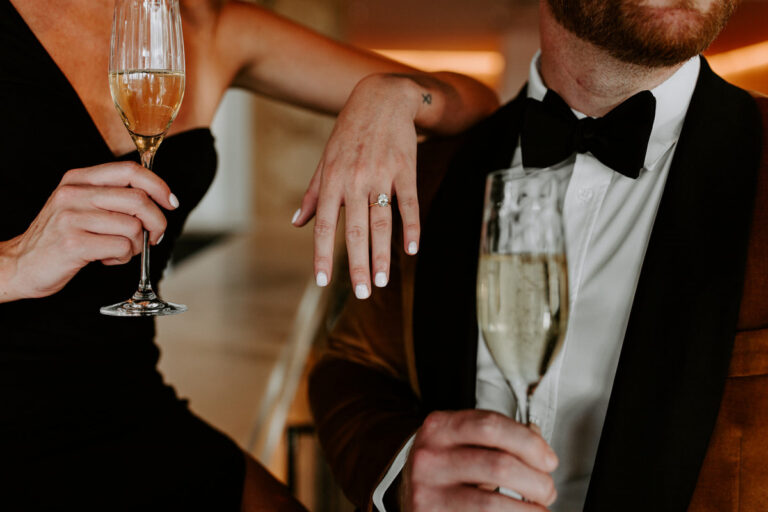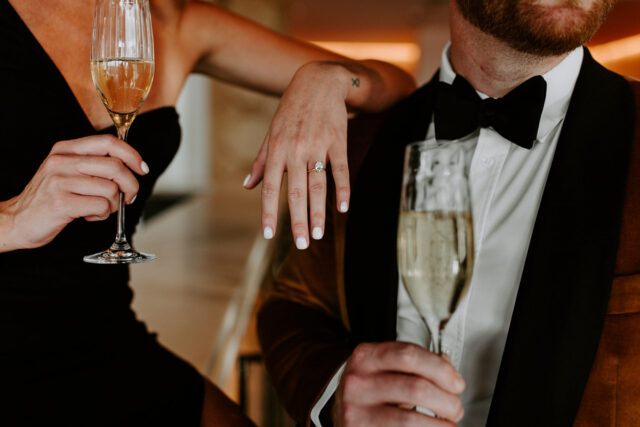 One of the most difficult tasks when hosting a corporate event is choosing the right venue. Aside from having numerous options, this decision is important as it affects the comfort and enjoyment of your guests. Your chosen venue can also influence the type of brand your business creates.
Choosing a venue should be on top of your to-do list when hosting an event. After choosing an appropriate location, preferably by working with venue and hospitality groups like the ones at Navarra Venues, creating a floor plan will come off easier. Knowing the venue early and informing guests about it will also reduce their stress as they can prepare ahead of time.
Follow the tips listed below if you want to end up choosing the best venue for your next event:
1. Think About Location And Accessibility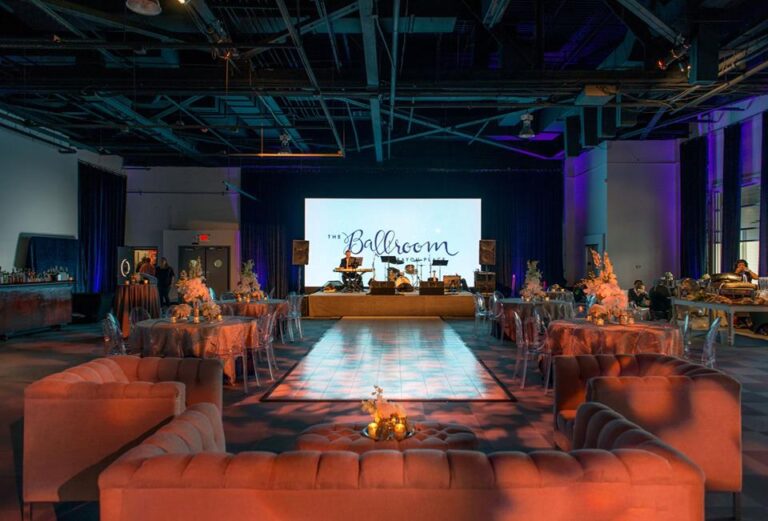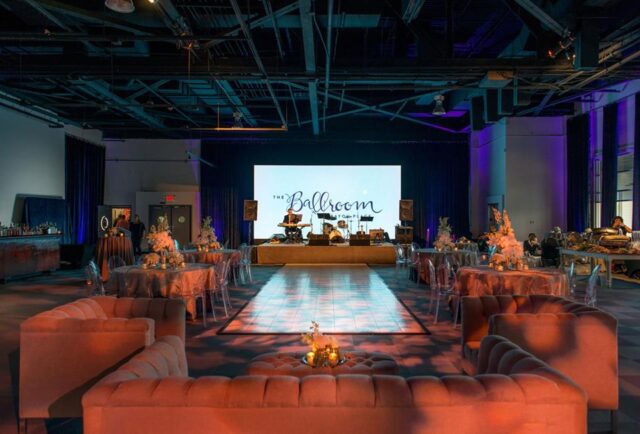 When choosing a venue, think about its proximity to the guests' homes or places of work. If you're going to welcome guests traveling from out of town, consider picking a venue near hotels, airports, or train stations.
It's also important to assess the accessibility of that location. Are the roads going to the location passable 24/7? Is there any public transportation available nearby? These are just some of the questions you need to think about when picking a venue.
2. Consider Parking
The availability of parking spaces is crucial when picking an event venue. Guests will likely bring their vehicles to the event, and not offering any safe place to park can be stressful. This alone can affect their experience and the impression they'll have on your business.
If you find the perfect venue but don't have a parking lot, you can consider these alternatives:
Reserve nearby parking lots for your guests and inform them about it when distributing invitations. To cover the costs, you can add a certain amount to the ticket or have guests pay when they arrive at the venue.
Look at Lyft and Uber discounts for events. Instead of having guests bring their vehicles, let them know that they can book a ride at a cheaper rate.
You can also offer valet parking for the event. This is often essential, especially when hosting upscale or high-end events, namely a corporate gala or ball.
3. Inquire About The Capacity
Booking a venue that's too small or too big for your guests will surely hurt your business in different ways. When you choose a smaller venue (often as an attempt to cut costs), guests won't be able to move around and can put your business in a bad light. Conversely, choosing a venue that's too big can negatively impact your business's finances and make guests feel 'dwarfed.'
Come up with a rough estimate of the number of guests you're expecting when choosing a venue. If you're going to have 500 guests, make sure to book a venue that can accommodate the number. Representatives from the venue can give you information about the capacity of the space, so make sure to ask.
4. Ensure That The Ambiance Fits Your Theme
The venue's ambiance is also important because it affects the experience of the guests and your final costs. Picking a venue that has interiors suitable to the theme of your event can mean a better experience for the guests and lesser decorating costs.
If you're holding a gala, see to it that the venue has fancy or glamorous interiors. When hosting a trade show, ensure that the venue has lesser decors and can accommodate several booths.
5. Ask About The Preferred Vendors
Hosting a corporate event will require you to work with several vendors. For example, you'll need to hire a catering service to ensure that guests are fed throughout the entire event. Depending on the type of event you're about to have, you might also have to work with decorators and hosts.
Always ask about preferred vendors when choosing a venue. Some venues will only allow their preferred vendors, which means that you won't be allowed to choose. This option comes with pros and cons, so take your time to assess if this route is ideal for your business.
6. Pick A Venue That Suits Your Budget
When hosting a corporate event, it's essential to stick to a budget to ensure that your business can afford operating long-term. Going beyond your budget just to impress guests can affect the longevity of your business, especially if you're still new or young in the industry.
Aside from the price of renting the venue, think about additional fees you might incur for the event. For example, if you're going to offer valet parking, include the cost of the valets and the rent of the parking space. Add the costs of the caterers, invitations, and entertainment, as well.
7. Inquire About The Services And Amenities
Just because a specific venue has cheaper rental rates doesn't mean that you should have your event there. An inexpensive venue can still incur a lot of costs if it doesn't offer any services or amenities. For example, if the venue doesn't have a kitchen, you'll likely have to hire a catering service, resulting in more expenses.
Before you choose a venue for your next corporate event, always inquire about the services and amenities available. This information will help you assess whether the venue you're eyeing to book can provide value to your money.
Generally, you should ask about the following services and amenities:
Does the venue have tables, chairs, and linens? If the venue can offer these, you'll be able to save a lot of money. A venue with these amenities can also reduce stress as you won't have to scout for other vendors.
Does the venue cover setup and cleanup? A venue that offers set up before the event and cleanup services afterward is a lifesaver. However, if the venue doesn't have any, you need to build your own team or look for volunteers.
Does the venue have audio-visual capabilities? Some venues have built-in AV equipment to use, while others will require you to bring your own. Always ask beforehand so you can prepare ahead of time.
It's Easy When You Know How
Hosting a corporate event can be fun and exciting, but choosing the venue can bring a lot of stress. The latter is especially true if this is your first time picking a venue.
To make things easier, use the information in this article as your guide in choosing. Finding the perfect venue will become a piece of cake if you know what factors to consider!