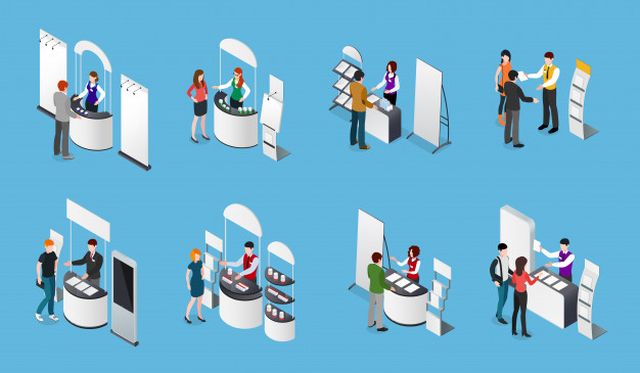 The reason why people attend trade shows is to build a network of professionals and enhance the base of customers. However, it is not easy to draw people to your booth unless you have an attractive display to captivate their attention. One of the most obvious ways of making trade shows successful is reasonable use of banners. You need to design the it wisely and make it work for the success of the trade show.
Things to remember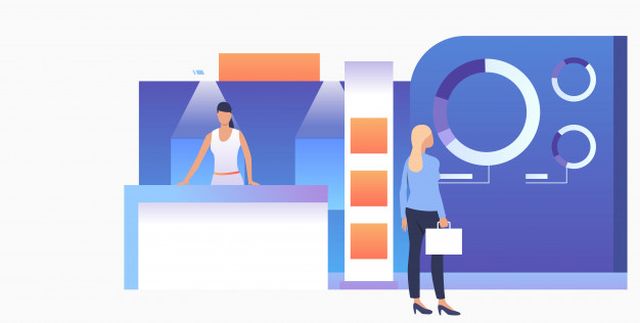 The scale of the banner is a significant aspect to consider as a banner twice as large as the display area can create trouble. On the other hand, wrapping it around awnings and tables can make things difficult to read and fails to convey the message to the readers. An excessively small banner may not create an impact you desire. Therefore, try to get it in the appropriate size. Typically, the banner companies offer their products in a few sizes.
Here are the things you need to remember when making a trade show banner work for your business.
● The banner must attract the attention of customers and be easy to read.
● The attendees coming to the show must be able to read the banner message quickly.
● You need to keep the design and the idea of the banner simple and make it short without exceeding the word limit.
● Try to use your brand colors or bright shades so that the attendees can view them from a distance.
● Although you can play with bright hues to design the graphics of the banner, do not make the pattern complicated as it may confuse the customers.
● Try to include your contact information, such as the email, phone number, and website to allow the readers to go through the contact information.
A trade show banner featuring your brand, business, product, or service may have enough information to make the potential customers understand your offerings and tempt them to visit your stall. Going a step ahead, you may use multiple banners at the trade shows to complement each other and guide the customers to you.
In this approach, instead of putting all info in the same way into all the banners, you may try to intelligently spread out the information to induce curiosity in the viewers and an interesting look to your banner display. By showing the customer that you are a business that thinks out of the box when it comes to exhibiting yourself in a trade show, they will give the same admiration to your brand and products also when it comes to your business offerings.
Quick tips for maximum impact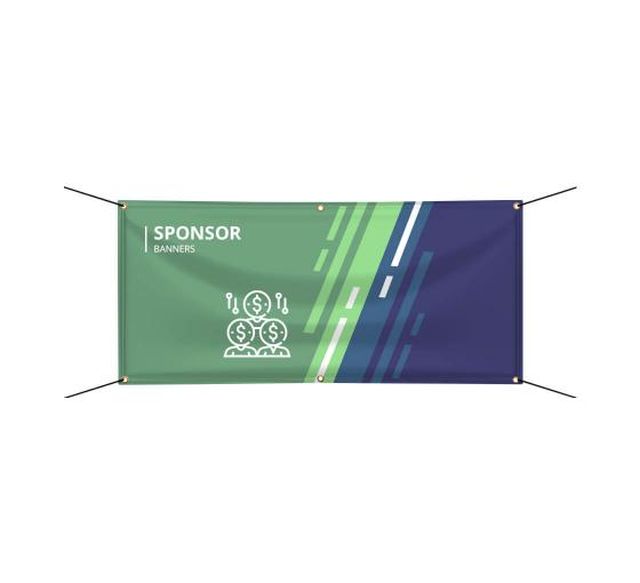 Here are some quick attention-grabbing tips for trade show banners. You can also get assistance to design catchy trade show banners at Bannerbuzz.com.
Identify your goals
In light of the objective of the trade show, you need to decide what outcome you expect from it through your banners.
Research the targeted viewers
In light of the first step of identifying your goals, you need to next visualize your ideal consumers and research on building a customer persona and target demographics. You should identify their needs and wants to plan your trade show banners marketing strategy.
With this groundwork effectively done, your trade show banners must be:
Easily readable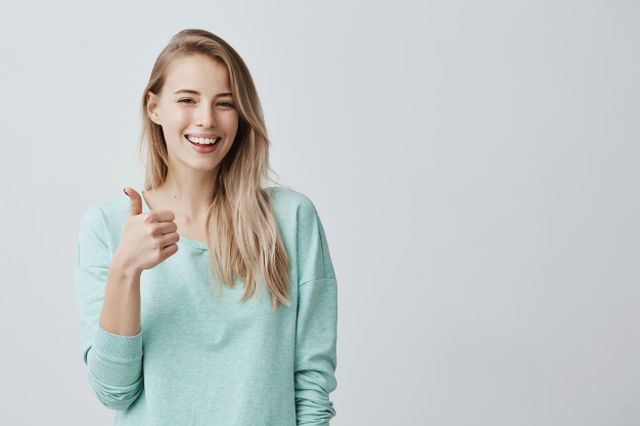 Never put too much design elements on to your banner and also do not try to squeeze the content too much on your banner. Choose the font types and size which is easily readable from a distance and also ensure enough spacing.
Use complimenting colors
Make Sure you use vibrant and welcoming colors based on your content, which will help evoke a feel of excitement and admiration to your brand and help your business to stand out in the crowd.
Have a simplistic approach
When it comes to modern day marketing and sales copy, less can be more. Make sure you have a very simple and uncluttered banner design with striking visuals.
Entice your audience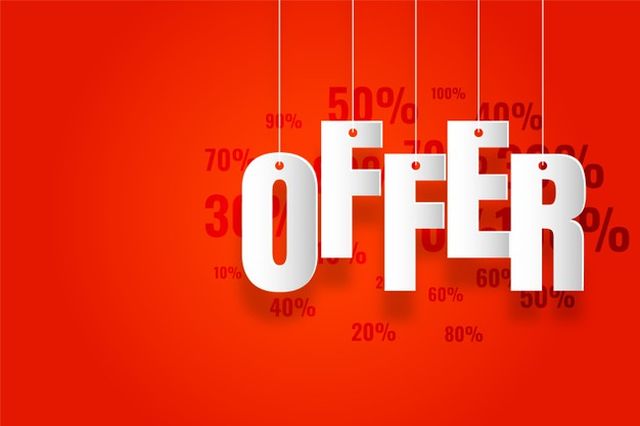 With the tastes and needs of your target audience in mind, try to use the sales copy and graphics which can intrigue your prospects and bring them to your stall to find out more about your offerings.
Use easily relatable bring images
Getting more popular and creative with your banner images can depict the creativity and innovation of your business and grab consumer attention easily.
Educate and engage the audience
You trade show banner must display the ad copy which directly speaks to the target audience and engage them. You may also feel free to ask them some intriguing questions and direct them to your trade show stall to find answers for the same.
Be consistent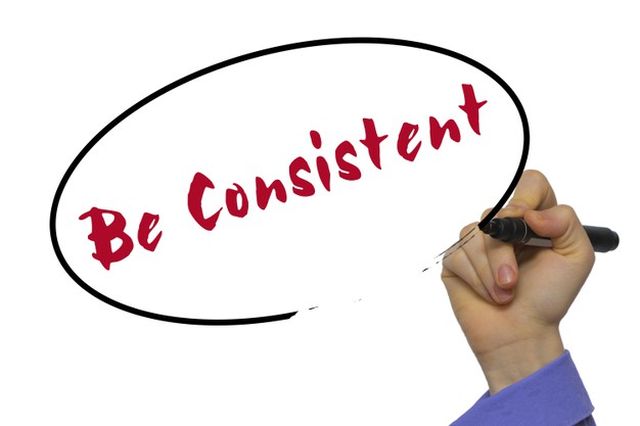 It is also important to maintain a brand consistency among the banners and elements used for promotion. Inconsistency may confuse your customers and will not serve the purpose of your brand recognition.
Making the display work
A lightweight banner is the key to the success of the trade show and the grommets need to stay at a specific distance. Many businesses purchase freestanding and lightweight banner stands. The vinyl banners are easy to set up and transfer but before mounting the banner, you need to check if it can be viewed from a distance and does not obstruct the view of different parts of the booth. Here is a glimpse of tradeshow banner design.
● When designing trade show banners, you need not include too much into it as overfilled information makes it confusing for customers.
● You need not pitch the entire sales on banner, you need not go overboard.
● Including a brief and short headline, bullet points, name of the company, tagline, and contact information.
● Try to determine the requirements of your targeted customers so that you can include the most relevant things in the banner and leave out the rest.
● Most people ignore this option but including a lot of white space allows the banner to look more reasonable and appealing.
● The ones with clear and crisp white space with defined margins are easy to read and impact the clients better.
Designing ones for trade shows does not mean that you need to fill up every square foot. Therefore, you need to design banners wisely to appeal to the attendees.