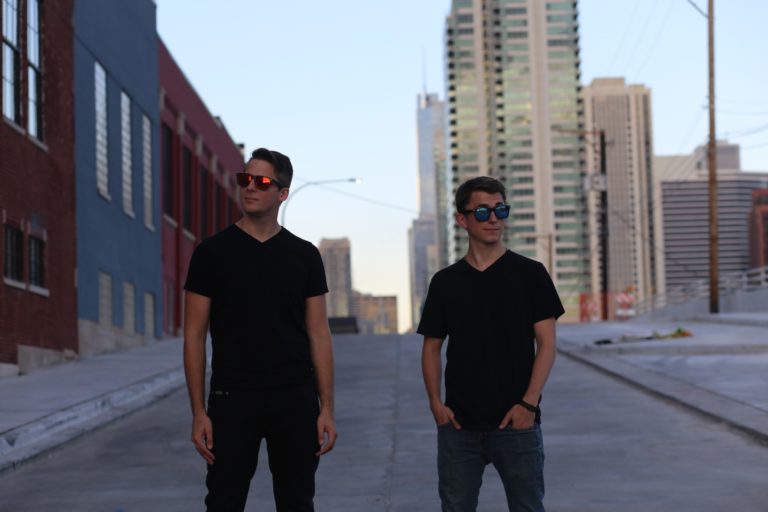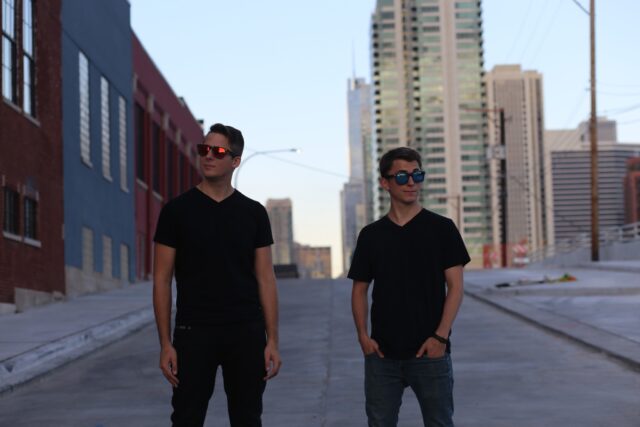 We all love when we hear those vintage 2000\'s hip hop songs mixed into our favorite DJ sets.
Who Cares and Hi Five, twin brothers from the Chicago suburbs, just released one of those bangers. Their remix of the 2006 Yung Joc single \"It\'s Goin\' Down\" has the potential to tear up clubs everywhere this winter.
Featuring a buildup that includes just the right amount of material from the original, the first drop brings a booty bouncing break beat vibe, reminiscent of someone like Wuki. After another verse from Joc, the second drop hits even harder. [DOWNLOAD]
The duo also collabed on a remix of Mike Posner\'s \"Bow Chicka Wow Wow,\" which has since tallied over 100,000 plays on Soundcloud. Who Cares has also released remixes of \"Ignition\" and \"My Neck, My Back.\" These guys obviously have good taste in throwbacks, and know how to turn up a dance floor, too. Catch them playing b2b at Annex Nightclub over Labor Day Weekend and at Kansas City festival Dancefestopia later this year.