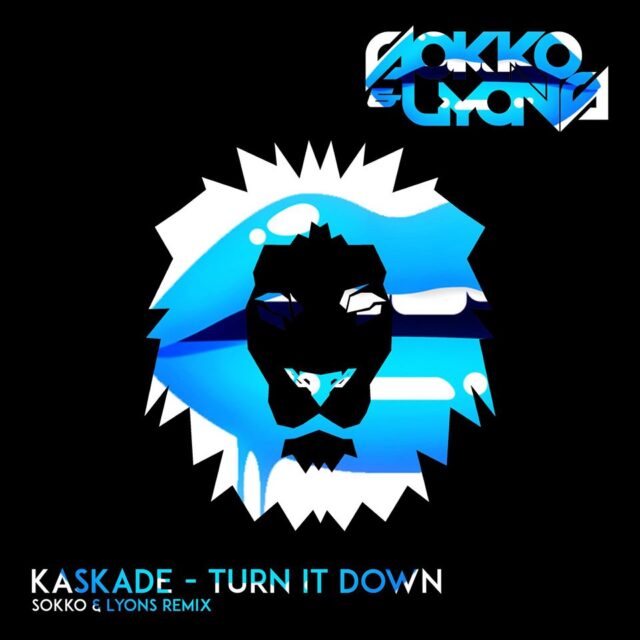 Following a triumphant release with their remix of Jack Ü\'s hit single \"Where Are Ü Now,\" Sokko & Lyons are back in a big way with their latest remix of Kaskade\'s \"Turn It Down.\"
Alex and Doug are two college students who make up the Sokko & Lyons DJ duo and despite their demanding school schedule, the two still manage to spend a lot of time in the studio perfecting their signature sound called Tropical Trance.  This latest remix is the third release under their niche sound which contains relaxing tropical elements paired with captivating trance beats.
Unlike anything you\'ve heard before, the track contains euphoric chords mixed with steel drums and light kalimbas that roll alongside a heavy bassline.  With Kaskade as one of Sokko & Lyon\'s greatest inspirations, the duo chose to set their signature sound alongside one of their all time favorite Kaskade hits.
Download their free remix of \"Turn It Down\" here and be sure to follow Sokko & Lyons for more upcoming tracks.
Facebook: https://www.facebook.com/SokkoandLyons
Soundcloud: https://soundcloud.com/SokkoandLyons
Twitter: https://twitter.com/SokkoandLyons
For more information on Sokko & Lyons, please contact:
Kiera Miller – [email protected]