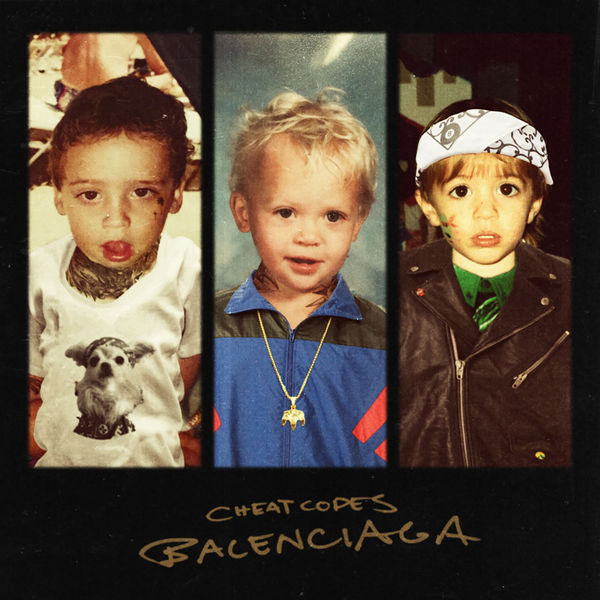 Cheat Codes, the dynamic trio composed of Trevor Dahl, Kevin Ford, and Matthew Russell, are reaching new heights with the heavy drops in their newest song, "Balenciaga." This track is one of the singles released ahead of their forthcoming EP, Level 1, scheduled to drop on June 1.
"Balenciaga" kicks off with seriously seductive R&B, setting the stage for a sexy, body moving track. Quickly, the track turns into a heavy, in-your-face-song featuring devious beats and some impressive lyrics. Cheat Codes seems to have a tight grip on the reigns as they navigate a new audience with these new experimental sounds.
Listen to Cheat Code's new track below, and make sure to stay tuned for their EP release.