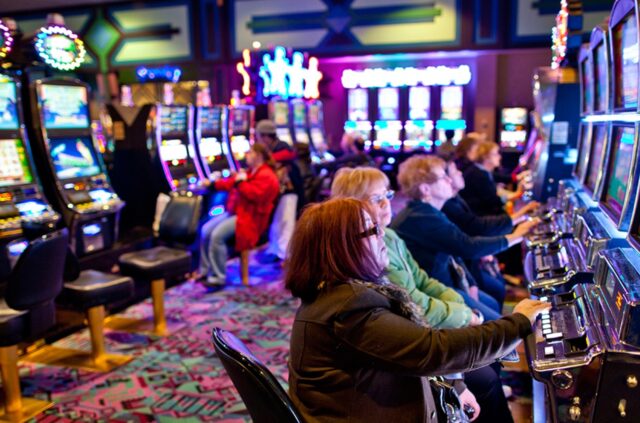 Gambling has become one of the favorite pastime activities. Surely we all enjoy an occasion card game with friends, and some people haven taken it a step further and have become regular guests of casinos all over the U.S.
However, due to Covid-19, casinos have been closed for quite some time, but this is slowly starting to change now. As you know, Illinois is one of the most popular gambling destinations for people, so if you are thinking about entering the world of gambling, there are some things you have to know. In this article, we will introduce you to the gaming history in the state of Illinois and provide you with information regarding the games and law you have to be familiar with.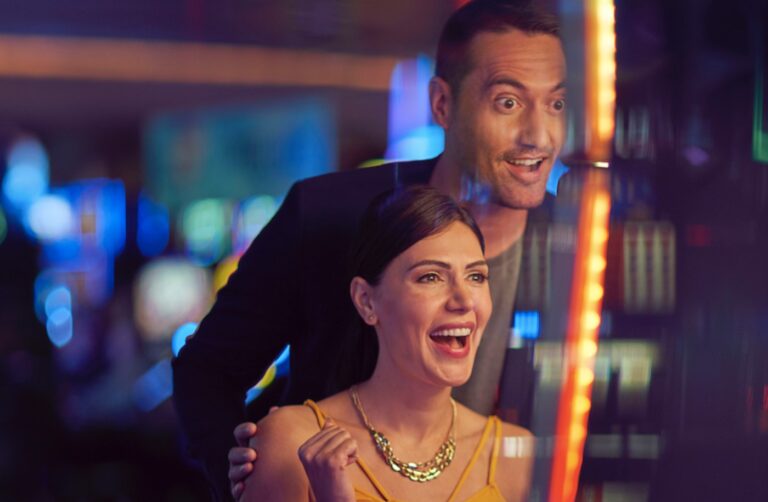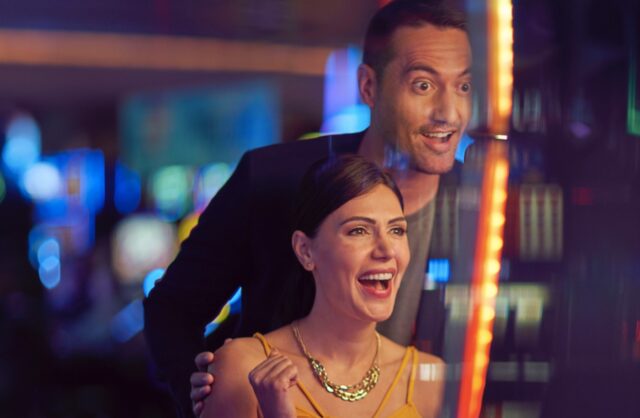 1. Brief history
Gambling has a long history when it comes to the U.S., but if we are focusing solely on Illinois, we can say that it all began in the 1920s when horse betting was legalized. As things progressed over time, in 1990, the Riverboat Gambling Act was adopted. It enabled companies to establish casinos, but they had to run them on boats so that they could leave the docks for two hours every day. The last law that was adopted was in 2009, and this one enabled local establishments and venues to host lottery games operated by the Illinois Lottery.
2. Types of casinos
Firstly, we are going to introduce you to two types of casinos in the state – riverboats, and pari-mutuel. According to the official statement, all casinos are riverboats, even though three of them land-based, but they are located on pits with few inches of water, so they meet this criterion. When it comes to the latter, pari-mutuel betting is also known as pool betting and it is widely used in horseracing, where people bet against each other instead of a sportsbook.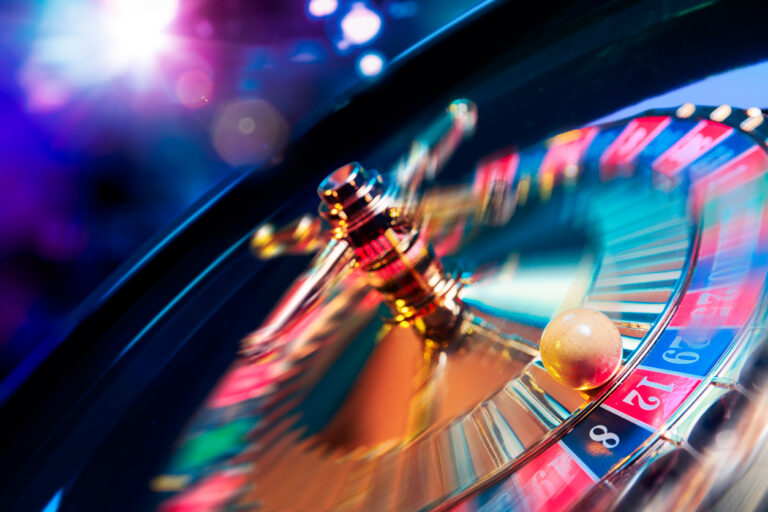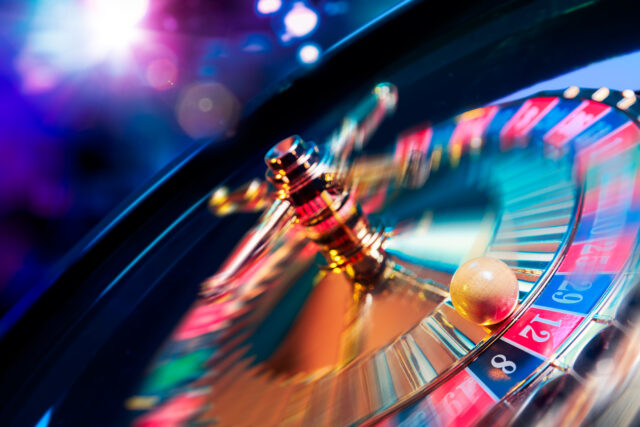 3. Types of live gambling
Furthermore, let us tell you about the types of games and betting you can enjoy in the state of Illinois. Naturally, there is horseracing, which is the oldest form of betting and has been around for a hundred years. There are five local racetracks, as well as 37 off-track establishments that possess licenses for accepting bets.
Then, there is the lottery. Lottery terminals are available all over the country, including restaurants, bars, and drive-ins. Finally, there are riverboats casinos. Currently, there are ten of them in the state, and when combined, they have over 10,000 slot machines and 500 tables games that include poker, blackjack, roulette, craps, and other card games. If you are interested, you can find the exact location of these by visiting casinos.us and exploring the map of casinos in Illinois.
4. Is online gambling legal?
The short answer to this question is no, it isn't. In states such as Delaware, Nevada, New Jersey, and Pennsylvania, people can enjoy traditional online gambling, and in West Virginia and Michigan, this law was adopted, but it still hasn't been launched. A lot of effort has been put into adopting this law since 2013, and in 2017 the Senate supported it, but this hasn't happened yet.
Still, people can enjoy betting on horseracing via numerous websites, such as BetAmerica, TwinSpires, and TVG. In addition, they can also purchase lottery tickets online for Powerball, Pick 3 and Pick 4, as well as Mega Millions.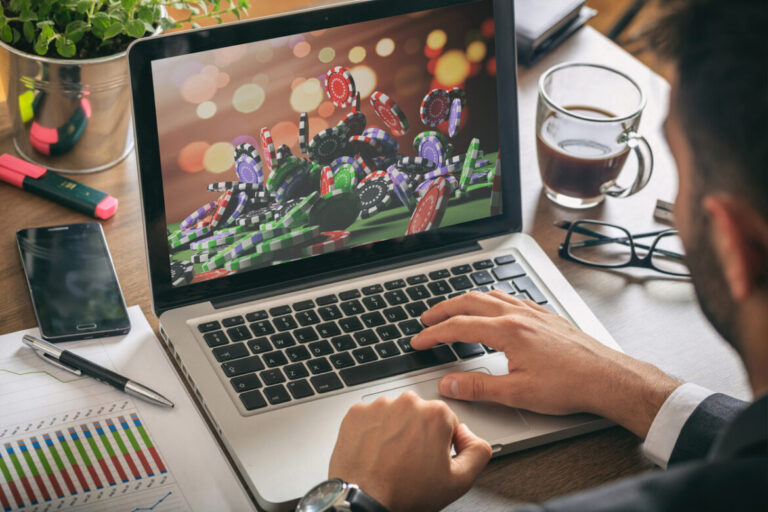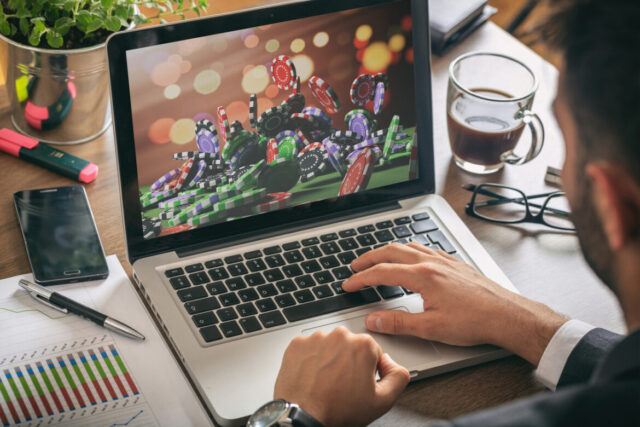 5. Sports betting is legal
As you probably know, Illinois was one of the first countries in the U.S. to legalize sports betting back in 2019. Although adopting this law was a bumpy road with many issues and challenges, it was finally passed in June 2019. The first bet took place at Rivers Casino Des Plaines on March 9th, 2022. Later, during the summer, this form of betting also become available online, and the first app was launched on June 18th.
Due to the coronavirus, today, it is possible to register online from any part of the state. During the initial period, in-person registration was necessary, but this is no longer the case due to the current situation. Naturally, you have to be at least 21 to enjoy sports betting in Illinois, and this form of gambling is regulated by Illinois Gaming Board.
6. Gaming Law
As we have already discussed, some forms of gambling are illegal in this state, while others are regulated by law. Games of skill are allowed, while the status of those that are considered to be games of chance, such as daily fantasy sports (DFS) is still unclear. In 2015, the Illinois attorney general stated that games like this should be illegal, but residents are still able to enjoy them without the fear of police knocking on their door, which makes it a bit of a gray area. The only game that is excluded is the lottery, which is legal to play online, meaning that you can purchase the tickets via the web.
According to the official definition, gambling is "playing games of chance or skill for money or other thing of value; wagering upon games, contests, or elections; owning or operating gambling devices." Finally, when it comes to age restrictions, a person over the age of 21 can enjoy all the games, while when it comes to the lottery, one has to be at least 18.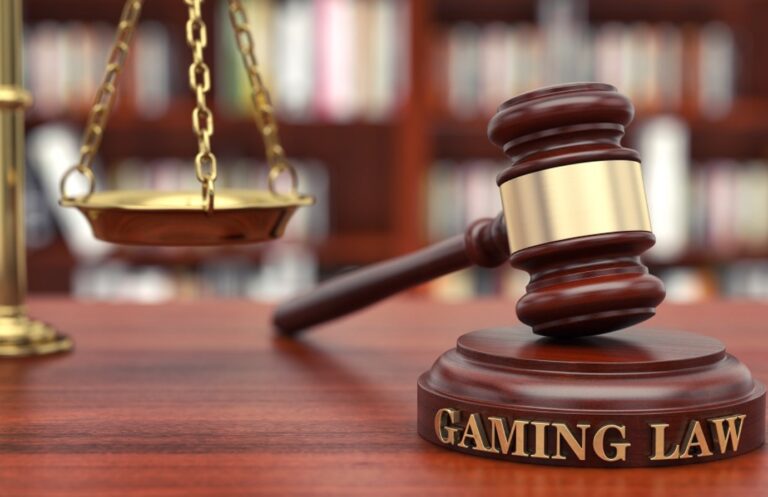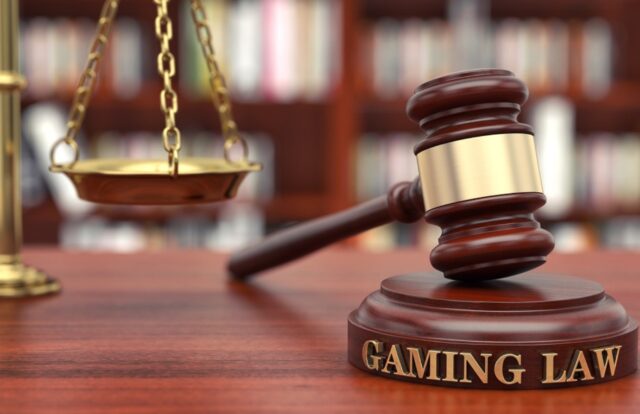 7. Casinos are reopening
Because of the coronavirus pandemic, casinos all over the U.S. were forced to close their doors for players, but now, they are gradually reopening. When it comes to Illinois states, six out of ten establishments are now open for business. Rivers Casino, Hollywood Casino Aurora, Grand Victoria Casino Elign, as well as Par-A-Dice Casino, Harrah's Metropolis, and Jumer's Casino & Hotel meet the Tier 2 requirements.
According to this, their operating hours are between 8 am and 11 pm every day of the week. Their occupancy is limited to 25% of the overall occupancy allowed by fire codes. When it comes to food and beverages, these are currently prohibited in casinos, but visitors can enjoy them via outdoor service. In addition, all regulations regarding masks and social distancing have to be followed.