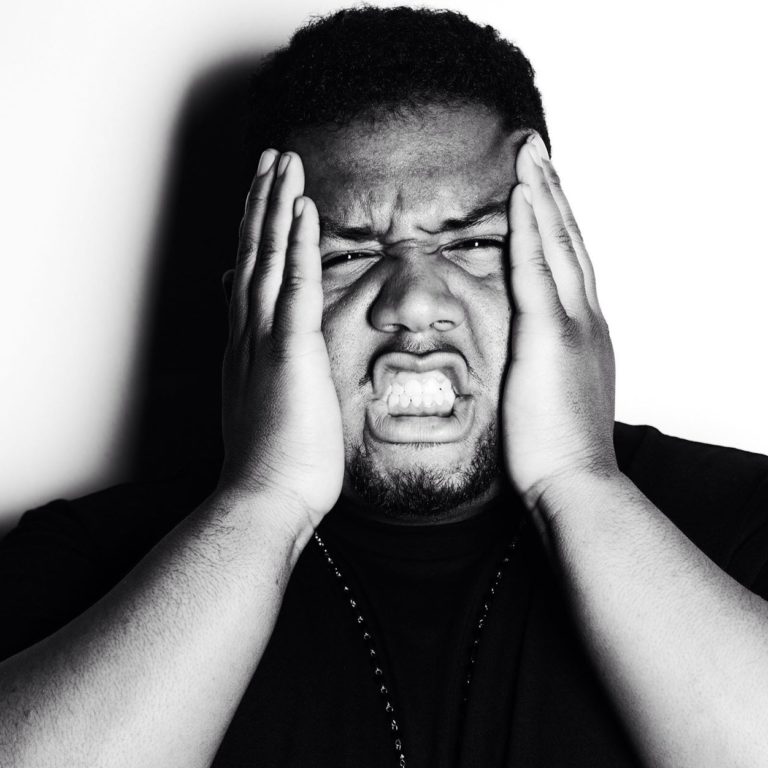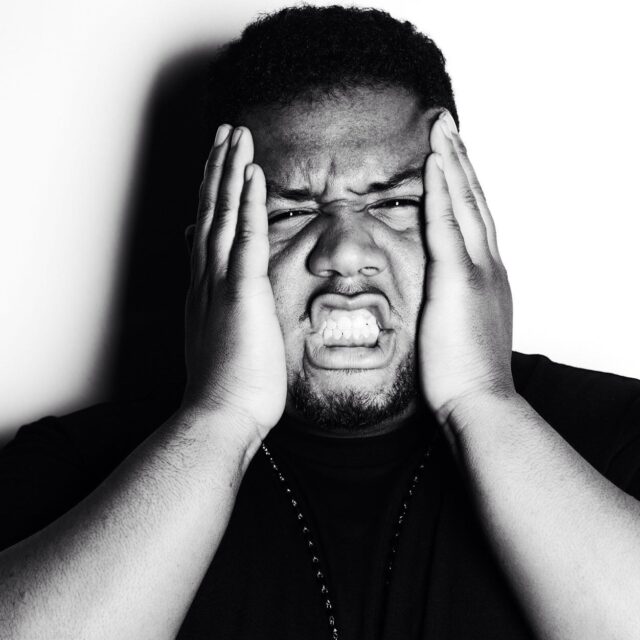 Carnage experienced some major delays on the way to his EDC UK show and his fans were disappointed to say the least.
@djcarnage noooooo pic.twitter.com/n57zKbNK77

— J. (@JakePartridge) July 11, 2015
Papi Gordo was deeply sadded for missing his first festival and felt even worse when EDC UK officials said other DJs would replace his absence.
Due to flight delays, @djcarnage is running late. Massive thanks to @GOttaviani@richsolarstone who are stepping up b2b right now. — EDC UK (@edc_uk) July 11, 2015
The situation worsened when Carnage got closer to the festival and was told that his replacements would not be allowed to stop their set. In the end, the leader of the Chipotle Gang was happy to play the last 30 minutes of his set.
I'm so happy… Thank you insomniac for getting me on stage…. I played 30 minutes …and it was beautiful

— CARNAGE (@djcarnage) July 11, 2015