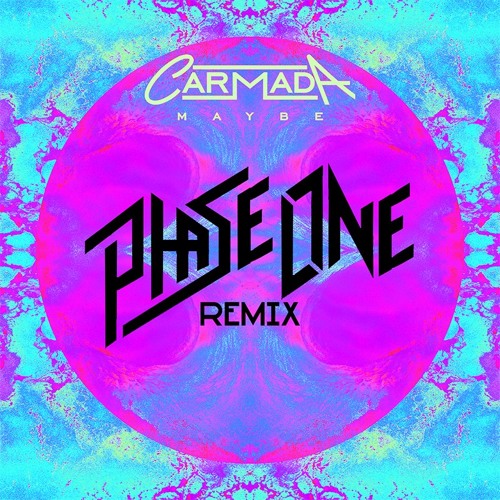 Dropping today as a free download is the brilliant PhaseOne remix of Carmada's "Maybe." The Australian bass producer has taken the time to rework this awesome single from his fellow countrymen, and the result is incredibly catchy.
Keeping those stunning original vocals and injecting a drum and bass flavour into the track, PhaseOne shows off his technical versatility to great effect here. Smooth chord progressions and a thoroughly lively bass line make for a hugely satisfying listen here.
If you're feeling this remix like we are, be sure to pick up a copy here.