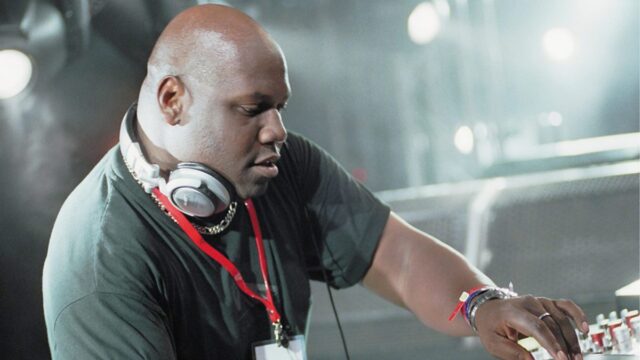 After 15 amazing years at Space Ibiza, Carl Cox has decided to end his residency. At the end of next summer, the king of Ibiza will conclude his 15 year legacy at Ibiza\'s iconic club.
In an interview with DJ Mag, Cox disclosed: \"Next year will be my last year at Space Ibiza, so please do not miss a single night if you can, very special line-ups for 15 weeks. Watch this space…\"
The final year of Cox\'s residency shouldn\'t come as a surprise to anyone paying close attention to Cox. In an interview with Mixmag last year, Cox hinted at closing out his residency.
You know what, if I\'m there for the next two years, I\'ll have been there for 15 years and I think I\'ll have represented dance music at the highest level among anyone I know. I\'d be quite happy to walk away from it [after that] and do something else.
15 years of amazing music has been brought to Space Ibiza all thanks to Carl Cox. You can check out one of his live sets below.