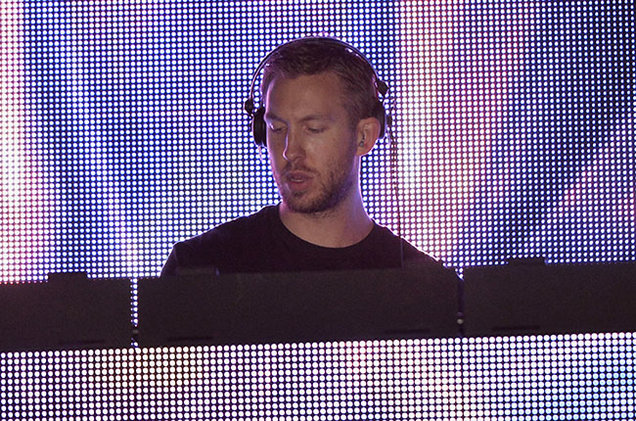 Fresh off his smash hit from the summer, "This Is What You Came For", Calvin Harris recently took to Twitter to reveal what is likely his second single on his upcoming album, "My Way".
16th pic.twitter.com/Ij1Eu0ZViJ

— Calvin Harris (@CalvinHarris) September 12, 2016

The artwork is reminiscent of the "This Is What You Came For" artwork, indicating the songs will likely be on the same album. Stay tuned for Friday, September 16th when the new single drops.