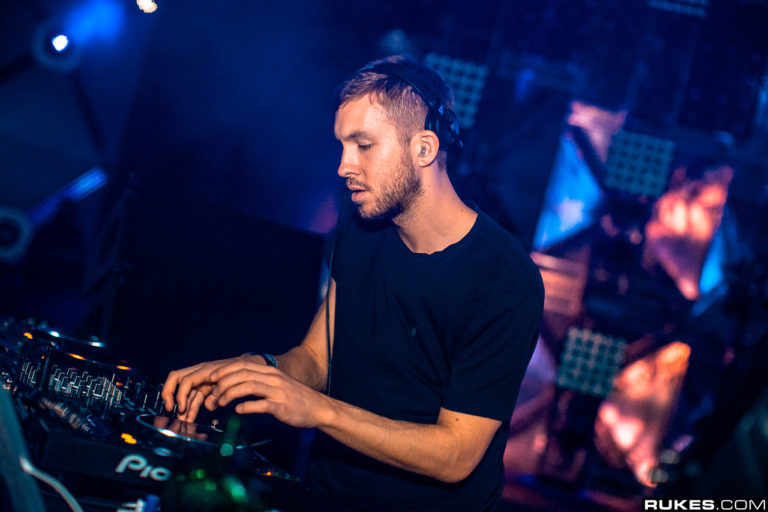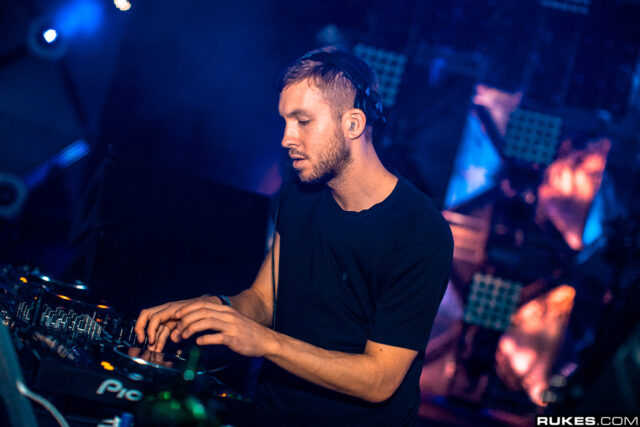 Even though Calvin Harris has been in the scene for more than 15 years, it seems he\'s still constantly at the top of his game. With countless nominations and awards in 2014 at the Teen Choice Awards, MTV Video Music Awards, and American Music Awards, this veteran doesn\'t look to be stepping out of the spotlight any time soon.
His most recent release titled \"Outside,\" featuring his longtime companion Ellie Goulding, has received more than its usual buzz. Breaking into Billboard\'s EDM chart, \"Outside\" joined two of his other releases \"Blame\" and \"Summer\" for a total of 3 tracks currently in the Top 10.
This is the first time an artist has taken 3 of the 10 spots since Billboard first created the EDM chart back in January of 2013. At the moment, \"Blame\" sits at #3, \"Outside\" at #6, and \"Summer\" at the #10 spot. We eagerly await what record Calvin will break next!