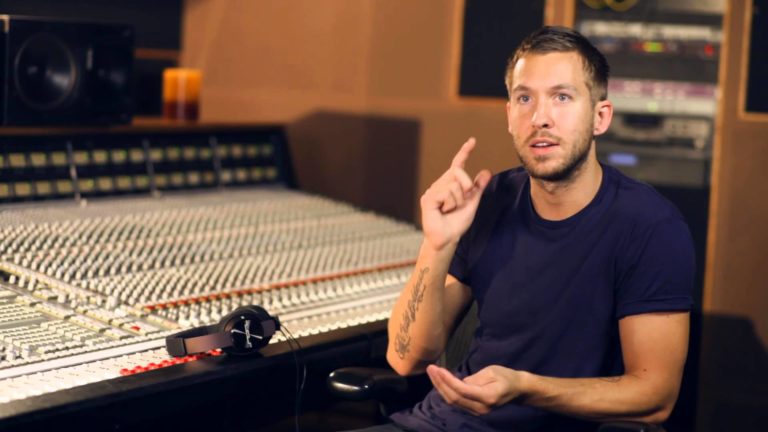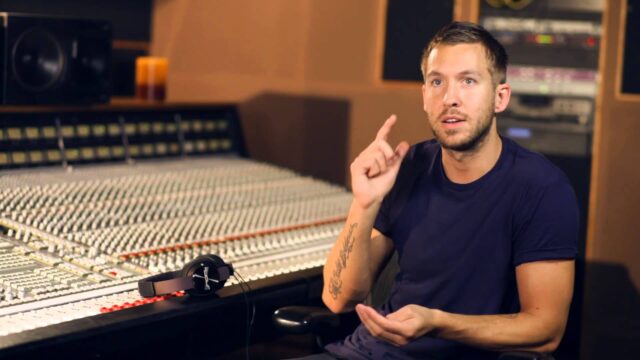 Taking to his snapchat two days ago, Calvin Harris revealed some random video footage in the studio dubbed over by his heavy Scottish accent and one promise to his fans. Since the EDM superstar only released one new single in 2015, \"How Deep Is Your Love\" with Disciples, that immediately dominated festival main stages globally, he promised that this year he would be delivering eight brand new tracks — which more than likely means some huge collaborations. He then confirmed on his personal Twitter today to a loyal follower the same promise.
All Taylor Swift jokes aside, could this mean one of EDM's most visible producers is staying out of the tabloids and underwear ads to deliver an entire LP for 2016? It would certainly be a good time for a new album since the last we\'ve seen from Calvin was his Motion LP back in 2014, which debuted at number five on the Billboard 200 in the United States, and became Harris\'s second consecutive number-one album on the Dance/Electronic Albums chart.
Let\'s also not forget about his more recent collab with Dillon Francis, \"What\'s Your Name,\" released as apart of This Mixtape is Fire last August.