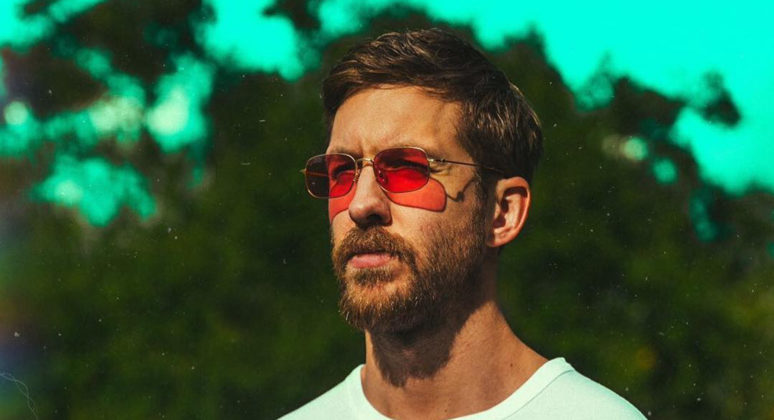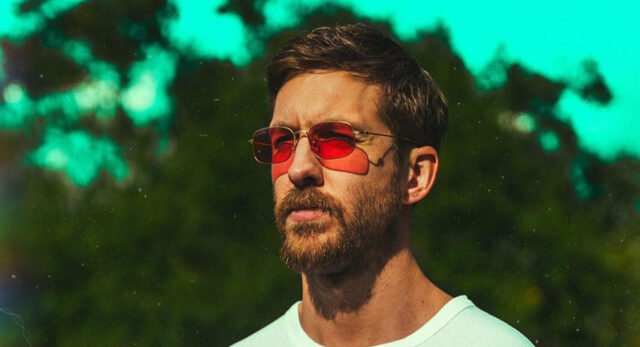 After the rampant success of the single, "Slide" with Frank Ocean and Migos, Calvin Harris isn't holding back and has just announced his next single which features some of the biggest names in music currently. The new single, "Heatstroke", features Young Thug, Pharrell Williams and Ariana Grande.
CALVIN HARRIS // YOUNG THUG // PHARRELL // ARIANA GRANDE pic.twitter.com/9Ups0Eu53O

— Calvin Harris (@CalvinHarris) March 28, 2017
Calvin Harris and Pharrell co-wrote the song together, and features a myriad of different instruments – some of which were also used on Slide. While we're immensely excited to hear something new from all of these artists, we're hopeful the single doesn't end up overcrowded and that we'll hear a perfect blend of the different genres these artists are skilled in.
You may not remember, but Harris actually teased this single sometime ago via his Snapchat and we have the preview below. This seems to be a rough demo, but we can definitely feel the vibe and can hear some Slide-style sounds in there. But if it's anything like Slide, we can almost guarantee that this one will be another top charter. This will also represent the first time Harris has collaborated with any of these artists, and Ariana Grande fans have been waiting for a collaboration between the two to happen for quite some time.
No doubt Calvin Harris will work his magic, and we'll be able to hear the song in all of its glory soon. For now, you can hear the alleged preview of the single above, and check back for the official release.