Having a place to call home is a dream for many people. Buying a dream house has never been easy or inexpensive. However, with population growth, the demand for housing keeps rising. When this demand is not met with proper supply, it can create a shortage and lead to the market becoming competitive. The San Francisco bay area is a great example of the same.
The bay area is one of the most expensive areas in the USA if you want to purchase or rent a house. Living in the area has been historically expensive, but with the growth of tech companies in the vicinity, the place has become even more expensive in the past few decades. People who cannot afford to buy a house in the area can look into bay area rentals. Renting can be a lot cheaper and comes with its benefits.
Why Is The Housing Market So Competitive In The Bay Area?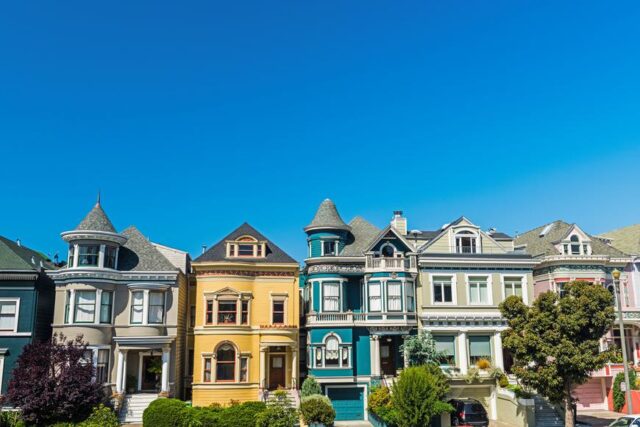 The bay area is a valley surrounded by rough terrain. A large portion of land there is not good enough for building houses or other buildings. A shortage of land means a shortage of houses. In the last few decades, big IT and tech companies like Google and Facebook have built their headquarters in the bay area. Some food science and biotechnology companies have also opened new offices in the same area.
The rapid growth of tech industries in the bay area has naturally created new job opportunities for tens of thousands of people. But as people from all over the country come to the bay area for jobs, there aren't enough houses built for them to stay. This causes a competitive housing market as the prices for available homes rise.
The housing shortage is also a result of the local zoning laws which determine what type of houses can be built in the area. The increasing construction costs and the tedious housing approval processes cause further shortages as it becomes difficult to build new homes. The state property tax laws aren't relaxed either.
Buying Vs. Renting A Home In The Bay Area
Are you looking for a house in the San Francisco bay area? Do you want to buy or rent a home? Buying and renting both come with their pros and cons. For some people, buying a house may be a better choice. For other people, a rental would be better.
These are a few things that you need to consider before choosing between buying or renting a house:
Income
Buying a house is not a one-step process. Even after you have purchased a home, you need to furnish it, maintain it, pay for repairs, and pay property taxes. If you can afford to buy a house and pay for other necessities, you should buy a house.
If you are finding it difficult to manage your finances right now, you should consider renting. You can continue to save more money and use it to buy a house later.
Savings
Some people have to save for ten or more years to have enough to buy a house. Opportunity costs also need to be considered. When you invest a good chunk of your savings into buying a home, you may not have enough money for other plans like a vacation or medical emergencies. If you do not have any big plans and have enough financial security, you can buy a house.
However, if you have immediate plans for vacation, a wedding, or other big things that can't be pushed back, you should go for a rented house for now.
Job Security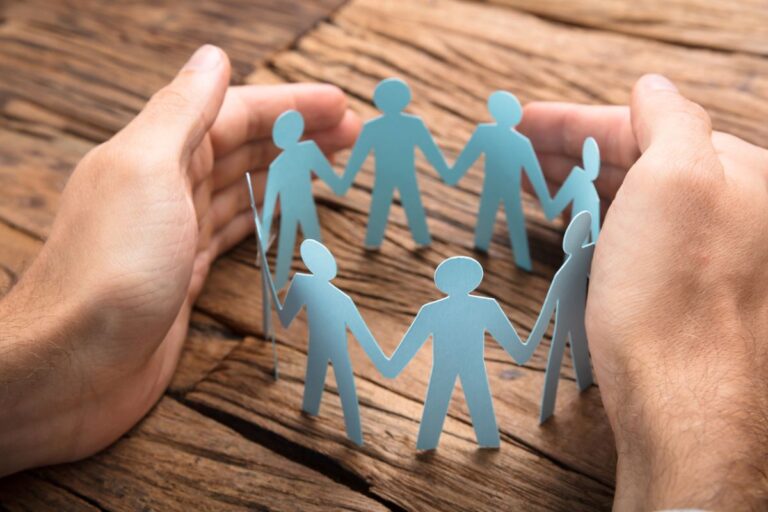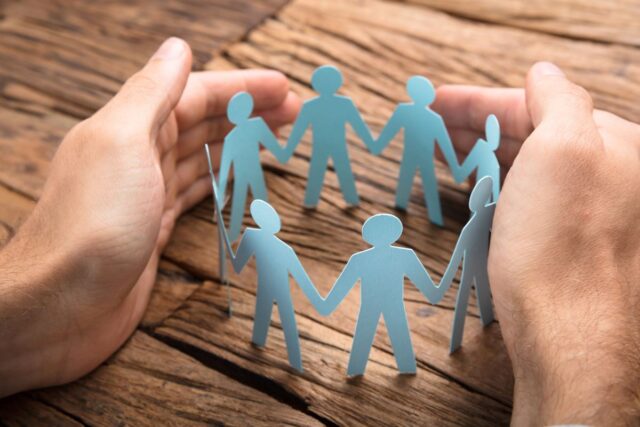 Most people who want to buy a house in the bay area work there. Buying a home is a big investment. You need to make sure that you have job security before making a purchase. If you are sure that you will have the financial stability to continue living in the area, you can buy a house.
With the recent trend of mega tech companies like Google, Microsoft, and Meta laying off thousands of employees, buying a house is risky. If you work in companies that are planning to continue laying off more employees, maybe renting a house will be a safer choice for you right now.
Mortgages And Other Debts
If you want to take a home loan to buy a house, it may be a good idea to take into account your other debts (if you have any). Since a chunk of your monthly salary will go towards payment of the loans, you need to make sure that you will have enough left after all the payments. If you have paid off any previous loans you may have taken, you can go for a home loan.
If you are already in a lot of debt, maybe buying a house right now is not a good option. If you have a student loan or a car loan that you still haven't paid off, renting a house may be a better choice.
How Long Are You Planning To Stay In The Area
Buying a house is an investment for the future. Buying a home may be risky if you do not plan to live in the area for a long time or are unsure.
Renting a house may be a better choice if you are planning to stay for a few months or a few years. You can easily move to another place that way.
Property Taxes And Insurance
Buying a house means that you need to pay property taxes. Property taxes in some posh neighborhoods can soar up to tens of thousands of dollars. Home insurance is important and it can also get pretty expensive if you buy a house.
If you rent a home, the property tax is not your responsibility. You only need to pay the fixed rent. Insurance for a rented house is also cheaper.
Advantages Of Buying a House
Here are a few advantages of buying a house:
You finally have a home that you own under your name.
You can build equity as a house owner.
You do not need to worry about landlords.
You can also rent a part of your house to get extra income.
You can furnish or redecorate your home as you please.
There is an emotional security that comes with owning a house.
Advantages Of Renting A House
These are some of the advantages you would have if you rent a house:
The renter does not need to worry about property taxes, maintenance, or repair costs because the owner takes care of those things.
Insurance is cheaper for rentals.
It is easier to save money as you do not need to pay loans.
You can leave once your lease is up and move to another place without hassle.
Conclusion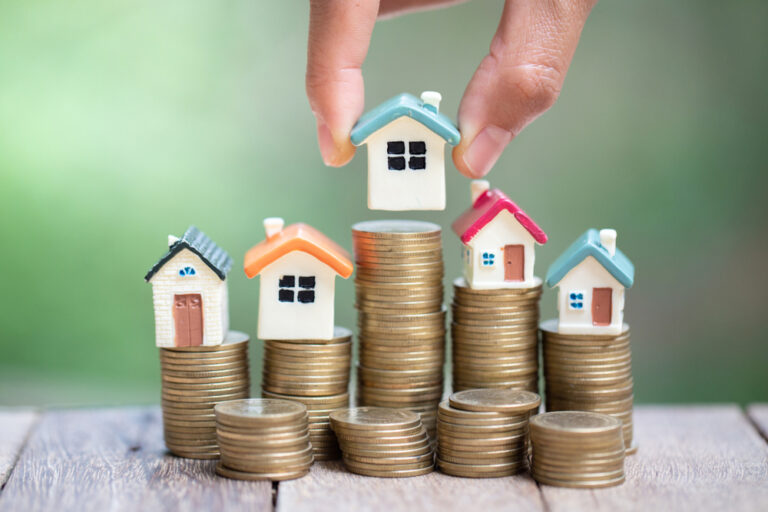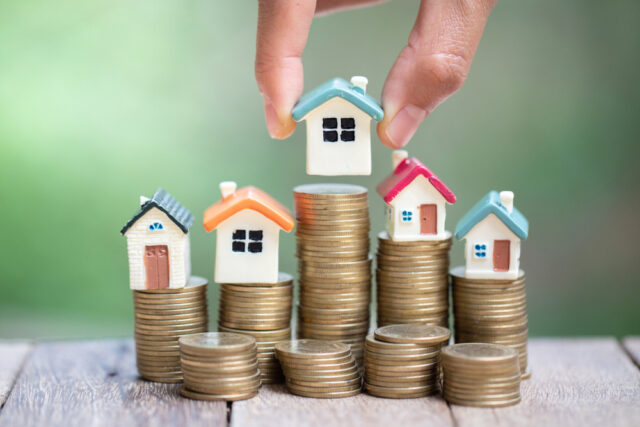 If you are financially prepared to buy a house in the bay area, 2023 may be a good year. Inflation, a rise in mortgage rates, and a large number of layoffs have caused the buying of houses in the area to slow down. The housing market is currently not as competitive as it has been in the last few years.
The houses up for sale in the area are still being bought over the noted price. However, in some neighborhoods, the prices have been slightly lowered. It is probably a good time if you are ready to purchase a house in the bay area. But if you are worried about finances or unsure about job security, you can consider renting.