Among Microsoft's many products, one of the most used products in its lineup is Microsoft Office 365. Microsoft Office 365 is a specialized suite with essential software such as Word, Excel, Teams, Outlook, etc.
Office 365 can help enterprises streamline business processes as it provides every enterprise software that you could possibly need. In addition, all software within Office can seamlessly integrate with each other when needed. It helps drive up efficiency for enterprises.
What is an Office 365 Partner?
Office 365 has many excellent tools that a business can use for its day-to-day needs. However, every organization has different requirements. One drawback of Office 365 is the fact that it can be overwhelming to beginners and new businesses. Setting up Office 365 for a business is quite tricky for a small business. Microsoft does not help businesses in setting up their various software.
This is where Office 365 Partners come in. An Office 365 Partner is a professional reseller who takes care of implementing Microsoft 365 tools for your business.
They tailor the Microsoft 365 experience according to your business needs and implement the software you need. Even Microsoft themselves promote getting their software with the help of resellers to help make it easy to implement Office 365.
Why you need an Office 365 Partner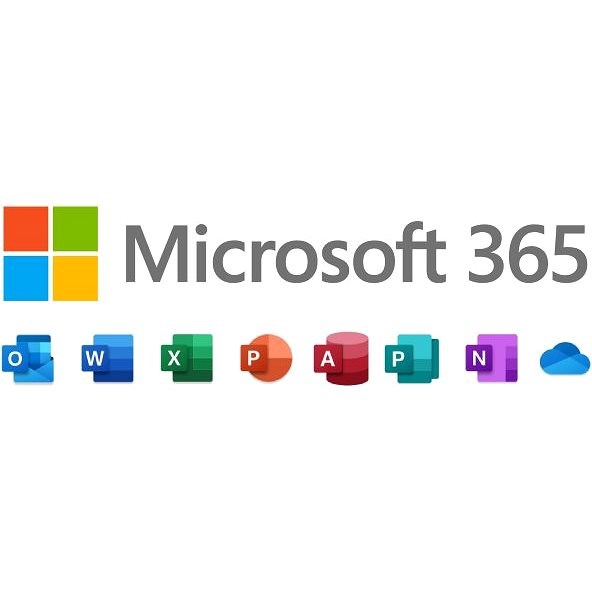 A good Office 365 Partner and Reseller will help you in many ways. Here's some of them:
1. Phased implementation:
Office 365 partners offer step-by-step plans on how to set up your Office 365. They will phase your implementation process and make it easy on your employees.
2. Enterprise-Oriented:
Office 365 partners have years worth of experience in setting up and implementing Office 365. Based on your business, they can tailor the Office experience and provide you with the best possible setup.
4. Guidance: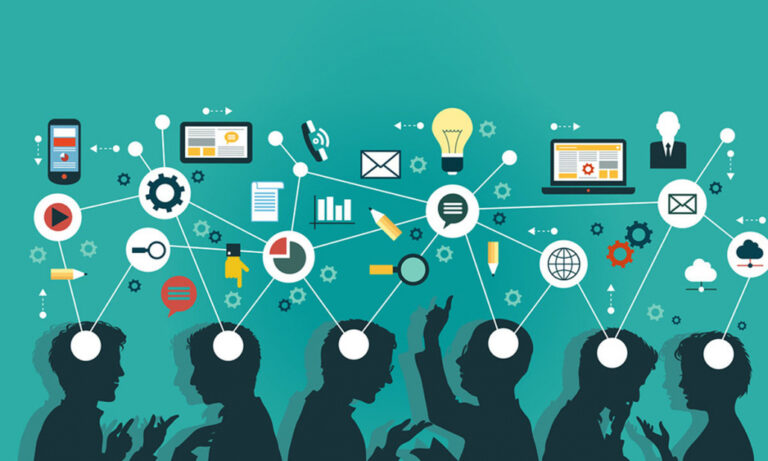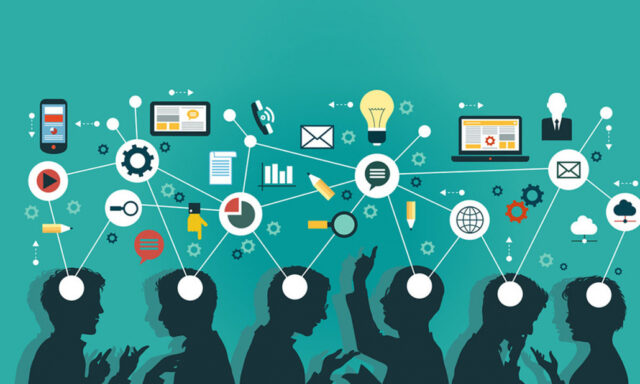 Good Office 365 resellers will provide help with user onboarding, employee training and guide your IT teams on how to use and maintain the various tools that your business will utilize on a day-to-day basis.
5. Support:
The best part of purchasing Office 365 through a reseller is that they will provide customer support whenever you need it.
How to choose the perfect Office 365 Partner for your business
There are many Office 365 resellers out there. To find one that fits your business needs, here's what you need to look for in an Office 365 Partner:
1. Industry Knowledge:
An office 365 partner needs to have experience and know-how about the industry you operate in. If they lack that knowledge, they might not be able to tailor a good experience for your business. For example, a partner specialized in setting up Office 365 for marketing agencies might not be able to set it up for a tech company.
2. Security:
The partner who sets up your accounts will have complete access to your accounts and the data it contains. A reputed Office 365 partner will provide complete security and confidentiality to account details and prevent hackers from accessing your files.
3. Reliability: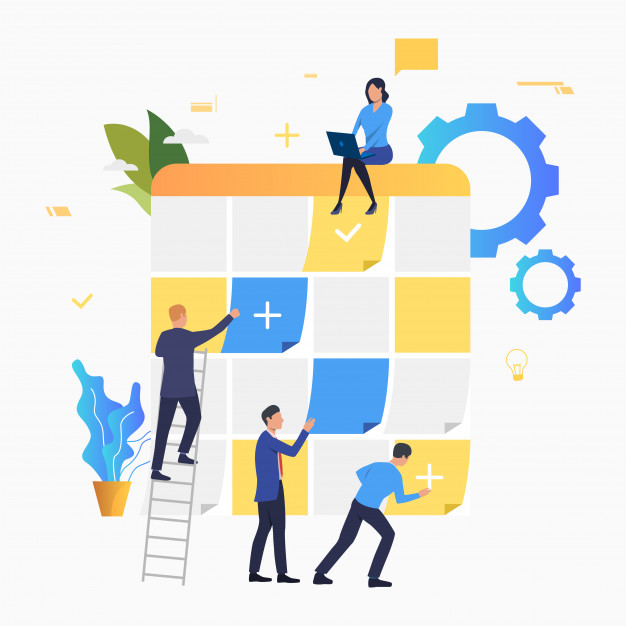 The reseller you choose will set up the bulk of Office 365 accounts that you will use. The reseller will also have to help onboard new users, teach IT how to fix minor problems, and provide immediate support when needed. A reliable provider will do just that.
4. Certification:
Microsoft itself provides certifications for many of its partners. The higher the certification, the better their experience and implementation of Office 365. It is highly advisable not to buy Office 365 from a reseller with no certification.
Appy Pie office 365 Reseller is an example of an excellent Office 365 Partner that officially resellers Microsoft 365. Appy Pie specializes in setting up Microsoft Office 365 for tech organizations, providing round-the-clock support for IT teams at very affordable prices.
Microsoft Office 365 and its Subscriptions
Since you will likely be purchasing Office 365 from a reseller, you must ensure that you know the subscription you're buying. The cost of purchasing Office from a reseller will involve the base price of a Microsoft 365 subscription + the support fee that your reseller will charge you + any additional third-party software they may add.
It is essential to know the base prices to ensure that a reseller doesn't rip you off. To help with that, we shall lightly go over Microsoft's Subscriptions for its Office 365 suite.
The first set of subscriptions is Microsoft 365 Personal and Microsoft 365 Family. You will want to avoid these subscription plans entirely. If a reseller is offering these for your business, they are likely fleecing you. These are for individuals and families and not suited for your business since they miss out on certain key software you might want to use.
For small businesses, employees numbered from 10-300, Microsoft offers Microsoft 365 Basic, Standard, and Premium.
The Basic offers online-only versions of Office tools(Word, Excel, etc) and email hosting(Exchange), Cloud Storage with OneDrive, and Microsoft Teams. Consider the Basic only if you and your employees are going to work remotely.
The Standard steps it up by providing offline versions of the entire Office suite in addition to hosting, storage, and collaboration tools. The Standard is the subscription of choice if you are a new business just setting up your first offices. The Premium is priced very high and is suited only for your new business with sensitive data. It adds advanced cybersecurity features to protect you from cyber-attacks.
Your reseller will offer you one of these three subscription options along with certain third-party applications to help ease your adoption. Choose whichever suits your business best.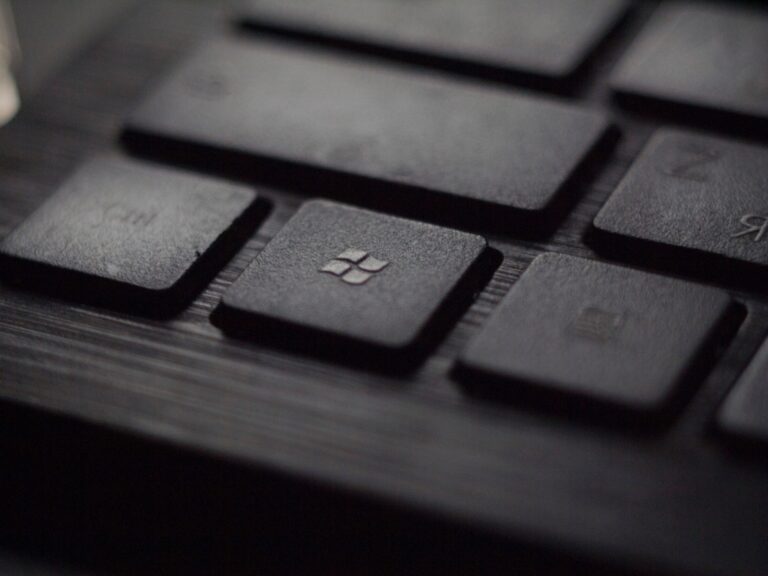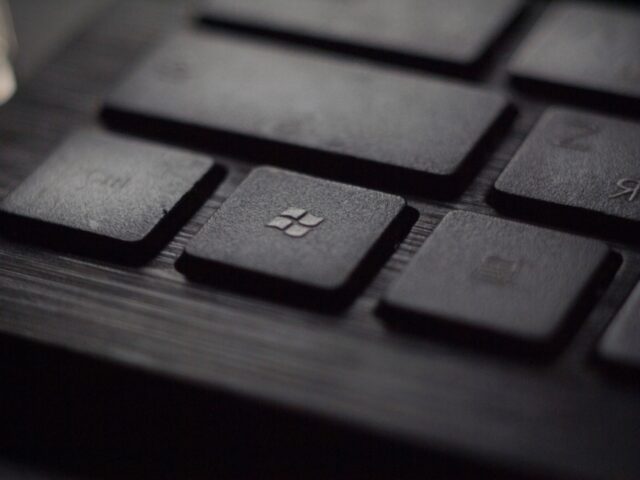 However, the business packages aren't the end of Microsoft's subscriptions. Microsoft also offers different Microsoft 365 subscriptions for "Enterprises."
Enterprises, in general speak, are businesses with more than 300 active employees. Once you reach a 300 employee strength, you're likely to have a significant IT team that is experienced with setting up your Office 365 and can deal with Microsoft directly.
The Enterprise isn't much different from Business, however, it does add a few additional software for day-to-day work management. It also has features that give your IT team the control and flexibility they need to manage employees.
Summing Up
Microsoft Office 365 is an excellent software suite that can be overwhelming to set up entirely by yourself. Take the help of an Office 365 partner and streamline your business processes today!