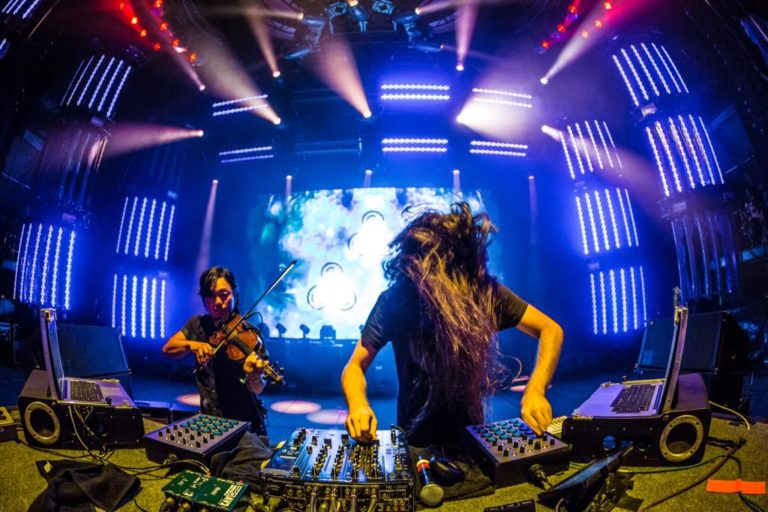 Well, the Bassnectar project and community may be a staple of the Forest from this point on. It seems last year Lorin Ashton and Pasquale Rotella made a verbal agreement for Bassnectar to be a returning act each and every year at Electric Forest. The news comes to the public today via Night Owl Radio 041 with Pasquel himself. (This might explain why we didn\'t find Bassnectar on the EDCLV lineup!)
Lorin had this to say regarding the \"residency\":
After last year, you asked if I would come in as an official resident, just to play each year, and I haven\'t really done that officially for any festival yet, but I just kind of felt like there was nowhere else that felt like home for that.
The head honcho of Insomniac and Lo himself have an interesting 5 minute back-and-forth, wherein they discuss everything from the unique Bassnectar crowd reaction at EF 2015, Lorin\'s days of 1990s warehouse raves, his non-mainstream style and personality, the passion of the Bassnectar family, and everything in between.
Listen for yourself. Just fast forward to 39:03…