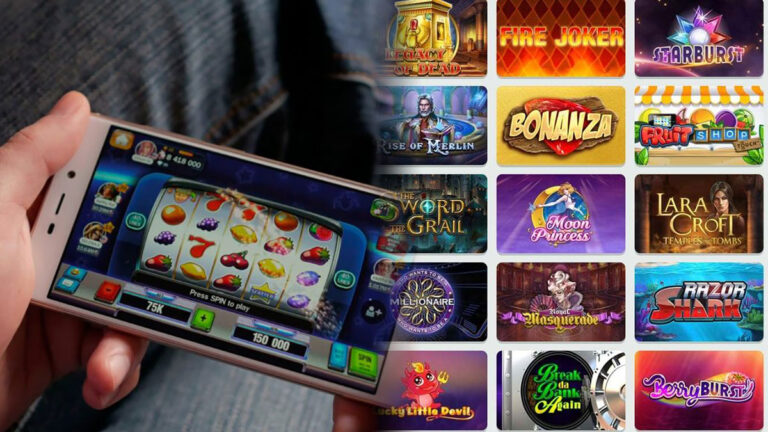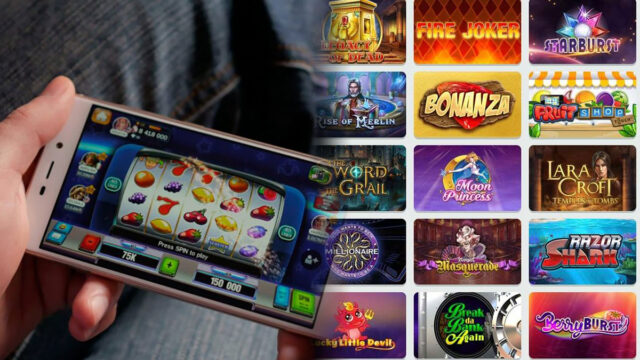 In recent years, the online gambling industry has gained a lot in popularity, thanks in part to its new and refreshing addition – branded online slot machines. These games are developed in collaboration with popular franchises from film, television and other forms of media.
They incorporate famous characters, settings and all kinds of themes from those franchises into the game design. The final result is a truly unique and immersive gambling experience that appeals to the fans of online slots, but also to fans of a specific movie or a TV show, for example.
So, let's explore this incredible world of branded online slot machines, examine their history, see why exactly are they so popular and what unique features they can offer you. Let's take a closer look at some of the most popular games and speculate a little bit on what the future of branded slot machines may hold.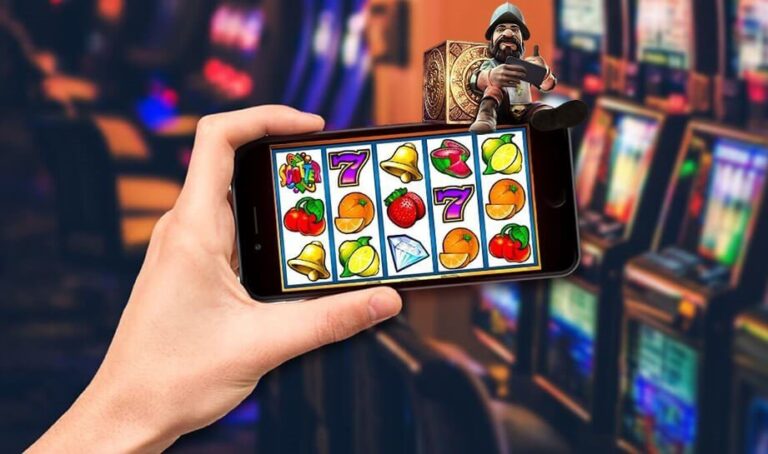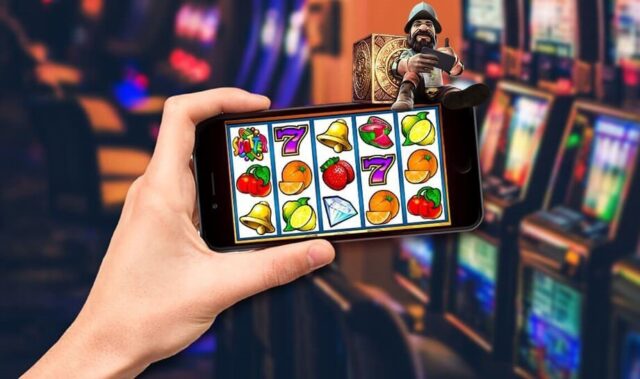 The rise of branded online slot machines
The history of branded slots can be traced back to the early days of land-based (traditional) casinos. In the 1980s and 1990s, casinos began incorporating popular franchises into their slot machines, in an effort to attract more players and increase revenue, of course. This trend also continued into the early days of online casinos. In those days, developers have just begun experimenting with incorporating licensed characters and themes into their games.
One of the earliest examples of branded online slots was the "Wheel of Fortune" game, developed by International Game Technology (IGT) in the late 1990s. You probably guessed it already –the game was based on the popular television game show of the same name. It even had that same iconic wheel and sound effects. The success of the "Wheel of Fortune" game eventually led to the development of other branded slot machines.
Today, branded online slots are definitely a staple of the online gambling industry. Virtually every major online casino offers a wide selection of branded slot machines. You'll be able to find all kinds of franchises, from classic movies like "The Godfather" and "Jaws" to some more modern ones, like "Game of Thrones" and "Jurassic Park".
In many cases, the branding isn't used just in the graphics and sound effects, but in the game mechanics as well. For example, "Jurassic Park" online slots might include some bonus rounds that are based on the most interesting scenes from the movie, or have the game's reels set against the backdrop of the park itself.
Top branded online slot machines
There are countless branded online slot machines available in the online gambling world, but some are definitely more popular than others. Here are just a few examples of some of the top branded slot machines on the market:
Game of Thrones – Based on the wildly popular HBO series, the "Game of Thrones" slots have the full imagery and music from the show. There are also several unique bonus rounds that are based on characters, battles, or famous events from the series.
Jurassic Park – Jurassic Park slot machines are based on the iconic film franchise. They have extremely realistic graphics and sound effects, but also a number of bonus features that allow you to explore the park and interact with the film's characters.
Jumanji – Jumanji slots are based on the classic 1995 movie of the same name. Like most branded online slot machines, it has stunning graphics, great sound effects and a lot of unique bonus features based on the most memorable scenes from the film.
The Dark Knight – This slot machine is based on the popular Batman movie franchise, of course. It will offer you truly remarkable graphics, but also cool bonus rounds that allow you to battle the Joker himself, and all other villains that Batman has to defeat.
Deal or No Deal – Deal or No Deal online slots are based on the popular game show of the same name. They feature many of the same elements as the TV show, like the iconic "Deal or No Deal" briefcases and the opportunity to theoretically win big prizes, of course.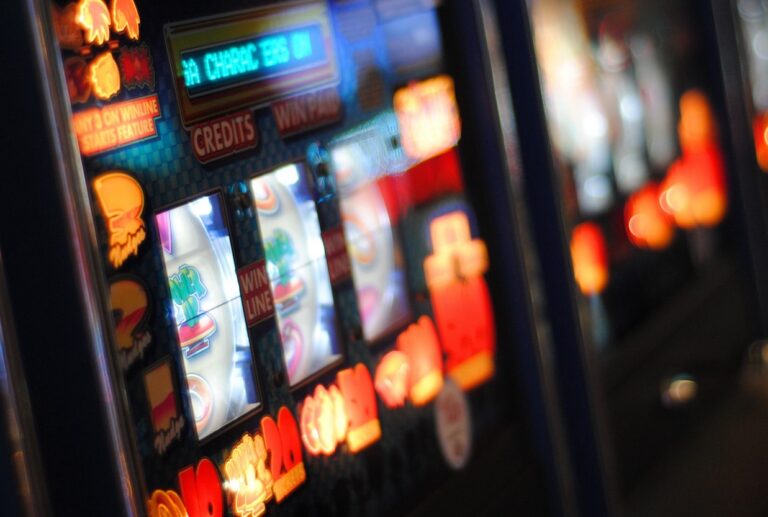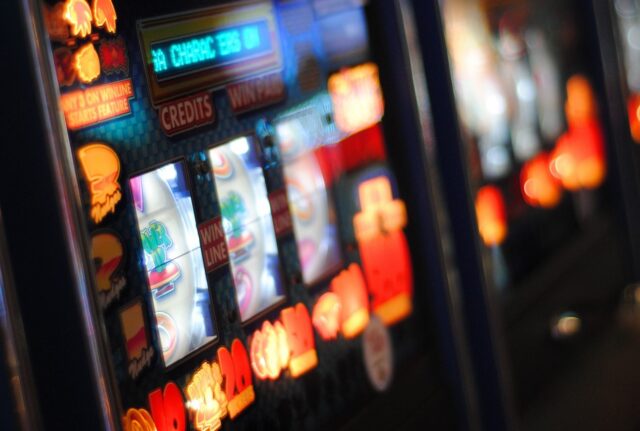 Future of branded online slot machines
As the online gambling industry never stops growing and evolving, branded online slots will in all likelihood continue to be a major force in the market. However, there are several trends and important developments that are shaping the future of branded slots:
Virtual reality technology – Some developers have already created VR slot machines that allow you to completely immerse yourself in the game in the most interactive way imaginable. It is possible that in the future, branded slots will fully incorporate VR technology, and allow you to explore the worlds of your favorite movies and TV shows in what is, purportedly, an even more realistic way.
Mobile devices – As more and more players turn to mobile devices, developers will need to create games that are fully optimized for mobile play. This may mean that branded slots will need to be designed with mobile players in mind. For example, there should be simpler graphics and gameplay mechanics that are easier to play on smaller screens.
Esports – The future of branded slots may also be shaped by the continued rise of esports. Some online casinos have already begun offering esports betting options. So, it's possible that in the future, branded slot machines will have much more elements of competitive gaming in their gameplay.
Final thoughts
Looking into the future, it's more than likely that branded slots will continue to be one of the most amazing aspects of the whole online gambling industry. New technologies will further shape the way that these games are developed and played, and emerging trends like esports and competitive gaming will affect the whole experience in an interesting way.
So, overall, branded online slots have brought together the worlds of online gambling and popular media in exciting and innovative ways. Whether you're a fan of movies, TV shows, or some other forms of media, there is a branded slot machine out there that just has your name on it. So why not give one a try and see if you can win big while immersing yourself in your favorite movie?