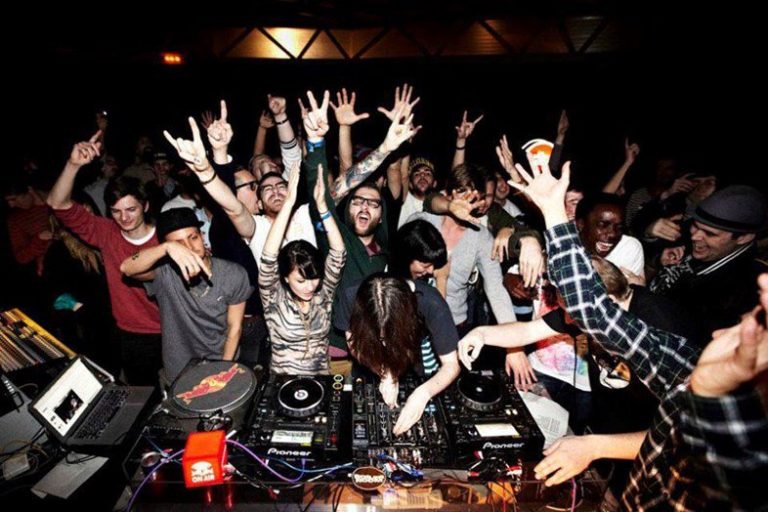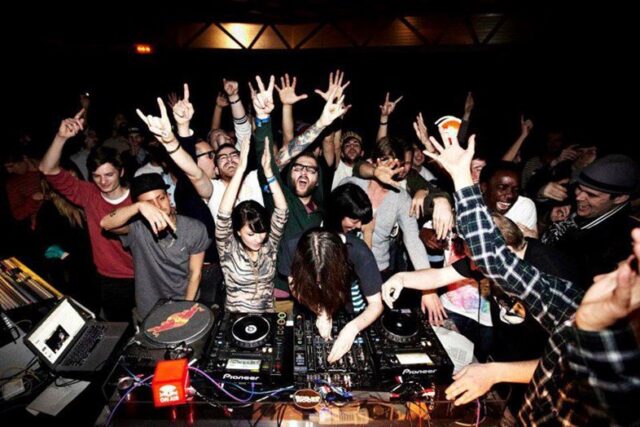 Boiler Room has announced that it is doing away with chatrooms on DJs\' sets. These chatrooms have enhanced the live experience that Boiler Room presented, but have recently come under fire for certain controversies. The site has received a number of harassing and sexist comments while a female DJ was performing her set.
RIP BR chatroom, 2010 – 16

You were awful but we loved you (sorta)

— BOILER ROOM (@boilerroomtv) October 28, 2016
With the growing popularity of Facebook Live, Boiler Room is betting on a new medium to handle the hate and disparaging comments. The organization has been recently streaming their sets on Facebook Live anyways. Hopefully with the inability of users to be anonymous on Facebook, the comments will go away.
everyone throw your toxic abuse at the DJs on Facebook instead, it's where all the cool kids are at these days so we hear

— BOILER ROOM (@boilerroomtv) October 28, 2016
Check out Boiler Room\'s sets at their Facebook page.