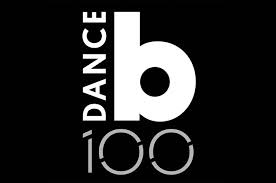 Billboard released some monstrous news this week as they are now going to create their own Top 100 list to include Dance music. The list is much like their Power 100 list except with Electronic artists.  Billboard Dance 100 has their own credible charting system that includes the following:  Artist rankings gathered from streaming, track sales, album sales, radio airplay. Touring data like show capacities, festival bookings, and residencies. And last but not least you, a fan-voted poll is open now until March 16th to provide a credible source of points from the audience for their favorite dance acts.
Billboard recognizes some of the flawed systems of other notable top 100 lists and holds artists accountable in an unbiased way. For instance, a charting high artist won't get by without any fan votes. As well as a massive fan base artist that will still need top chart and touring data to stay in the running.
The fan vote process is simplified. All fans have to do is like Billboards Facebook page, vote for your 5 favorite artists, and the confirm with your email. Obviously with this point system there are safeguards to counteract any manipulations (multiple votes) and any fan to do so will disqualify you. To vote for your top 5 be sure to visit here and confirm your email for entry.
Upon calculation the final list is to be presented during Miami Music Week 2018 from March 21-22. This is new system seems to be fair and audience members might see some differences between popularity in acts as scores with this new system of charting will be counted with viable processes.