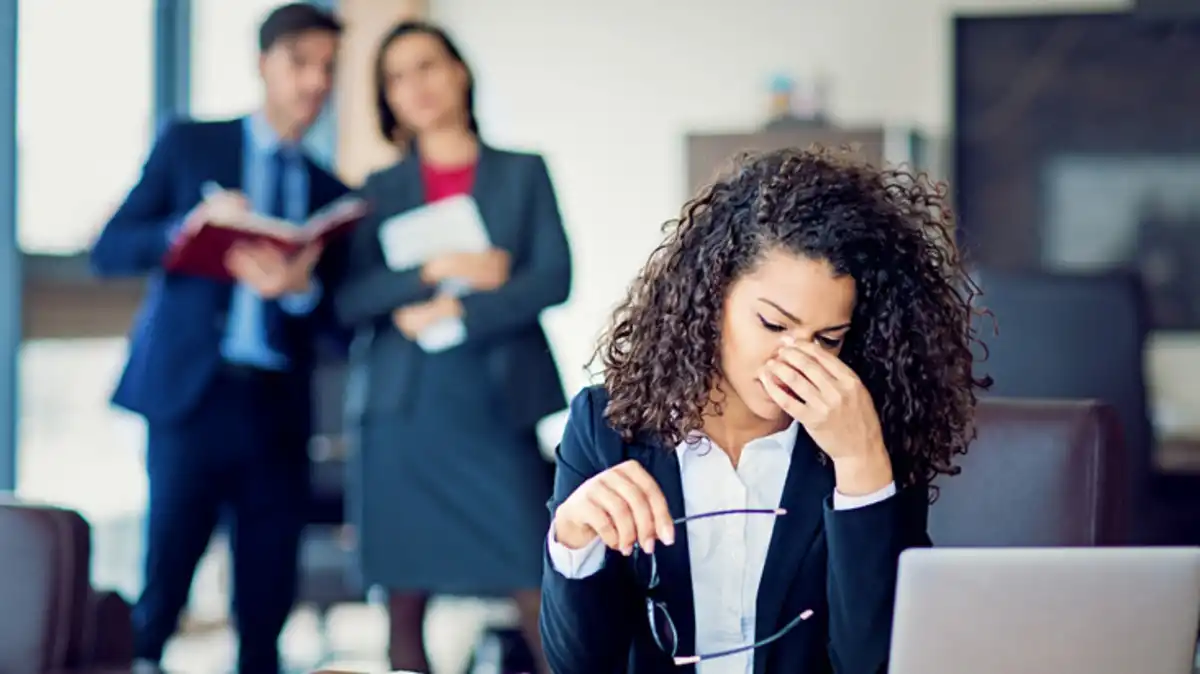 As a recruiter in 2022, you're probably wondering what lies in store this year. Looking ahead to the potential challenges will help you to prepare for the future and give you the best possible head start to overcome any obstacles. Here are a handful of helpful tips that will allow you to stay ahead of the curve in 2022
Navigating New Tools and Services
As a recruiter, you need to stay on top of the relevant tools and services required to continually improve the process of recruitment. There are hundreds of potential solutions to choose from and technology is improving at a rapid rate. One of the biggest challenges you'll face is not knowing the best fit and solution for your recruitment needs. Navigating the best possible combination of advertising strategies and technology is the best way to fill your jobs efficiently.
Heightening Efficiency
In 2022, everything needs to be done quickly, effectively, and cheaply, so how do you go about streamlining your processes? There are a number of tasks that may be soaking up your time, from reading applications to analyzing candidate profiles.
In order to obtain high-quality candidates as quickly as possible, you need a method that protects the brand, pulls out the suitable candidates from the pack and eliminates the weak ones. Investing in a good recruitment management system will help you to achieve all of this, and your workload will be automated and simplified in the process.
Standing Out From Competitors
Providing your candidates with the best possible recruitment experience will help you to retain employees at a higher rate. Outperforming your competitors is going to be one of the challenges you face this year, especially as companies are constantly discovering new methods to outshine others in their industry.
Protecting your reputation should be one of your goals for 2022, and this can be achieved by improving communication between you and your candidates. From acknowledging applications via automated email to using text messages to keep them engaged, there are a number of clever and modern ways to improve your brand image and retain good candidates.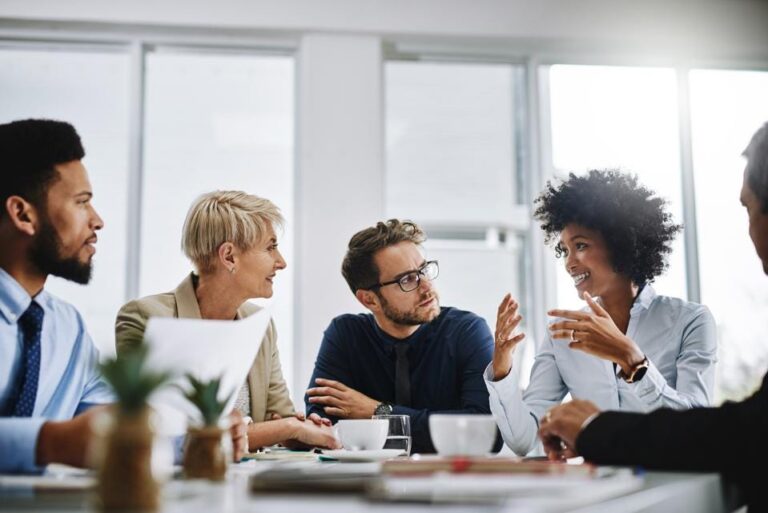 Avoiding Mistakes and Unsuitable Hires
Getting a job filled as quickly as possible maybe your number one priority in 2022, but this could lead to a wave of unsuitable hires which costs the business valuable time and money. As well as having a knock-on effect on the team's morale and productivity, it will also bring you back to square one in the hiring process. A lot of people are going to be looking for work in 2022, and many of them are not going to be suitable for the roles you're advertising. This is why screening tools are useful to help you match relevant candidates with the right job.
Behavioral Assessments
You can't afford to have a team of underachievers, so try and set your recruitment process apart from the average. Use behavioral assessments such as The Predictive Index (you will find these assessments in our database) to understand how candidates behave under different circumstances. Other tools like psychometric testing could help you assess candidates' decision-making skills and other important personality traits that will help you determine how good a fit the candidate is for the position.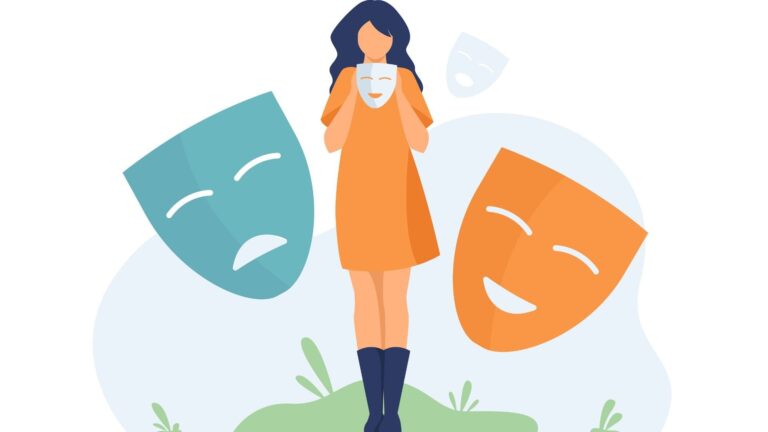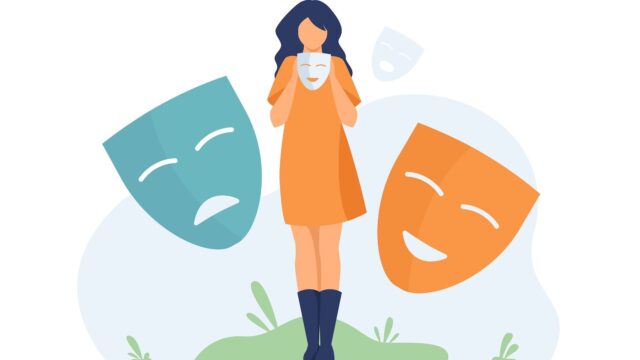 Communication is Still Key
Hiring is a very time-consuming task, and it is stressful for both recruiters and candidates alike. To minimize this stress, establish clear communication channels between the hiring manager and the recruiter. Let the hiring manager know of your available time slots for initial chats, so that they can plan their interview process accordingly.
Hiring managers often complain about not being able to get in touch with prospective or interested candidates after having shared their contact information with them. To avoid this scenario, make sure you set expectations with the hiring manager about how they will keep their prospective candidate updated about the process.
You can also work with your hiring manager to ensure that company-specific information is not shared on public social media profiles. Some of the most common reasons why companies cannot hire prospective employees are because they used their personal or public profiles to share information that made them ineligible for the role, such as company trade secrets.
Almost half of all recruiters feel like there's a lack of experienced talent in today's job market. Advancements in technology, increased outsourcing, and increased demand for accessible skill sets as the top reasons driving this phenomenon. As more millennials join the workforce, it is likely that this trend will continue.
Diversify Your Pool of Candidates
A lack of diversity in the workplace has been a major problem for many companies, especially when it comes to top talent. It is important to understand how culture can affect recruitment and hiring processes, particularly when it comes to resumes without photos or social media profiles that are used over company-provided profiles. The study shows that 85% of employers think that their company's current diversity initiatives do not work. Millennials are known for valuing diversity throughout the workforce, making it more difficult than ever for recruiters to find diverse candidates.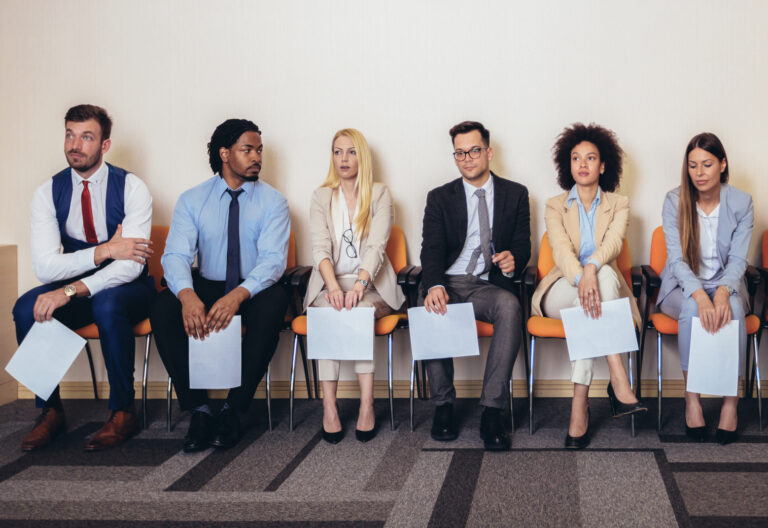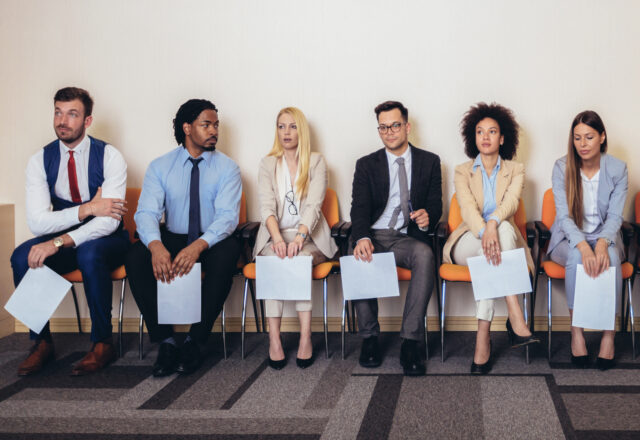 Skill Based-Resumes Can Be Misleading
The transition from traditional resumes into skills-based resumes is one of the most significant changes in recruiting history. Many recruiters have expressed concern over this change because while they may "look" more diverse, they may not be. For example, a resume might list "excellent communication" as a skill without actually providing concrete examples of those skills or any evidence that the candidate is good at them. This will also open up opportunities for candidates to sell themselves better than before and recruiters don't know what they're getting out of these resumes—who's good and who's not as skilled as they appear.
Expert Tip: Adapting to Change
"One thing we have learned over the last two years during Covid is that change is continuous. So we have to learn to be ready to adapt quickly and efficiently. Reporting and analytics are the way to stay ahead of the curve. Using bad data is one of the main reasons recruiters fail. On the other hand, recruiting fully data-driven businesses operate based on leveraging information into profitability." Giridhar Akkineni, CEO of AkkenCloud.