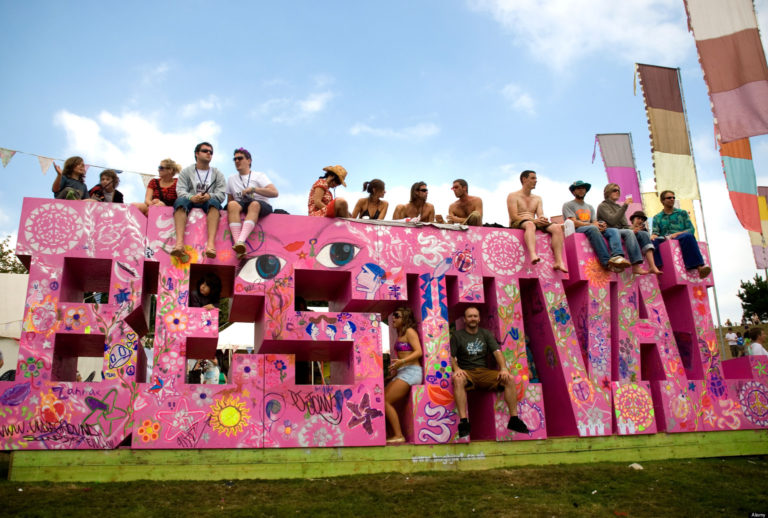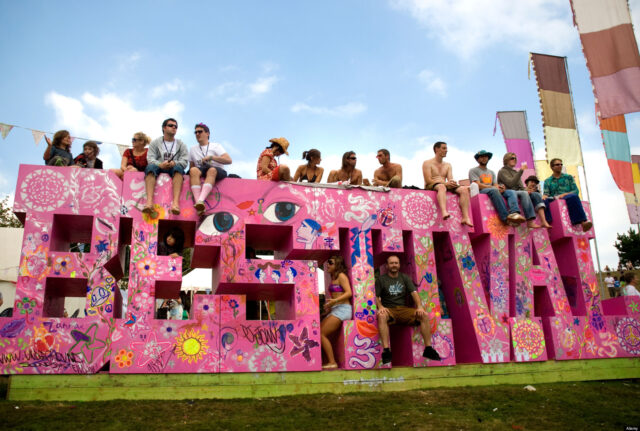 Unfortunately, mother nature got the best of Bestival in Dorset, UK causing the festival to be evacuated and temporarily shut down for the safety of attendees. The festival featured acts such as The XX, A Tribe Called Quest, Annie Mac, Patrick Topping, and many more.
Torrential rains have been hitting the event hard for the previous three days before posing a threat to the safety of festival goers. Organizers have announced that they will reopen the stages as soon as possible, but there is little indication of when that will be.
Bestival used to take place on the Isle of Wight, before inaugurating the Lulworth Estate in Dorset this year. We hope for safe conditions for attendees and for the weather to clear up.