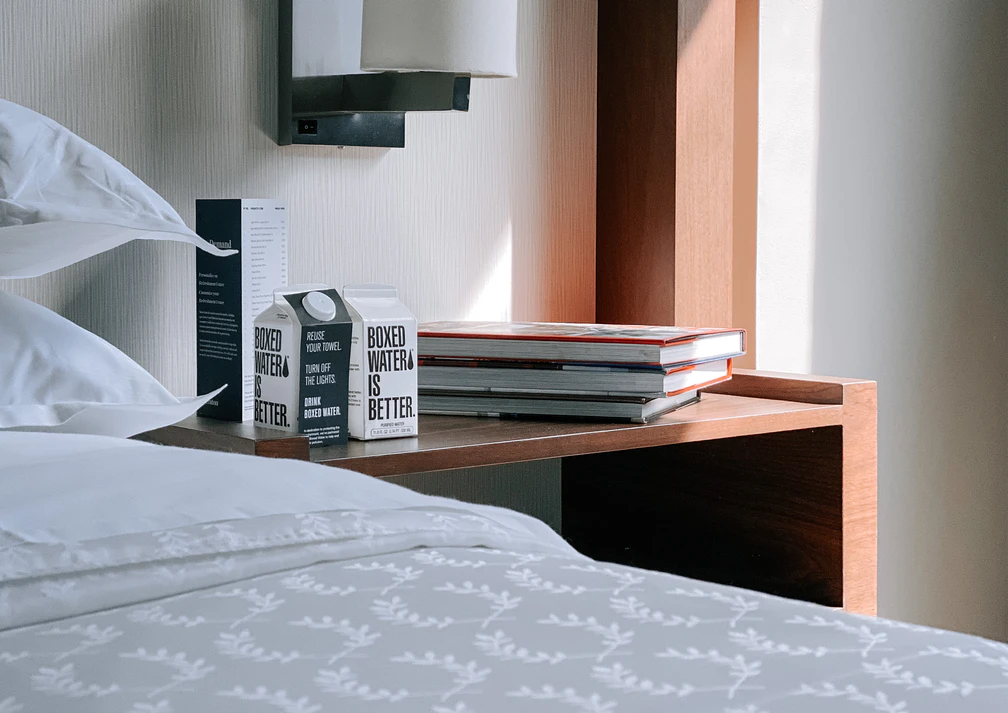 Before picking a bedroom set, measure the parameters of the bedroom and draw a plan that will include the location of the furniture. The larger the size of the bedroom, obviously, the more furniture you can place in the room. If the size of the space permits, complement your bedroom with a chest of drawers and a dresser. The next thing to consider is the price.
Well, furniture is just one of those things that, sooner or later, you have to invest in — but that investment doesn't necessarily have to break the bank. There are plenty of affordable bedroom sets you'll love without having to lower your style standards. In fact, thanks to a massive selection of new online retailers and the use of more innovative materials, furnishing your guest room or master suite can be really economical.
As with anything, the price tag on a piece of furniture is typically determined by two factors: branding and materials. Sometimes name brands are worth paying for, but companies with affordable prices are just as good most of the time. After all, if your bed is cozy, your nightstand is reliable, and your dresser is roomy, does it really matter who makes it?
Materials, on the other hand, do matter. You'll want to avoid cheap hardware and poorly made laminates for apparent reasons, but the real debate is the difference between solid wood and engineered wood. Solid wood (or all-wood construction) is when a piece of furniture is created the old-fashioned way — by carving, cutting, and connecting pieces of pure lumber.
If the wood is engineered, smaller wooden pieces have been glued or pressed together to create boards. Solid wood furniture is typically considered better, and you can find inexpensive pieces that are made this way. Online furniture is often created with engineered wood because it's durable, cheaper to make, and easier to transport. That's okay — it still gets the job done, and it still helps you create a bedroom that's sophisticated yet welcoming.
Whether you're revamping your entire bedroom or you're starting from scratch in your first home, getting a bedroom set is a big deal. Buying brand new bedroom furniture is an investment in the future of your home, and you should be choosing heavy and durable pieces that will last for decades. At the same time, everyone needs to keep their bedroom suite on a tight budget. Here are some of the best ways to get a bedroom set affordably any time of the year.
Look for sale events both on- and off-line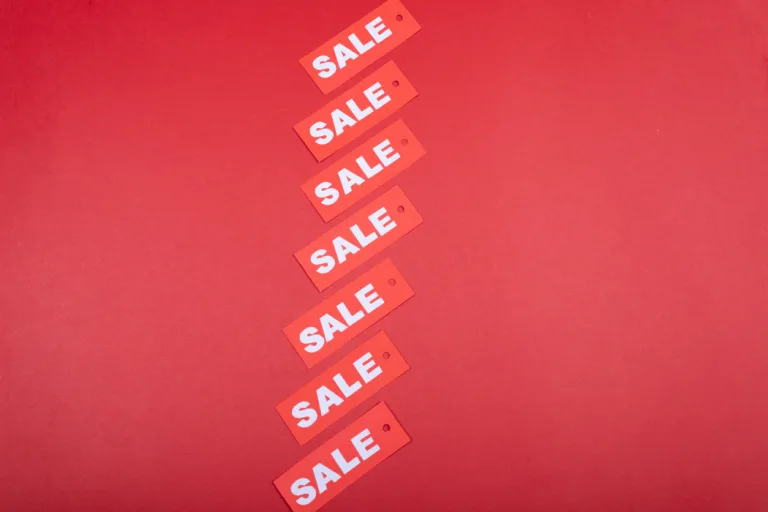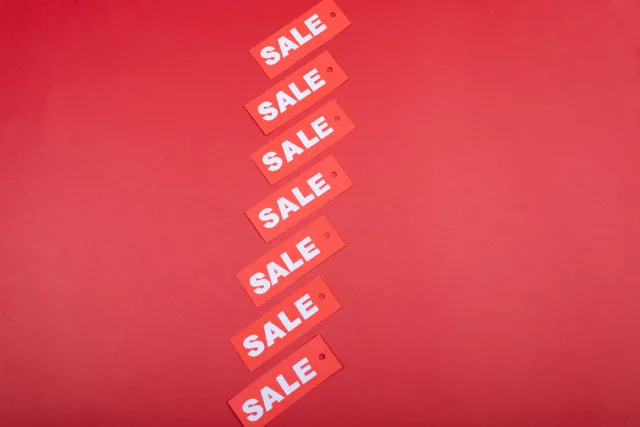 If you aren't in a hurry to get your new bedroom set, you can scope out upcoming furniture sales in your area or online. Americans love retail holidays, so you'll be sure to find deals around Memorial Day, Labor Day, and even Father's Day.
Almost every furniture store will also offer sales throughout Black Friday weekend, all the way through Cyber Monday. Local furniture stores will also hold special clearance sales in January and July as new furniture collections begin to arrive. You may also find furniture sales during the back-to-school retail frenzy.
Clearance departments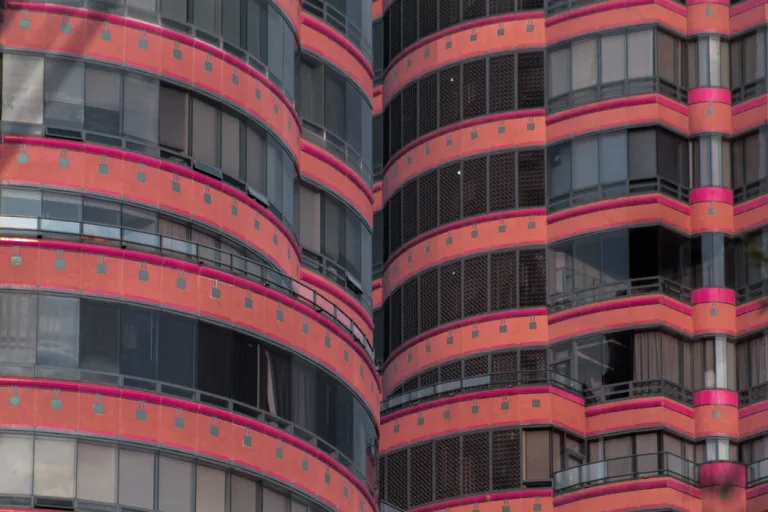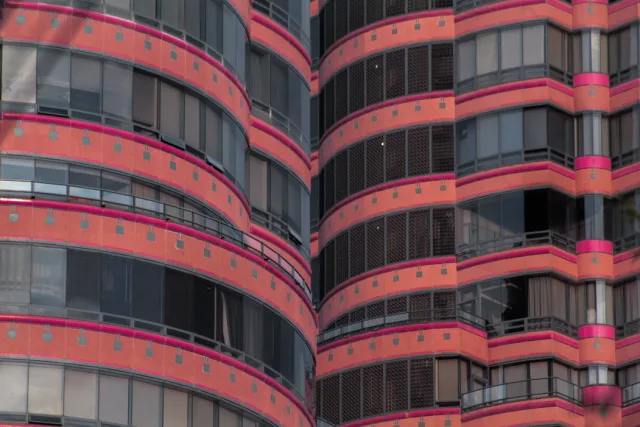 If you are working with a furniture wholesaler in your area or shopping online, you have a good chance of finding bedroom sets on clearance year-round rather than just waiting for January or July. These online clearance sales are available on a daily basis for those who know where to look.
Online furniture stores and wholesale retailers have the space to store bedroom sets for longer than their trending season. The longer it is in their possession, the lower the price will drop until it is finally sold. But you shouldn't wait for that price to plummet – once a collection is no longer in production, inventory can run low quickly.
Buy the complete bedroom set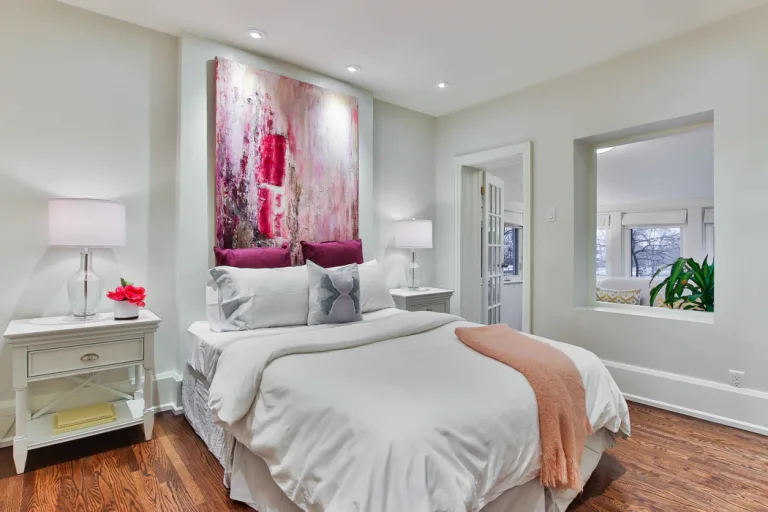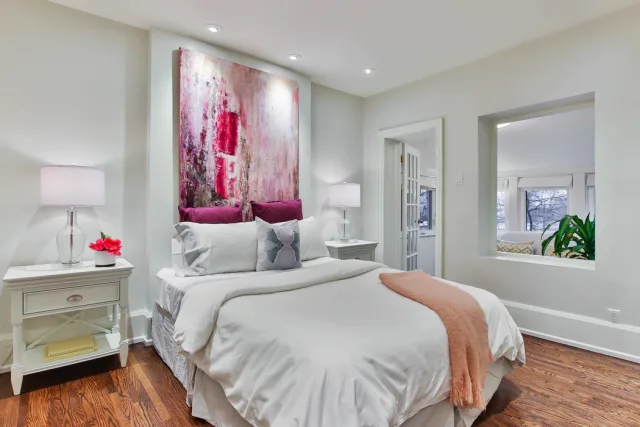 Especially when shopping online, getting the full bedroom furniture collection will save you a lot of money in the long run. Often the more pieces of a bedroom set you to purchase the bigger the discount.
Buying a complete bedroom set (including a bed frame, dresser, and nightstand) will likely be a large enough purchase to earn free shipping. You can also usually get good deals on box springs and mattresses when you purchase the frame, headboard, and footboard.
If you want to experience further savings, buy your accompanying bedroom decor, wall art, accessories, fittings and lighting from the same website as your new bedroom furnishings. Buying everything at once saves you on shipping costs, and you'll be able to find decor that matches your furniture perfectly at once. You'll also be able to get all of your living room furniture and decor at the same time, making it easier to design and arrange the whole room.
If you don't have the funds or the square footage for all of the pieces in a bedroom set, you can still get the pieces that make sense for you and get some significant savings. Suppose you are working with an online store that increases your discount for buying multiple furnishings in a collection. In that case, you may only need to buy 3-5 pieces to satisfy the qualifications for a discount.
Shop online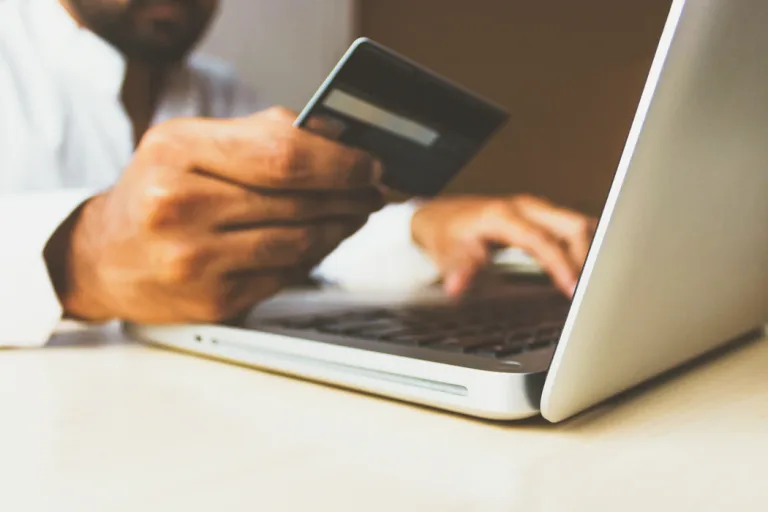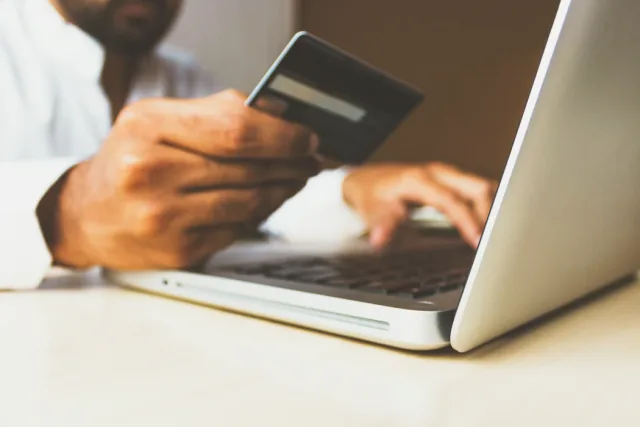 Regardless of the time of year, the size of your bedroom, or the styles you prefer, the best way to get affordable bedroom furniture is over the internet. Online furniture stores offer discounted prices daily, not just during sale events. They also have the broadest selections of the year's top brands.
They also will allow sale discounts to stack with their already low prices. If a furniture set is already marked down when Memorial Day rolls around, you could get one heck of a deal on your new bedroom set, letting you get more pieces of the collection than you may have originally planned.
Throw in the free delivery and the vast selection of bedroom sets from popular brands characterized by exceptional style and durability. It is no wonder anyone buys furniture anywhere else. Enjoy the great sales on bedsets on 1StopBedrooms, it really worth investing in your comfort, style, and storage.