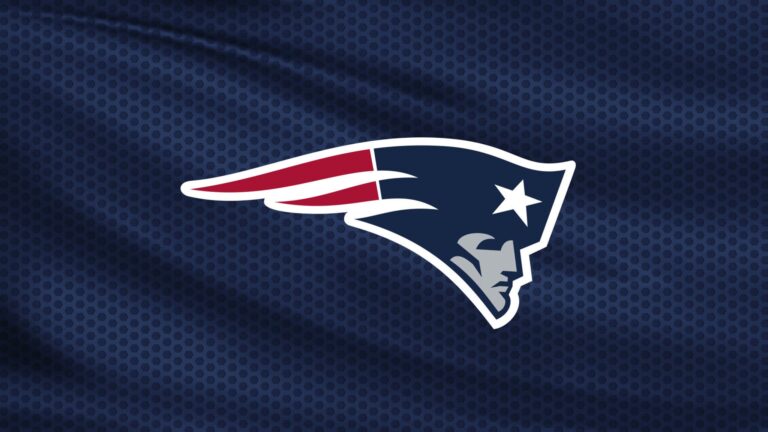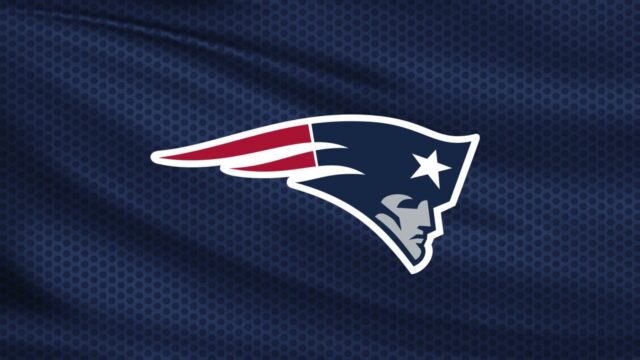 The New England Patriots are arguably one of the most well-known National Football League (NFL) teams of all time as well as one of the best. The New England Patriots have won most of their games so far this season and with such incredible scores, it's no wonder that the NFL team are probably one of the only names that someone in the UK might recognise. Obviously one of the biggest reasons for a team's success is the quality of the players, and the New England Patriots are known for having been home to some of the best NFL players of all time.
Of course, when it comes to who the best players are there will be differing opinions – everyone has their own ideas of what makes a great player. Those that have enjoyed NFL games across various generations will have different idols and players that they think have done well.
However, with that in mind here's some of the best New England Patriots of all time.
1. Tom Brady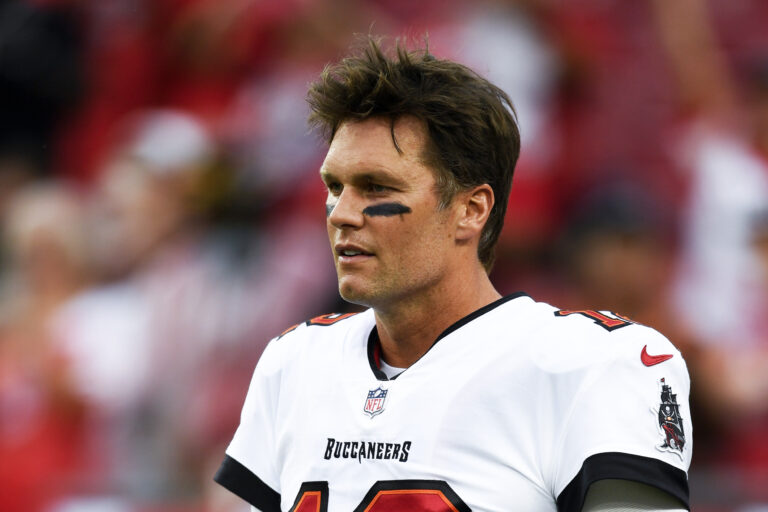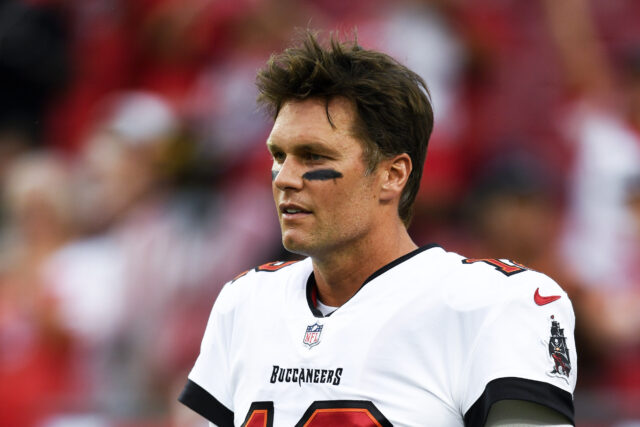 Tom Brady is easily one of the most recognisable names in the NFL. He spent his first 20 seasons as a quarterback with the New England Patriots and became known as one of their best ever players. Brady led the New England Patriots to 17 division titles (11 of those consecutive between 2009 and 2019), 13 AFC Championship Games (8 consecutive from 2011 to 2018), 9 Super Bowl appearances and 6 Super Bowl titles among many of his own records as a quarterback.
2. Stanley Morgan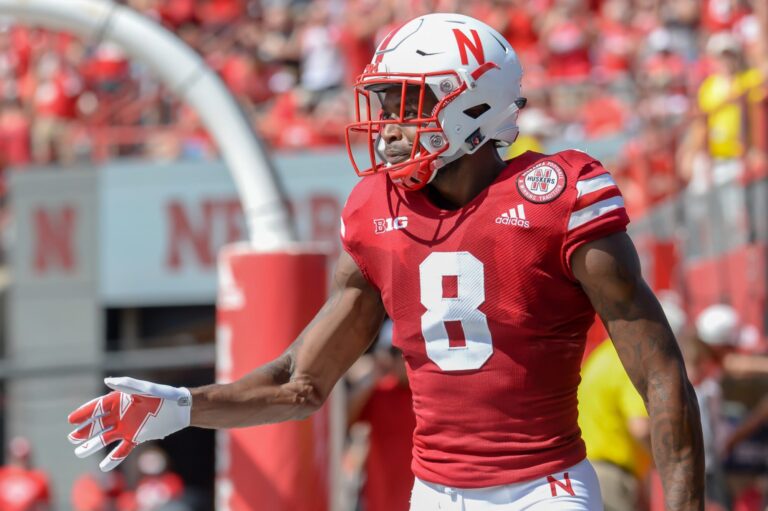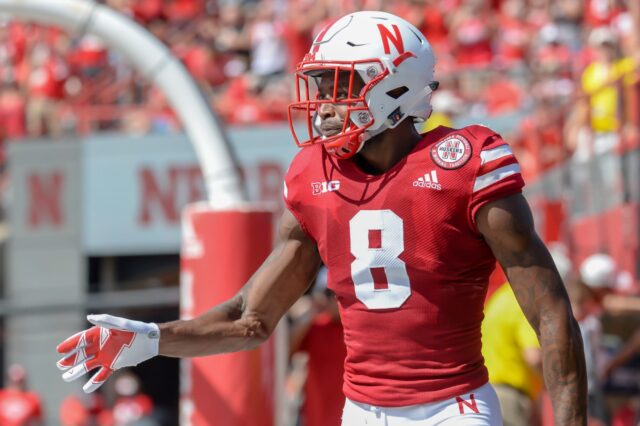 Stanley Morgan is absolutely one of the best players for New England and is a household name for lovers of the sport. In 13 seasons playing for the team, he accrued 10,352 receiving yards which was nearly 2500 more than the next closest Patriot. As well as this he was a four-time Pro Bowl selection, racking up 1491 receiving yards in the 1986 game.
3. Vince Wilfork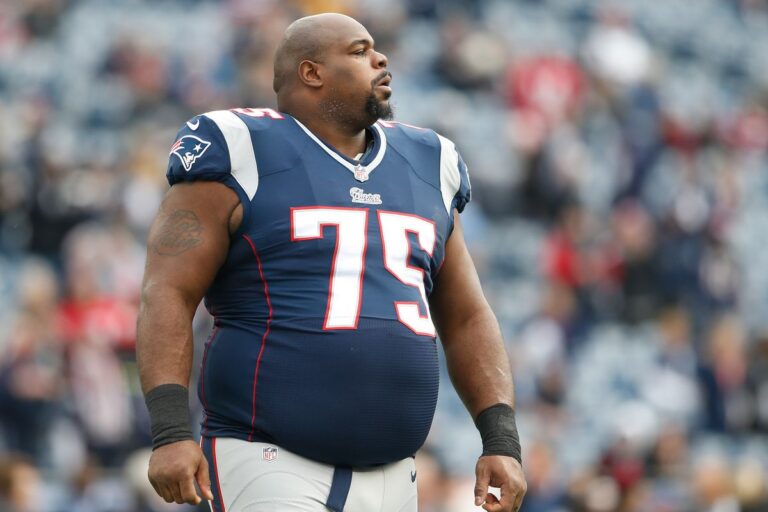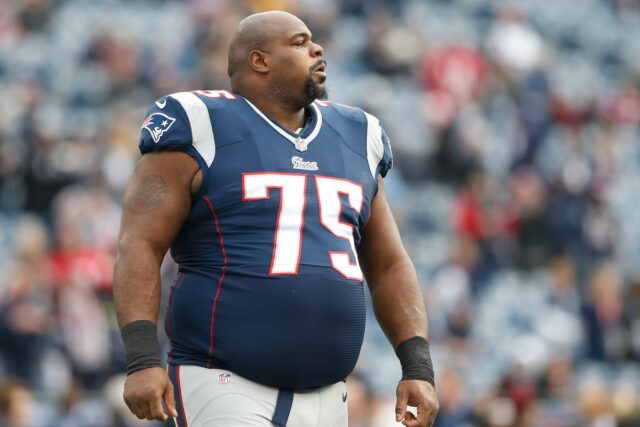 Despite the New England Patriots already having an impressive defence before taking on Vince Wilfork, there's no doubt that he was an excellent addition to the team's defensive players. Wilfork became one of the most important defence players on the team almost immediately.
4. Wes Welker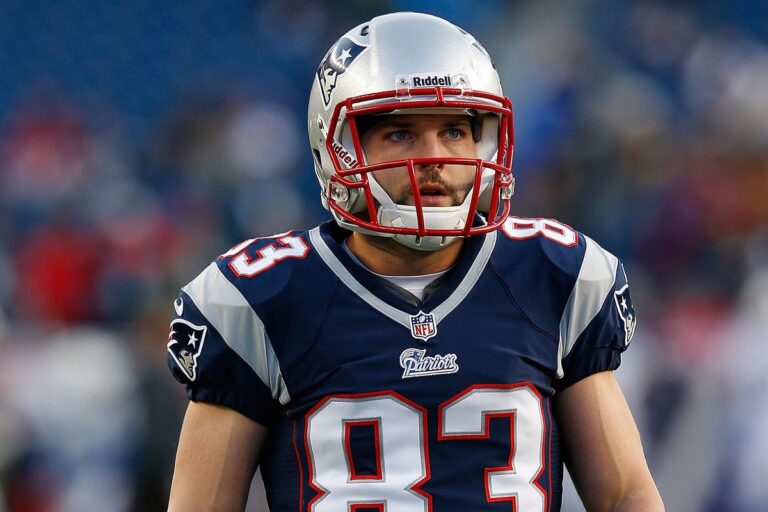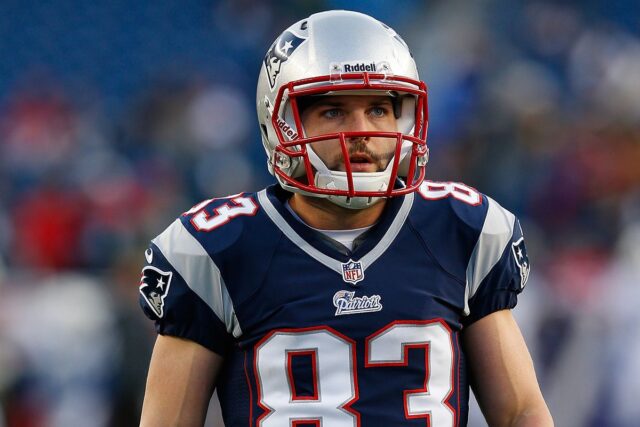 Welker was only a Patriot for 6 seasons but during that time he became a household name and a huge asset to the team. In his first three seasons alone, Welker racked up nearly 5000 yards on almost 300 kick and punt returns. Welker was a key player in the NFL games during 2007, 2009 and 2011. To this day Welker is the Patriots' all-time leader in receptions, receptions per game and receiving yards per game.
5. Mike Haynes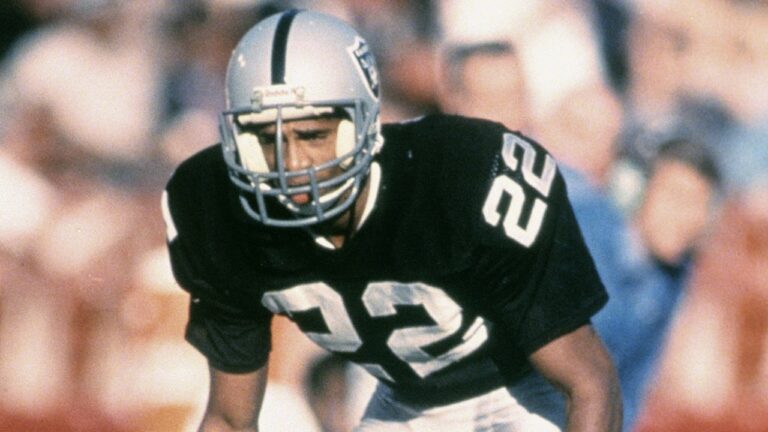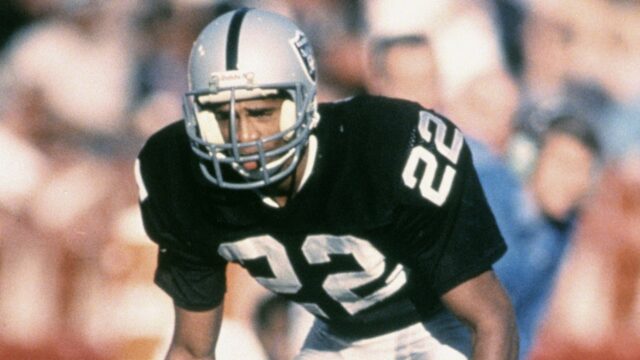 Mike Haynes was one of the New England Patriots' most important players and a proud member of the team's hall of fame. While Haynes was only on the team for 7 years, it was an incredible run. During a four-game stretch in his first season, Haynes recorded 7 interceptions and returned two punts for touchdowns and received the Defensive Rookie of the Year honour.
After 8 picked and three recovered fumbles he was put through to the Pro Bowl as a rookie where he continued to flourish. He ended his New England Patriots career with 28 interceptions and was named to go for the Pro Bowl 6 out of 7 years that he was on the team.
6. Richard Seymour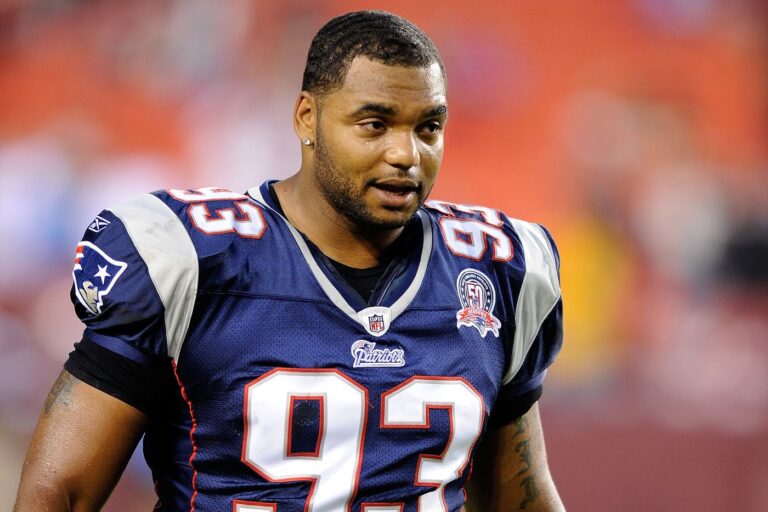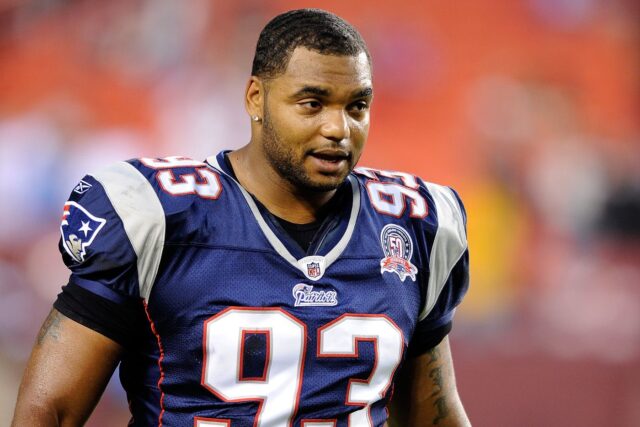 Richard Seymour was one of two defensive tackles in the 4-3 scheme. In the first two years of his career with the New England Patriots, he had a total of 100 tackles and 8.5 sacks. Impressively he was named a Pro Bowler in his second season. Before his third season, Seymour was bumped from defensive tackle to defensive end and not only took it in his stride but excelled. He had 8.0 sacks and knocked down 10 passes. He was named first-team All-Pro every year for his first three years at defensive end.
Only including six players in this list of the best New England Patriots players feels like a crime. There is a reason that the Patriots have been named as one of the best National Football League teams and the team is famous across the world. Players like Ty Law, Andre Tippett, John Hannah and Logan Mankins all deserve to be on this list alongside the likes of Tom Brady. The New England Patriots have had a history of picking strong players across all offensive and defensive positions and this looks set to continue for years to come.
Which Players Do Other NFL Players Love?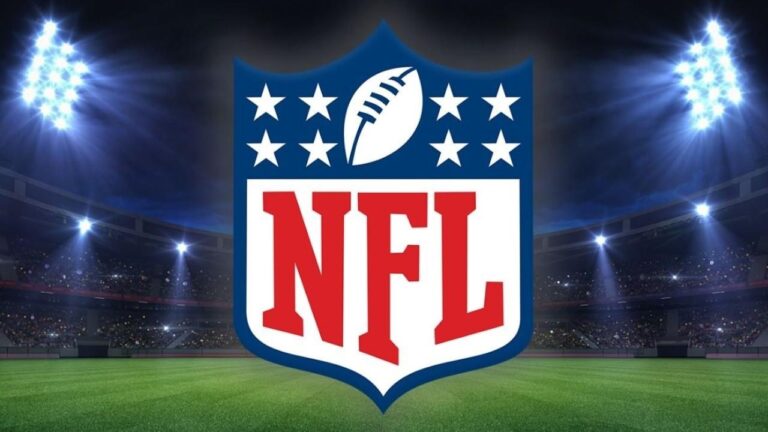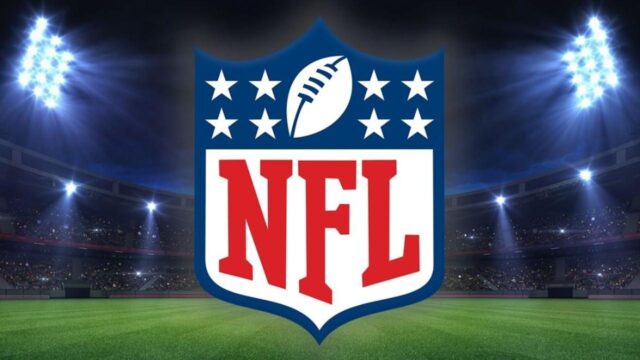 When you look at the relationship between different NFL players, every team member is going to have a different level of friendship with other players. However, that doesn't mean that there isn't mutual respect for the talent that each of the players brings to the game.
For example, in a recent interview with NFL lines site Betway, Doug Flutie talked about Patrick Mahomes and how he loves the way that he plays the game. He talked about how he feels that they have similar playing styles, which is something different to the way lots of players generally play when wanting to win. He felt that they were both players that attended to give ground to the ball rather than just passing it off on the first opportunity, in order to get the ball to the receiver as soon as possible. However, it isn't just Mahomes that Flutie feels is a good player, he also talked about the accuracy that Drew Bees shows in the game and the arm strength that John Elway brings to the talk. He also talked about the athletic skills of smaller players such as Michael Vick.
It is clear that those involved in the NFL have plenty of passion for the game and if the recent interview with Doug Flutie is anything to go by then this isn't something that is going to go away anytime soon – he talks about the game with such knowledge, that despite retiring in 2006 it is clearly something that he has a love for.