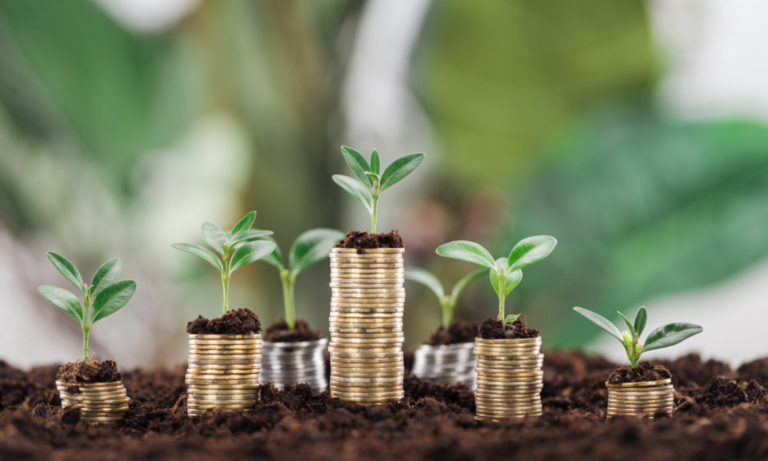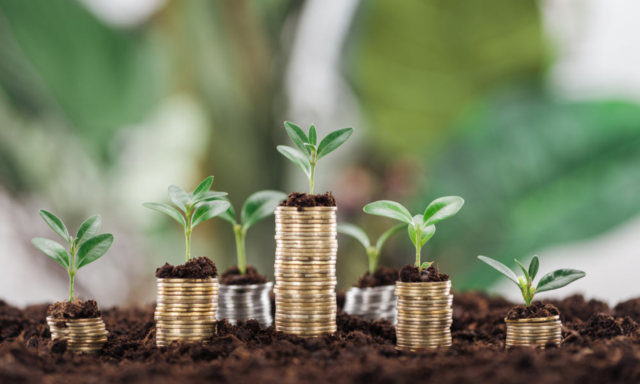 The cryptocurrency sector has been enjoying double-digit growth every year especially with the introduction of new and innovative products. Apart from trading, which is still very popular, investors can enjoy a passive crypto interest-earning opportunity. But the big question that looms is how do you get started earning crypto interest?
Platforms that give you an opportunity to earn free crypto in the form of interest are becoming popular these days. Their main source of income is through lending their invested coins to borrowers or funding smart contracts. They split the profit they get between themselves and the investors in the form of crypto interest.
That said, let us guide any new crypto investor on what cryptocurrency interest is all about, how to get started, and where to enjoy the best interest rates among other important information to know.
What Is Crypto Interest?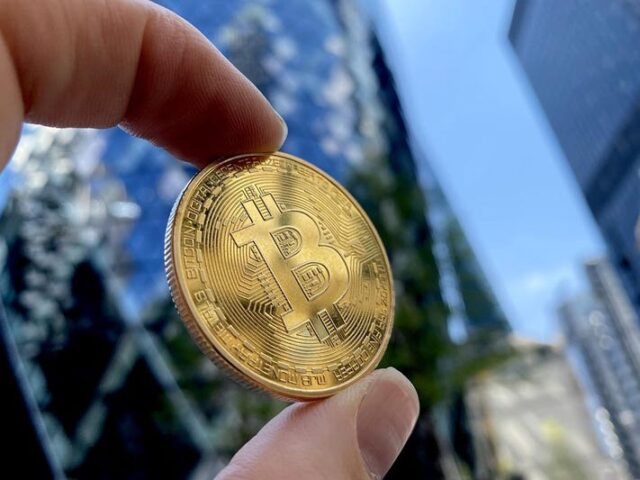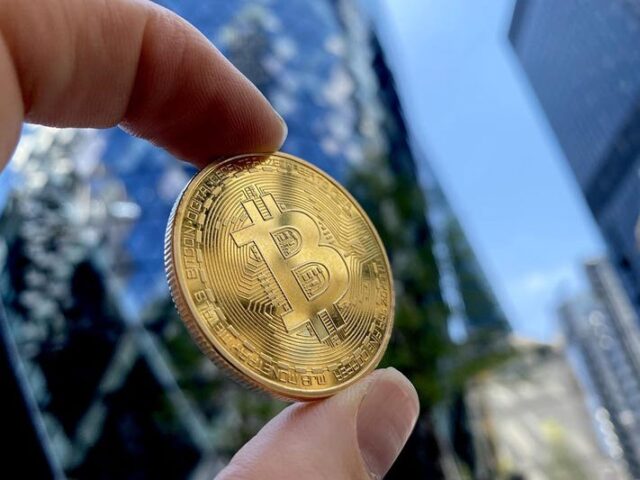 As mentioned in the introduction, crypto interest is the proceeds you get from cryptocurrencies you have invested in a crypto platform like OKX.com. Most of these platforms are called crypto savings accounts while others are known as yield-farming platforms The difference between the two is minimal because they use the same concept; investing your saved crypto earns coins in return.
Crypto savings platforms are simple and completely passive. All you need is to deposit your preferred digital assets after reading and agreeing to the terms and conditions including the offered interest rate. Then, just wait to earn compound interest.
On the other hand, yield farming might be a little more involved because it includes lending your crypto to a blockchain to be used for smart contracts and other projects that are expected to bring income.
Investors earn free cryptocurrency or interest at a predetermined rate given in annual percentage yield (APY). The rate for different digital assets varies with the highest being stablecoins, which can go as high as 12% APY. And the interest is paid out to your account at particular intervals. You can choose to withdraw the interest or use it to grow your investment.
How to Start Earning Crypto Interest
You could earn crypto interest of up to 12% APY on different platforms if you make the right decision. But before you choose the platform and the digital asset, here is what you need to do.
First, you will need to buy your preferred crypto and store it in your digital wallet. The top-paying coins include USDC, USDT, and other stablecoins. Other popular cryptos such as BTC and ETH give average interest rates. So, if you want to earn cryptocurrency easily, you should do your homework properly.
Second, you will be required to create an account with your preferred crypto-saving or yield-farming platform and lastly, deposit the number of coins you want to save. If the platform is legitimate, your investment should start earning compound interest quickly.
Top Platforms for Earning Crypto Interest
      YouHodler – This is among the most popular crypto savings accounts on the web. It is legit as well. With many users globally, YouHodler has built a great reputation. It offers crypto interest on dozens of coins. Importantly, the interest rate varies. For instance, you will get 12.3% APY for stablecoins. The rate will decrease depending on the stability of different coins. It is easy to get started with YouHodler to earn free cryptocurrency from your idle coins. Check thoroughly to determine the coins that will provide the best interest rates, open an account with the platform, and start earning compound cryptocurrency interest immediately. You are free to withdraw your accumulated interest weekly, while your digital assets remain intact and safe.
      Hodlnaut – If you are looking for a YouHodler alternative, Hodlnaut will work for you. The platform is equally popular with similar crypto-saving and interest-earning opportunities. Actually, you could earn up to 12.73% APY on some digital assets. This interest will be paid directly into your account. Likewise, you can withdraw it or leave it there to grow your investment.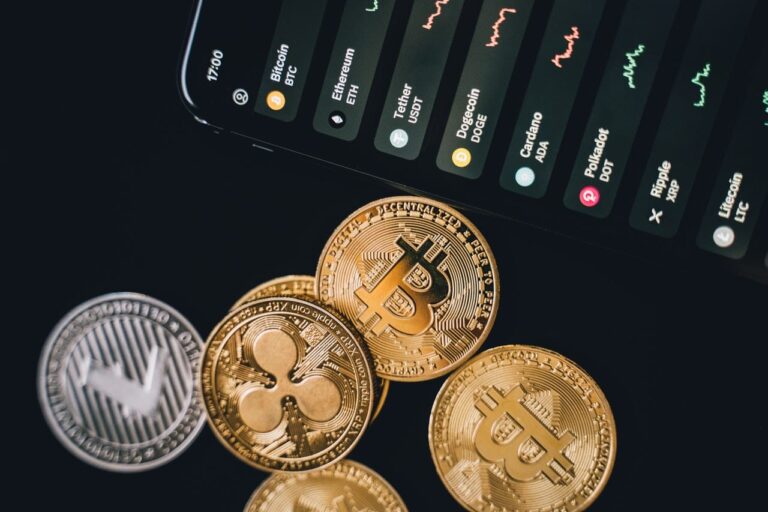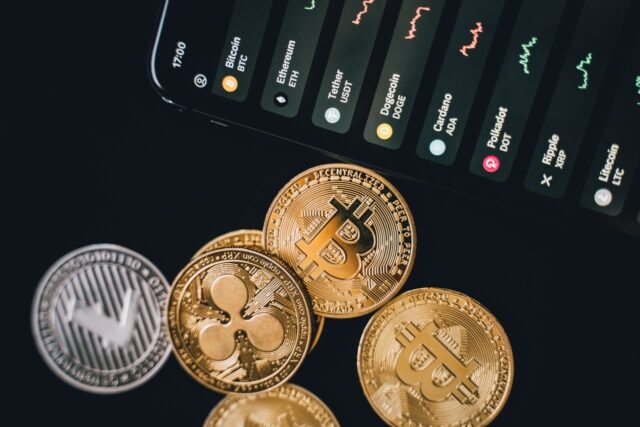 BlockFi – This platform has a crypto interest calculator to make sure you are aware of your potential earnings before you save. Although your free cryptocurrency will not be as substantial as with the other platforms, the BlockFi platform has many other benefits such as digital asset security and other investment opportunities that will make you want to consider it. Therefore, consider saving with this platform to enjoy more benefits every day.
      Sushi – If you visit popular crypto review websites, you will find Sushi among the top yield-farming pools for DeFi. Investors lend different coins to be used for various smart contracts. In return, they earn free crypto calculated as a certain percentage of their coins. You can easily know how much crypto interest you will earn by using the calculator on the website before getting started.
      Venus – If you are still looking for a yield-farming pool with excellent returns and perfect security for your digital assets, Venus is the right platform for you. Likewise, there is a calculator to help you know how much you will earn from the cryptocurrency you intend to lend. Read more on these liquidity pools to discover what other crypto-earning opportunities are available.
Benefits of Using Top Crypto Interest Platforms
If you are a newbie, you now know that you can earn cryptocurrency with crypto savings accounts or yield-farming pools. This is one of the biggest benefits to any investor. Additionally, you can choose the amount you want to earn by selecting an appropriate platform, cryptocurrency, type of savings, and duration.
Another benefit is that these platforms guarantee digital asset security. As you earn crypto interest, your initial crypto savings investment remains intact and secure until you need it. No wonder, this is called HODLing. It is a great opportunity for anyone who does not want to trade their crypto immediately.
Lastly, it is worth mentioning that you can access your investment at any time particularly if you are using a flexible crypto-saving option. There is no need to worry about emergencies that might necessitate the urgent sale of your digital assets.
Final Words
If you are new to cryptocurrency and would like to enjoy crypto interest immediately, the above tips will be helpful for you. Read and understand what is required from you to succeed in the process.