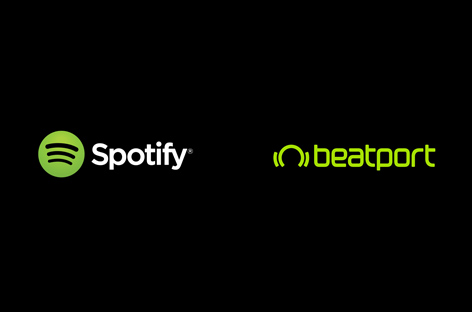 Apple isn\'t the only one making major moves in the music streaming business. Recently it was announced that SFX Entertainment, the owners of Beatport, will be collaborating with Spotify to provide a section dedicated to electronic music within Spotify. The new deal between the music giants will include exclusive music releases and video content, previously only accessible through Beatport, streamlined through a unique program on Spotify. Along with music and video, Beatport will also unveil SFX programming from festivals or events on Spotify.
This huge collaboration comes shortly after Apple Music stole the spotlight with their new streaming service that features basically everything a music lover needs. But while Apple Music simply aims at grabbing the general music community, SFX has been known to be the largest global producer of electronic music events and festivals, so maybe this new collab will be just for us. The CEO of Beatport, Greg Consiglio, had this to say,
We are thrilled to be operating a Beatport presence within Spotify and providing our unique content around all things EMC (Electronic Music Culture) to the Spotify audience. They will be the first to access the latest need-to-know exclusive electronic music from Beatport and will also be able to watch to a mix of original festival and event video content.
Is this the new wave of electronic music streaming? The answer lies in Spotify.
Via: Business Wire