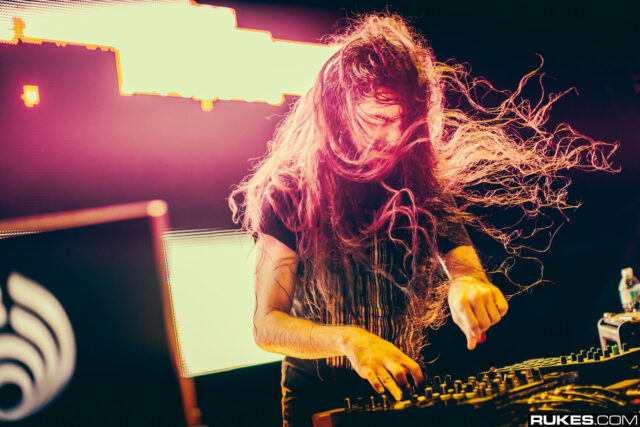 Perhaps the most exciting news of all: Bassnectar announced the formation of a new side project called NAUX FAUX which traces back to the artist\'s early roots in psychedelic downtempo. Not to mention, an entire EP with G Jones. In his personal blog, Ashton speaks to the new projects:
…Plus 2 new collaborative projects: a collab with G Jones, and a new side-project called NAUX FAUX which is an old-school psychedelic downtempo project I created with my longtime buddy Sayr (from "Enter The Chamber" and "Grampa Slams" back in the dayyyyy). More info on all of that in the weeks to come
All of this news is enough to get any basshead pumped for this year. Head over to Bassnectar.net to get the full details. Also be sure to stay tuned to EDMChicago for all of these fresh new releases as they become available!
Photo | Rukes