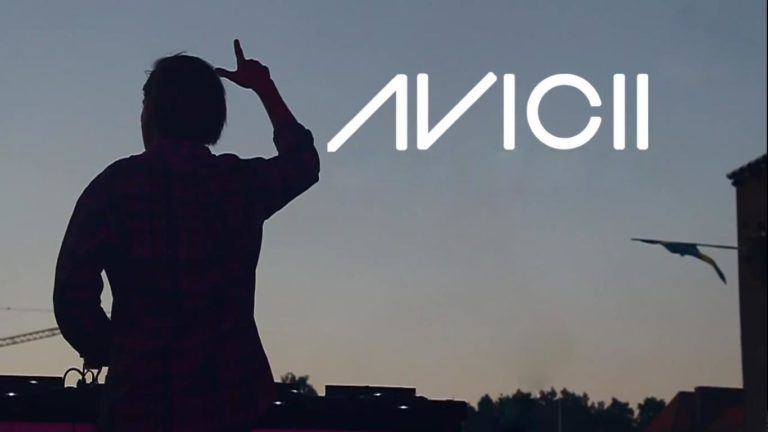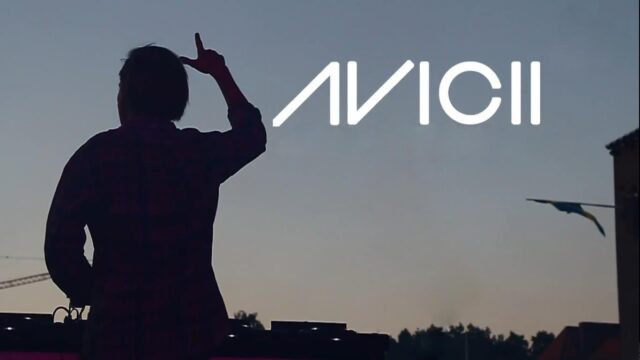 Over the past decade we've witnessed the rise and fall of multiple EDM heavy hitters and yesterday, August 28th, another producer joined the list. At age 26 Avicii declares his official retirement from touring. During an interview with Billboard he stated, "To me it was something I had to do for my health. The scene was not for me. It was not the shows and not the music. It was always the other stuff surrounding it that never came naturally to me. All the other parts of being an artist. I\'m more of an introverted person in general. It was always very hard for me. I took on board too much negative energy, I think."
Albin Meyers, The Mambo Brothers, Seeb, and KSHMR all joined him at White Isle institution in Ushuaia Ibiza, where he was a five – year resident producer, to throw one final show to say goodbye to his fans. Whip the tears off your screen because although he's retiring from touring he promises to "continue to speak" to his fans through the music he made. He speaks out to all of his fans in a heartfelt letter you can find at avicii.com.
"Last but not least thank you to every fan who has ever bought a ticket or snuck in, bought a song or downloaded it, commented on posts or hated at them. It's your thoughts and ideas about the music that helped me evolve and I do owe everything I have to you." Goodbye Avicii, and thank you for all of your hard work and passion that you've put into the industry.